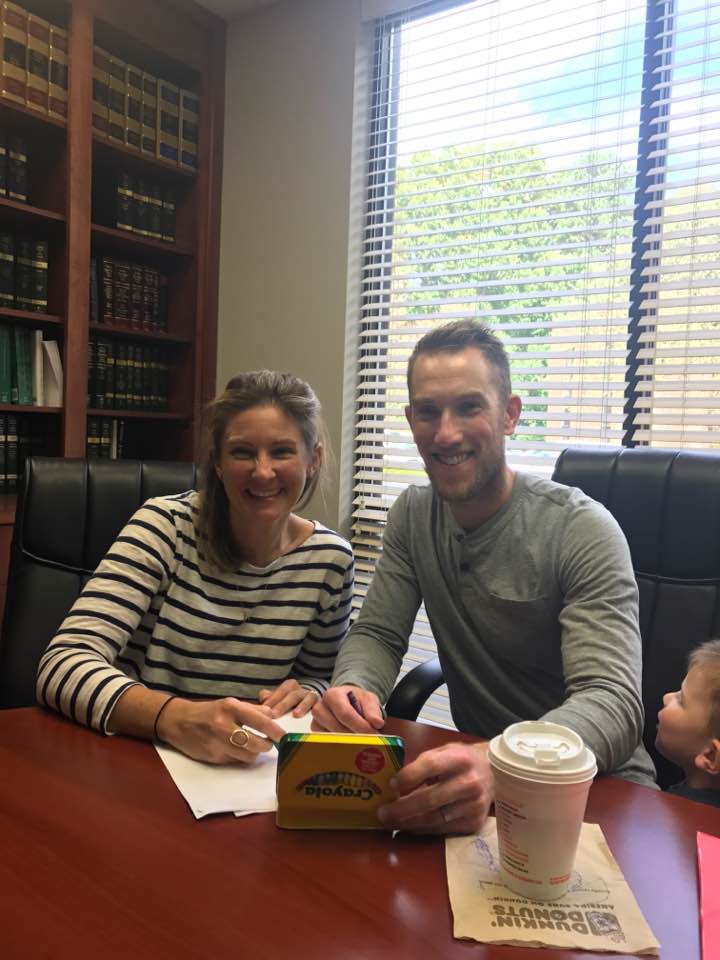 Five Stars!

Our family was moving from Seattle to Raleigh, and before we even got to town found Sharon online. It was immediately clear that she was open and honest, and built a huge amount of knowledge about the greater Raleigh market.

Over the next several months not only did Sharon help us acclimate to the different neighborhoods, but used her expertise to steer us away from riskier investments and hidden repairs. She was our compass during home tours, relying on her approval before we started to envision our family moving into any given home.

When it came time to make an offer, she knew how to position our bid strongly, when to push the Sellers while also ensuring that we got everything we needed from the negotiations. She even knew how to keep our kids entertained through a days-worth of home visits.

Sharon was excellent to work with, as you'll see from her other reviews. She's kind, prompt, and honest. You couldn't ask for much more from a partner in such a big moment in your life.
— Sarah and Dan R