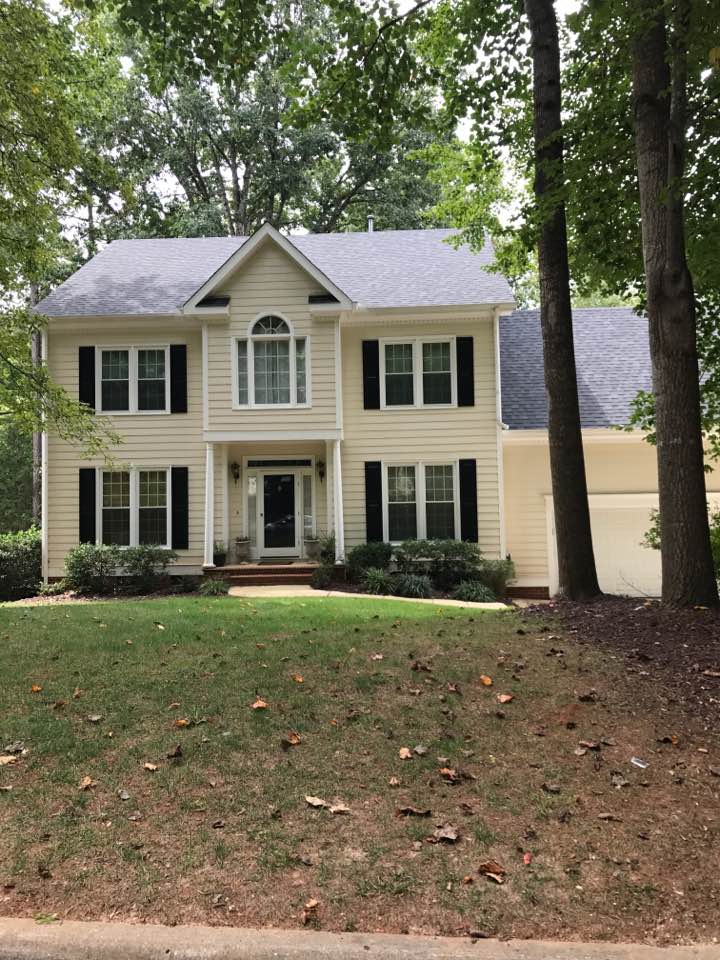 We just bought our first house and Sharon was essential to make that happen.

We have recently moved from Chicago and don't really know many people in the area but Sharon helped us put a great team together (loan specialist, attorney, inspector, etc. and all of them truly great people).

She is always accessible and responds to your emails quickly, as early as 5 AM! After seeing several houses (I think 10 in one day alone), we found a house we fell in love with so we put an offer. Our timeline though was hectic and we had only a week to do the inspection but Sharon made it happen. She was following up on our offer and responding to our emails, calls and questions. Once even when she was at a wedding she was texting us back when we had questions, because our due diligence period was about to expire the next day.

She was also always on time with everything. We never had to remind her of anything. In fact she was the one who was making sure we didn't miss a step or forgot a due date.

Buying a house is a stressful process and at times it becomes overwhelming but one thing was certain, Sharon was with us through all the ups and downs, having our backs.

Thank you Sharon!
— Farzin and Sara H