Looking to Sell or to Buy a Home?

If you are ready to buy a home, and/or selling your current home and to buy something else? There are some basic steps you need to take up front.
Here are a few:

Speak with a Lender –First things first. I recommend you get Pre-Qualified or Pre Approved. We would be happy to share some local lender names with you, or you can go to your bank and/or credit union.
Make sure you don't disturb your credit, by opening or closing any bank accounts or credit cards, don't buy a new car or buy anything else that is considered 'major' until you speak with your lender.

Hire an Experienced Real Estate Agent – Recently I helped a member of my family purchase a home in another state. I hired a top Real Estate agent to work with me because I am not familiar with real estate in that state-the reason I am sharing this with you is because I do think its important to hire a professional when selling or buying a home. You are going to be spending a great deal of money here……work with someone who is experienced. It could mean the difference between your transaction closing or not or saving thousands of dollars.
If you are selling somewhere else in the country, I can help. I have relationships with top agents around the country and world. You want to hire an agent who is, like me, a local expert and highly experienced.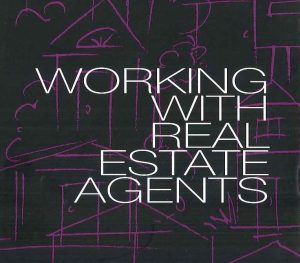 LEGAL– the first thing any Real Estate agent needs to do when they you start discussing money etc is to present you with the brochure Working With Real Estate Agents or at least discuss it. It's a Legal Requirement. It's not a contract. Please read it.

Outgrowing Your Space?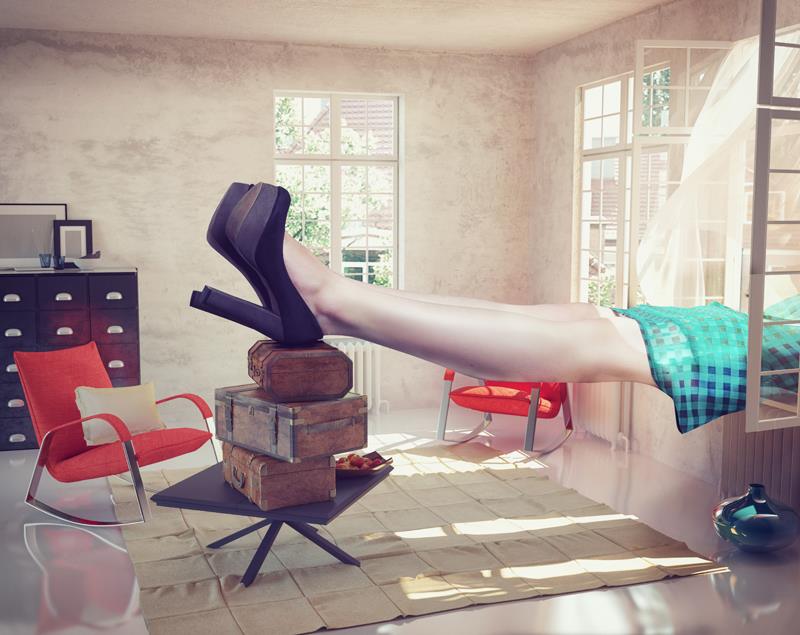 Some buyers buy a smaller home without looking to the future, which is why you should work with an experienced agent because we do look to your future. If you are considering growing your family, let's try to get you in a home you can 'grow' in.

Are you ready to get started? We are ready to help!
Let's Get You Moving!(R)
Contact
Sharon Lewis Homes
Fathom Realty
Serving the Greater Triangle area of Raleigh, Cary, Apex, Holly Springs, Durham and Wake Forest
919 561 0411

Let's Get You Moving!(r)