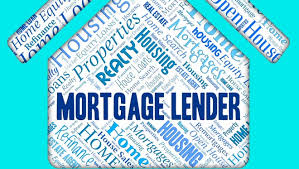 First time home buying? Or haven't purchased a home in a long, long,time? Here's a quick list.
When you are starting your search to purchase a home, the FIRST thing you on your list is speak with me and then you will get you in touch with a few lenders, could be lenders at your credit union or bank, maybe your friends/family have someone they liked working with or I have a list of lenders who have received great reviews from previous clients. Re credit unions, check them out even if you don't belong to them, they usually have competitive rates.
After you do all that, choose the lender you want to work with and then get PRE qualified to purchase. No need to be preapproved, except….if we think you will be in multiple offer situations….then, yes, you might consider it.
To get qualified, the lender will ask you a number of questions, like what is your annual income, are. you self employed,what are your debts including your college debts, car debts, furniture debts, alimony, etc.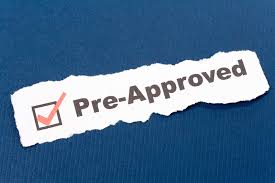 That lender will ask for a few items, so get them ready in advance. Collect your gross monthly income and total monthly payments, items like car payments, credit card minimum payments, child support payments, college debt etc. Your lender will supply a list.
The lender will compare your debt to income in order to find your "debt-to-income" ratio.
Let the lender run a credit report on you. Ask them how much it will affect your credit score. Let them know your timeline to purchase.. The lender should let you know what a low credit score is and a high one. The higher your credit score and other positive factors could get you a better interest rate.
Once you have all of that ready to go, we go shopping! House shopping and your lender will generate a pre qualifying letter on the day we submit an offer, they like to do it that way to include the address.
Oh, some don't's here…..dont buy a car, don't open or close any bank accounts, or credit cards, no large payments of anything unless the lender gives you the ok to do so. Yes, continue to make payments on what you already are making payments on.
Every situation is slightly different, so speak to the professionals to find out what methods work in the area you are going to buy a home in.
Good luck and when you are ready to find a home, lets go House Hunting!
~Sharon
Fathom Realty
919.561.0411
Let's Get You Moving!