This is not legal advice, I am not an attorney, however, having worked with many clients who have gone down this path, I hope some of this will help you.
Please consult an attorney before making any binding agreements.Please also speak to your lender, and accountant as well. There is a lot involved, a lot at stake.
So first steps, decide if one spouse can buy the other out, now, it may be that you both want a fresh start and will sell and move on. (dream on, it will probably not be that easy)
Important- close out any equity loans you have on the house….right away if it is zero balance so one spouse can not take advantage of those funds. Same with joint bank accounts. Ask your attorney how to protect funds.
If one of you is buying the other out, that party will need to refinance – talk to your attorney and lender and accountant.
If you both decide to sell, speak with a Realtor, an experienced one, like me. There are so many issues that can come up in a divorce situation that don't come up in a traditional home sale. Due to experience, I am better equipped to handle those highly emotional aspects of a divorce sale.
Work out what the split in proceeds will be. Keep in mind there may be repairs and the expenses during the sale period. It helps if you work out in advance how you will work together to get those repairs addressed.Don't forget little items like the home insurance, or deposits you put on utilities etc. Some spouses can be quite petty.
You can sell prior to the divorce, just make sure details are worked out in advance on paper using the skill set of attorneys please. Details also mean contents and who gets to stay until the house is sold, who pays the mortgage, maintenance, utilities, and the big one – the one that hurts the most, what about custody of your children, and pets during that transition. I'm sure I don't have to remind you, divorce is hard on children. Giving them a transition time can help ease the trauma.
I hope you never have to work it out with a judge, there is mediation first…..hopefully both of you will be able to work out details. I really hope for the best for you.
It might be a good idea to have an appraiser come in to assess the market value on the home. You might want to ask a neutral party to choose the appraiser. A realtor can price the home as well, however in my experience, usually one spouse has issues with that, so spend the funds and get the house appraised, do it as close to the sale of the home. In fast moving markets, a three month old appraisal could be outdated.
If you owe more than the house is worth, work with the attorney(s) to determine how the remainder of the mortgage, and any other loans attached to the house will be paid. You may want to simply work out a lease agreement and hold the house until the market gets better. (again, speak with your attorneys)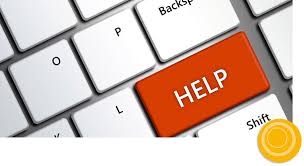 Talk to your accountant too, in advance, to make sure there are not any hidden expenses there.There is Capital Gains to consider if one spouse continues to live there-buyers the other out, especially on an expensive home- remember you might want to preserve the marital capital gains exclusion. This is not the time to not talk to professionals like attorneys, accountants etc.
If one of you buys the other out, remember the one spouse needs to sign off on a Quit Claim- the divorce decree or agreement doesn't simply transfer ownership to one spouse.You both need to take the actual steps to complete the process.(attorney or title company can do this- your lender needs to be in this loop as well)
All real estate is transferred by deed. At the time of the divorce, spouses should create and sign a new deed to divide their real estate as they have agreed to do.
Now is not the time to work with an agent who doesn't have a strong track record. Selling during divorce can be complicated….oh the stories I could (but will not) tell. You need a Realtor who can manage, negotiations with both of you, and the buyers and the buyer's agent, you need a Realtor who has a firm grip on relationship skills. Seriously, experience is critical here.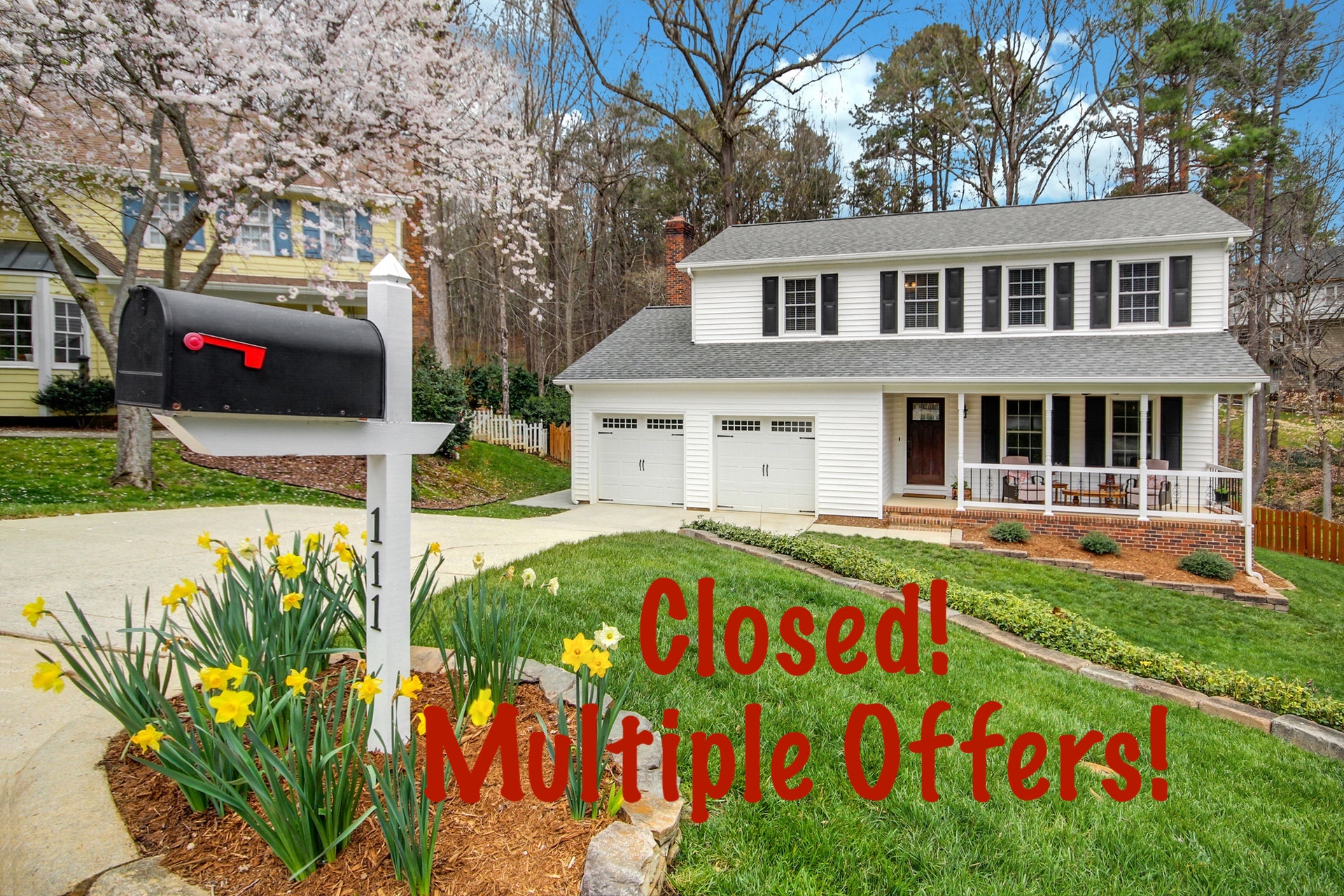 The strategy is to try to sell the home as quickly and painlessly for both parties as possible.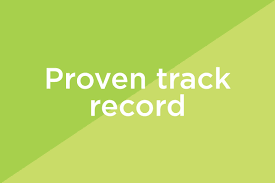 I have a proven track record on being able to tactfully communicate with both spouses. There are no 'sides' in a divorce sale. It's so painful for both sellers and children. My job is to try to make this process as seamless as possible so my sellers can move forward with their 'new' lives.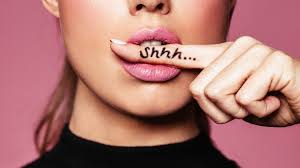 One more tip……do NOT tell neighbors you are going through a divorce. I have seen potential buyers chatting with neighbors who are so willing to part with information about the current owners. You want to make sure you are not undermining your own home sale.
Reach out to me with any questions you have about selling your home during this difficult time. Its painful, but you will get through this. And yes, I went through one. You will get past this and hopefully like me, will love your new life!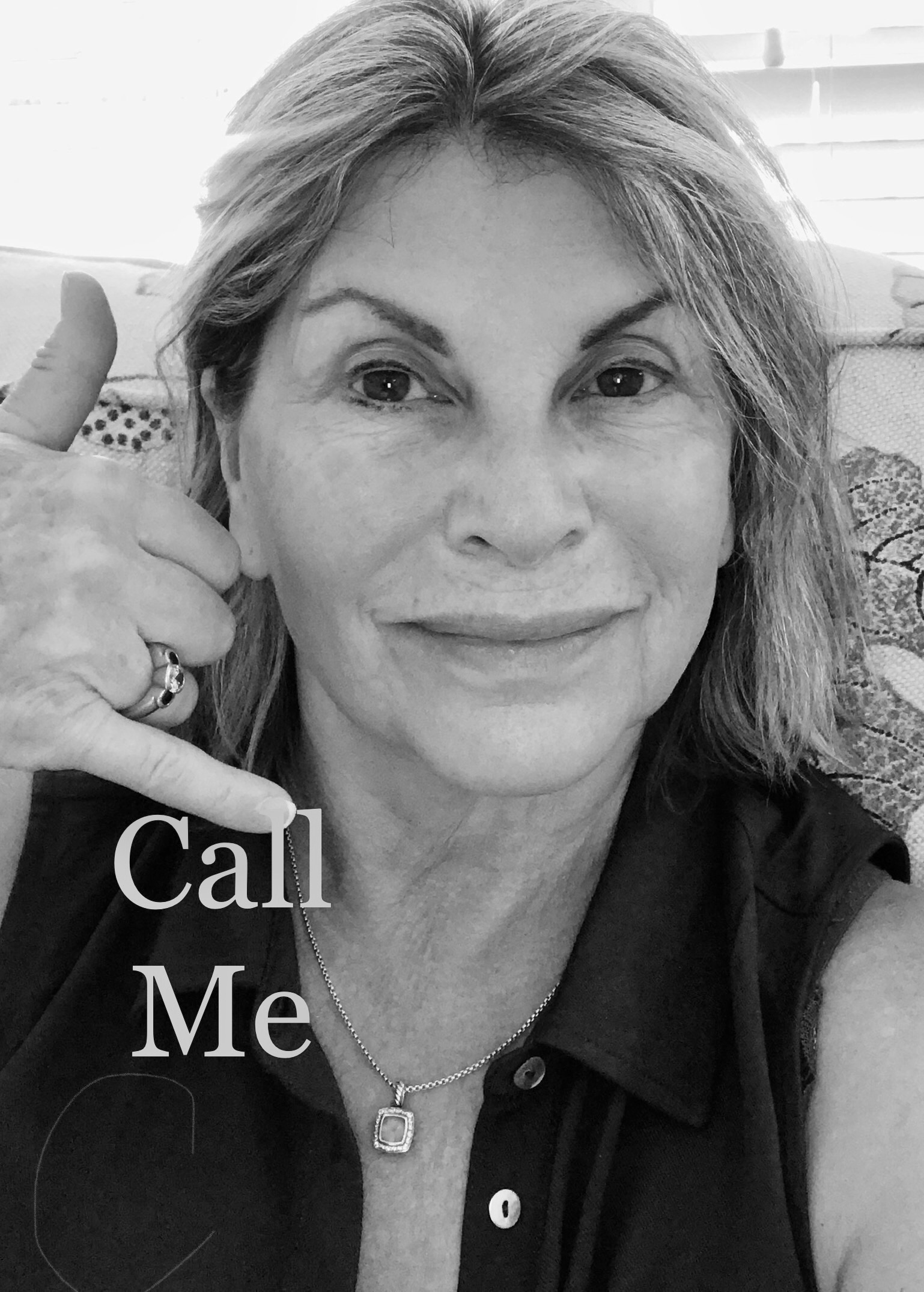 Always happy to help
~Sharon Lewis
919.561.0411 Sharon@SharonLewisHomes.com
Fathom Realty
Let's Get You Moving!