The Impact
June 20 2020
~ Sharon Lewis
I have continued to work throughout the pandemic, helping my buyers and sellers achieve their real estate goals. With 'boots on the ground' I wanted to share my experiences from the view point of a very experienced, award winning agent in this area. I have been through 'downturns' in our market before. First off, we are all feeling like the rug was taken out from under us, I mean, the entire world is feeling that way. Thats pretty incredible, when you start to think about your friends and family in other states, countries all sharing this. It's almost spiritual to know everyone on earth is sharing the same experience, to different degrees. In regards to real estate, our area tends to 'hold its own' during rougher market times, we have RTP (Research Triangle Park) and other businesses, like SAS, Red Hat, Duke, Cisco, IBM, IQVIA, Pfizer, Lenovo,Amazon, Wake Med etc t
The Market Has Change
Many sellers have simply pulled back on listing their homes right now, as they don't want buyers walking through their homes, so our inventory has shrunk, however, we have a lot of buyers looking for homes in all price points because of low interest rates.. Which makes it still a Sellers market in most cases. So sales will be 'down' but that is because of limited inventory.
Keeping Buyers and Sellers as Safe as Possible

When showing a home, my clients (and most buyers) are being asked to bring and wear their own face masks, wear booties, and gloves before coming into the seller's home and touching cupboards, doors etc. Sellers tryto leave lights on, cupboards open as well as closets so buyers don't have to touch surfaces. Many sellers are also having their homes cleaned prior to putting it on the market and then cleaning on a day to day basis. Fortunately hand sanitizer, bleach and paper towels are more readily available to help with the cleaning.
Sellers – What You Need to Know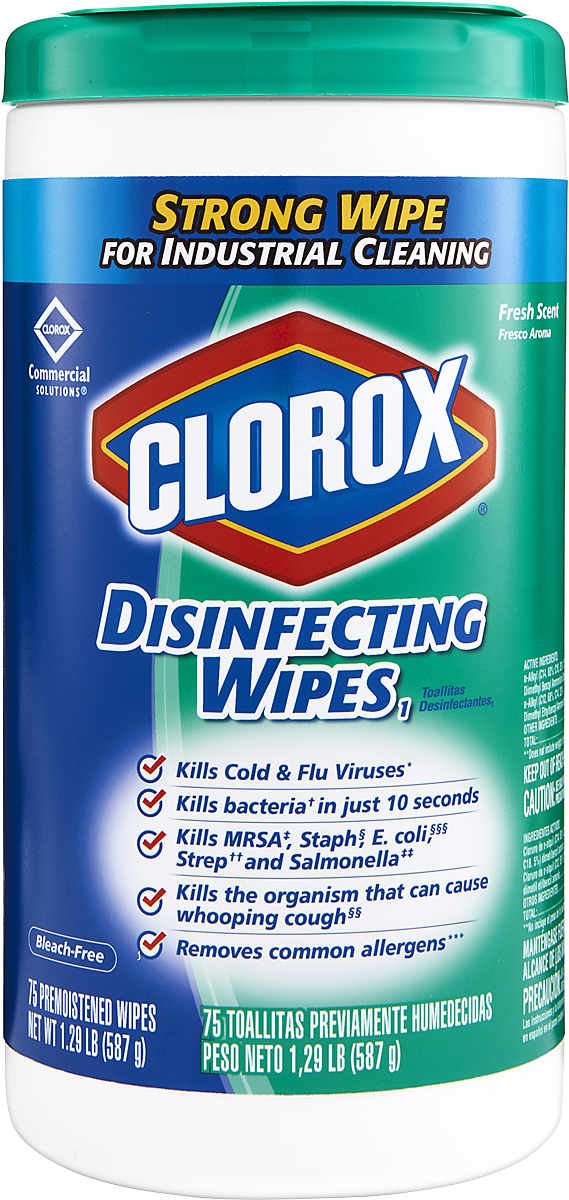 Sellers, it is possible to continue to live in your home and list it for sale, however when doing that, we ask that everyone living in the home is healthy, if that changes, please let us know so we can pull the home from the market until everyone is tested and negative for Covid. We can also stop showings, but allow Zoom showings or virtual showings.
Prior to Listing and During Listings
We recommend a 'deep disinfectant cleaning' throughout your home- door knobs, surfaces, handles, etc. Offer hand sanitizer at the front door, some sellers have managed to find gloves and masks, that they offer buyers. Some sellers also have 'sanitizer stations' throughout their home. Sellers, after a showing, go through your home and wipe surfaces down that might have been touched (don't forget the garage doors). Some of my clients simply put plastic wrap on knobs and pull those off at the end of the day…yes, lot of work but it gives them peace of mind. We have also asked that there are no overlapping showings, which makes it more challenging balancing everyones timetable, especially on popular homes. More popular homes have reduced showing appointments to between 15 minutes to 30 minutes.
Open Houses, Virtually
We continue to do Virtual Open Houses, so buyers can tune in live, get their questions answered in real time, we can show them everything like close ups on items of interest if they are on live with us, or buyers can view the Open House afterwards as we post it on our social media pages. That also helps reduces physical traffic. I have also gone to my listings and done live Facebook or Zoom showings for buyers who are either in another state or country or hesitant to come out until they feel confident the home might be right for them. On our empty homes, we have continued to have Open Houses, and found that 'looky loo' traffic is down, only the more serious buyer comes out now.
And What are Buyers Doing?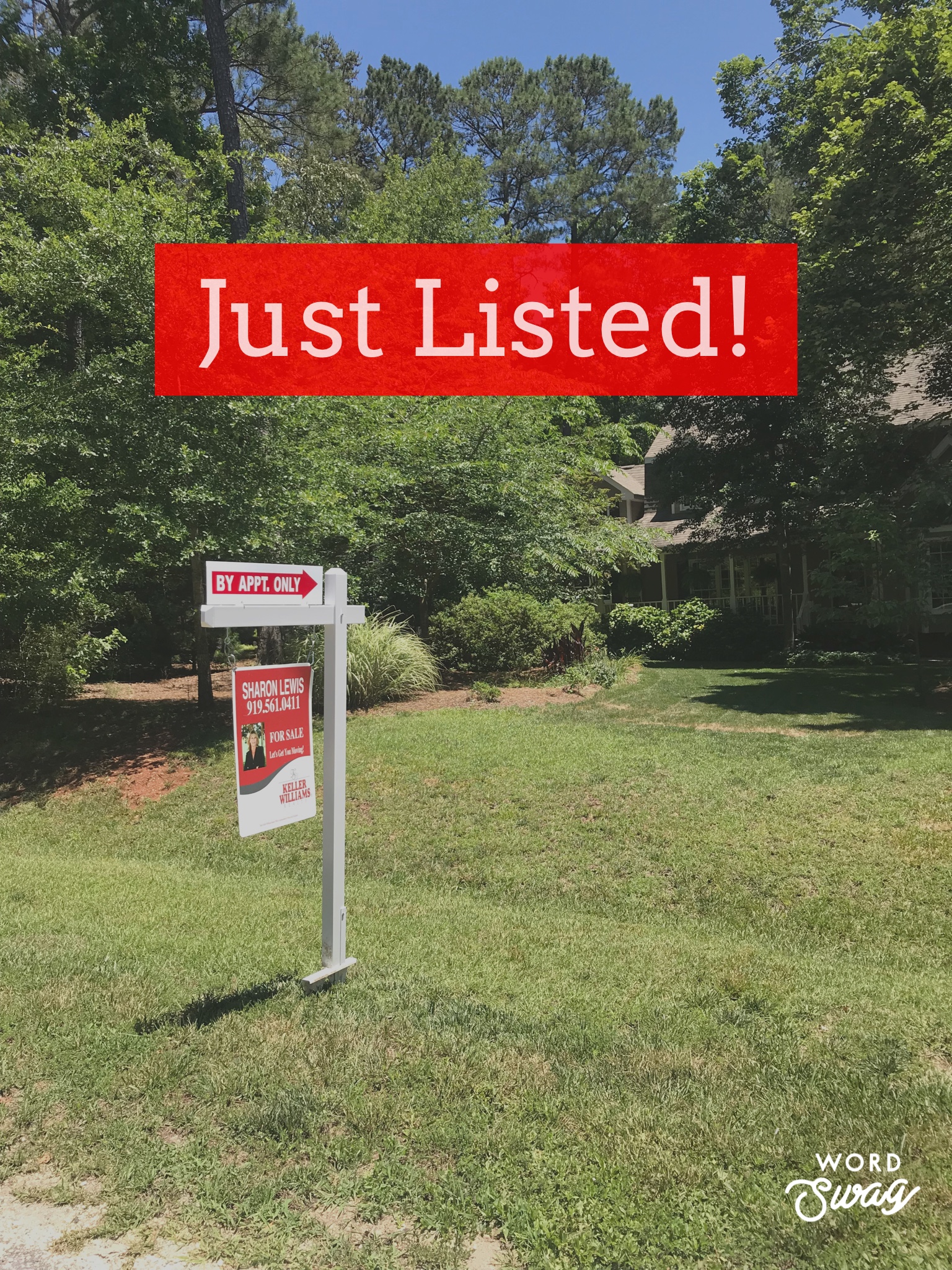 I have asked my buyer clients to stay home if they are ill or feel they have been exposed.I will tour the potential home and my clients can view it via Facetime or Zoom. If buyers are healthy, we ask that they wear masks, gloves and footwear. We practice social distancing. Most of the time, I get to a showing early, go through the home so I can share my concerns, then my clients go in. We ask families to leave their children outside or at home. We know kids are a huge part of purchasing, but we also don't want to expose little ones to Covid.

Thank You Technology
Technology has helped so much during these troubled times. Even our closings have changed. Many attorneys are opting to close outside. Paperwork is reduced at closing to only the essential pieces. Or if the closing is in the attorney's office, plastic partitions are in place., masks are required for all closings and buyers and sellers either bring their own pens or go home with a free pen! 🙂 Our state, still requires in person notarization, but, you can hire a notary to come to your home, they generally will 'look through' the glass window or door.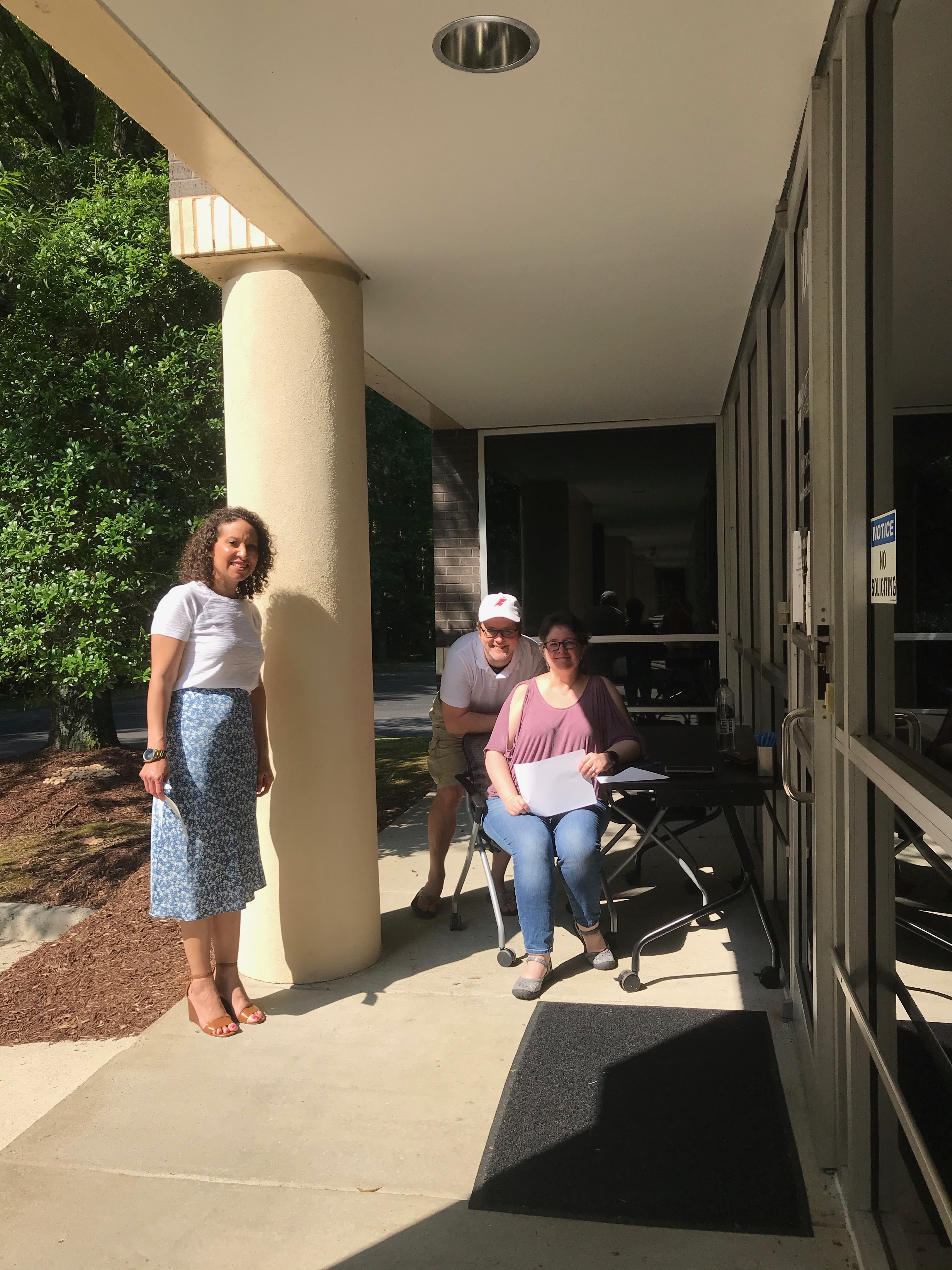 Recent Closing at Arnette Law in Cary
Challenging Times
It's challenging times, however we will get through them. If you are a seller and can't pay your mortgage, please contact your lender as there are some programs that can help. Buyers, we believe it's healthier being in your own home rather than in an apartment complex, where the 'air and surfaces' are shared.

I am here to answer any questions you may have. Together, we will all get through this and hopefully by June 2021, this will all be a 'bad dream' we got past.
if you have any real estate questions please don't be shy about asking. I am here to help
~Sharon
Let's Get You Moving!
919.561.0411