Time to sparkle and enjoy some fun events in and around the Triangle. So gather friends and family and put on your HOHOHO
Here are some events you might want to 'calendar' in advance. We are trying to keep this updated.Please double check times and dates 🙂
Nov 21,2019 Open House Cameron Village, Raleigh 5-8pm
Nov 22-through Dec to Jan 2018 Koka Booth Amphitheater- Chinese Lantern Festival to end of year (not to be missed)
Nov 23 2019 Raleigh Christmas Parade– Downtown Raleigh Starts at 10.

Nov 22, Cary Tree Lighting Waverly Place, 6-8:30 pm
Nov 22-23 Park West Village Winter Wonderland
Nov 22 Zebulon Tree Lighting 6-9pm
Nov 23 North Hills Tree Lighting 3:30-7:30 and Holiday Sip and Shop 12 -4 pm
Nov 23 Raleigh Tree Lighting 6-8pm Duke Energy Center
Nov 27,2019 The Brian Setzer Orchestra's Annual Christmas Rock
Nov 30 The Hip Hop Nutcracker, Durham DPAC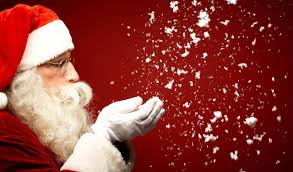 Nov 29 Jim Graham Bldg, Christmas Carousel Holiday Gift Market 9noon
Nov 30-Dec 8 2019, Raleigh Snow White Duke Performing Arts Centre
Dec 6, Morrisville Tree Lighting, Town Hall 7-8:30 pm
Dec 1-4 A Christmas Story, Cary Arts Center
Dec 1 2019 Holiday Bazaar Carrboro
Dec 6 & 7 2019 Handels Messiah, Duke Performing Arts Center
Dec 7 Cary Ol' Time Winter Festival noon, Downtown Cary
Dec 2, Raleigh, Sleigh Rides & Cider,Raleigh City Farm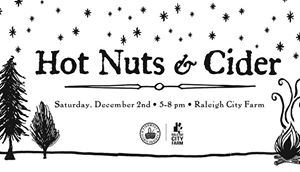 Dec 1 2019 Light Up The Night Hillsborough Holiday Parade 4:15
Dec 1 2019 Motown Christmas, Carolina Theater 8pm
Dec 7 2019 Wake Forest Downtown Open House 10am start

Dec 7 Page Walker Victorian Open House, 4-6pm free 119 Ambassador Loop Cary
Dec 5 2019 Plenty of holiday movies at Cary Theatre
Dec 2,2019 Raleigh, Rialto Theatre, ELF, the movie 7pm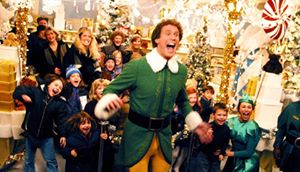 Dec 6 2019 Brier Creek Annual Tree Lighting Party 6-9
Dec 6 2019 Light Up Main in Garner 6-8pm
Dec 7 2019 Grinch Candy Cane Hunt, Fred Bond Park
Dec 7 Apex Rotary Christmas Parade 5-6pm
Dec 6 2019 Morrisville Christmas Tree Lighting 6pm
Dec 7 2019 Sleigh Rides and Cider at Historic Oak View County.Raleigh
Dec 7 2019 Carrboro Elf Market 10-4

Dec 4, 8,11, 15 2019 4 to 9pm each day Pullen Park is decorated with thousands of lights and transformed. Enjoy the lights, a train ride, an ice covered sledding hill,carousel rides, crafts, and visit with Santa. Lots going on.
Dec 6 2019 EVENING WITH ELVES – Marbles Kids Museum
Dec 6 2019 Wendell Wonderland 5-9pm
Dec 7 2019 Cary Christmas Tree Lighting and Variety Show 6pm start
Dec 7 2019 Cary, Bond Park Grinch Candy Cane Hunt, 1-2 pm
Dec 7,2019 Bahama Christmas Parade Sat, 10:00 AM – 11:59 PM
Dec 8 2019 Boylan Heights Art Walk Noon-5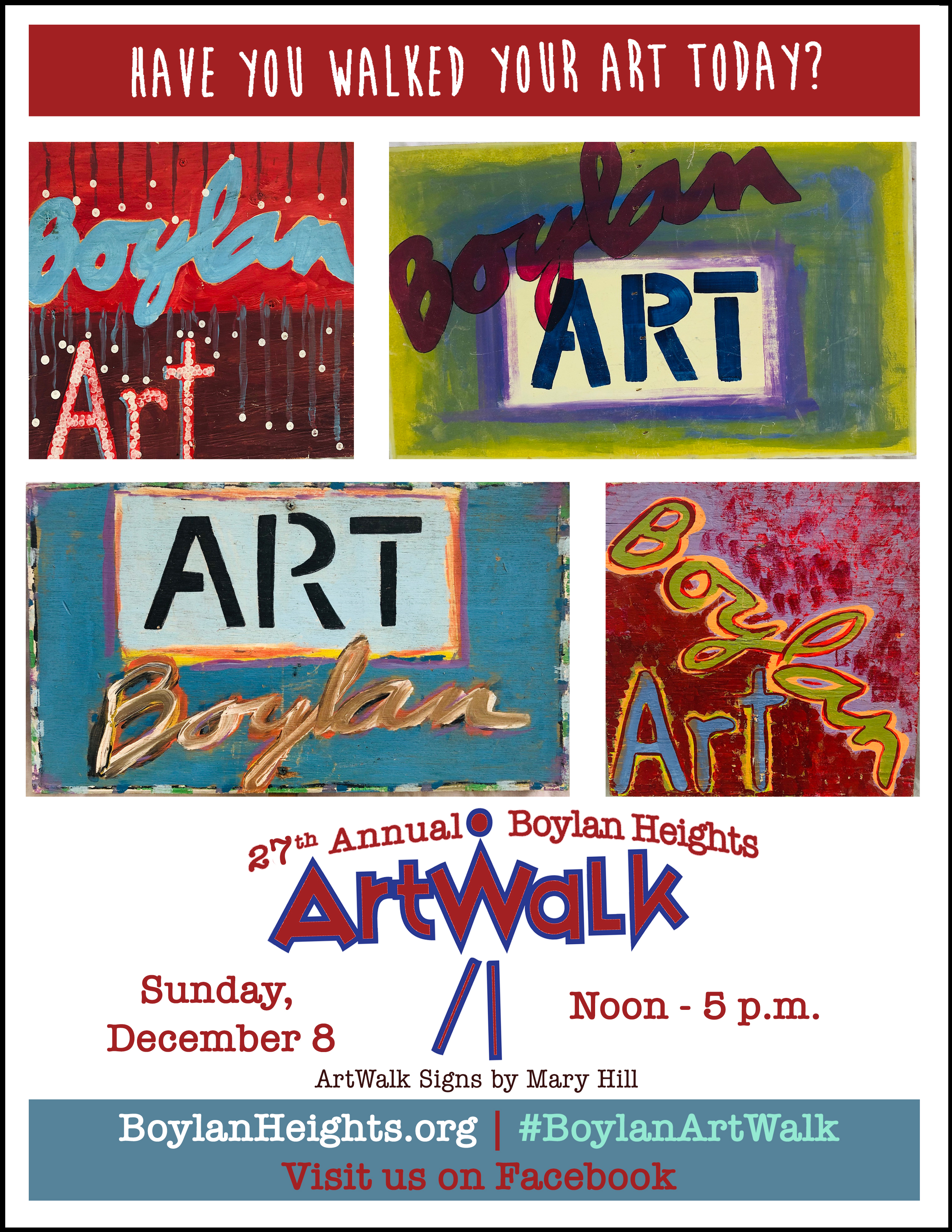 Dec 8 2019 Fuquay Varina Holiday Parade 3-5pm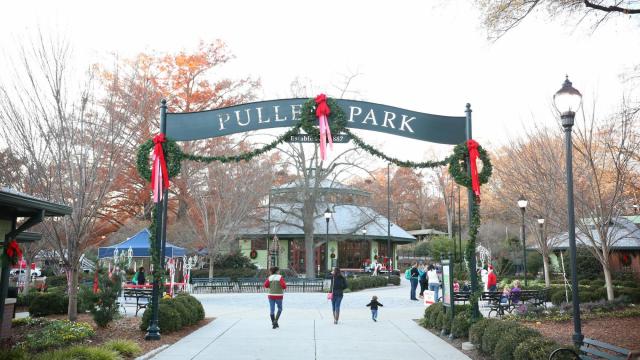 Dec 14 2019 Town of Cary Santa Claus Parade 2-4pm Academy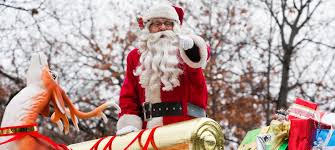 Dec 14 2019 Chapel Hill-Carrboro Holiday Parade 10 a.m. at Morehead Planetarium on E. Franklin Street
Saturday @Niche, Christmas Parade Day, Mulled Wine
Dec 14, 2019 Holiday Pops! Cary Arts Center Sat, 7:30 – 9:30
Dec 14,15 Gingerbread Jamboree, Marbles Museum Raleigh
Dec 14,15 2019 Durham DPAC, The Nutcracker

Dec 13 2019, The 12th Annual St. Nicholas European Christmas Market from 5 p.m. to 9 p.m.
Dec 22 2019 Raleigh Ringers Concert, Duke Performing Center
Dec 15 2019 Mordecai Holiday Tour 10-4 Open House, free
Dec 9, Raleigh Santa at North Hills 1-3pm Christmas Tree Lot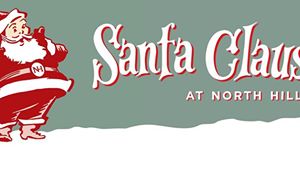 Dec 9 Garner Great Gift Show

Dec 14 Wake Forest Christmas Parade 1pm
Dec 14 & 15 2019 Historic Oakwood Tour Tucker House -Sharon Lewis favorite!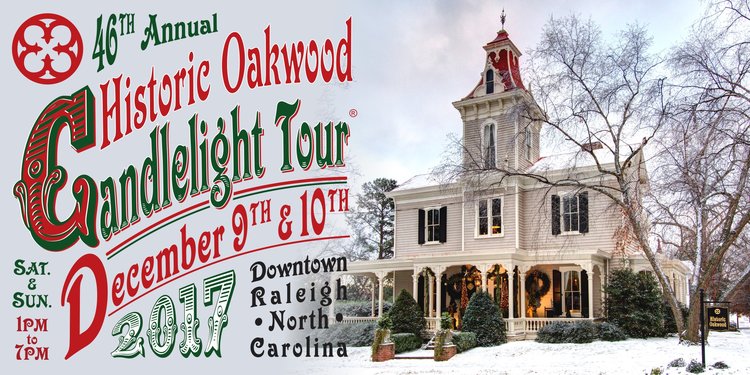 Dec 14 2019 Concert Singers Present Holiday Pops 7:30 101 Dry Ave, Cary
Dec 14 2019 Holly Springs Christmas Parade 11am Main Street
Dec 14 2019 Durham's Holiday Parade and Fun Fest noon
Dec 13 & 14 Durham- Moscow Ballet's Great Russian Nutcracker, Carolina Theatre, 7pm
Dec 15 2019 4-midnight The Snowman: Film, plus live music by the Triangle…Cary Arts Center
Dec 15 Holly Springs Suggly Sweater 5 K Run, Sugg Farm
Dec 15, Raleigh Museum of Art,Holiday Family Fun
Dec 15-17 Cary Ballet's The Nutcracker Suite 101 Dry Ave,Cary
Dec 15 Durham Holiday Pops Concert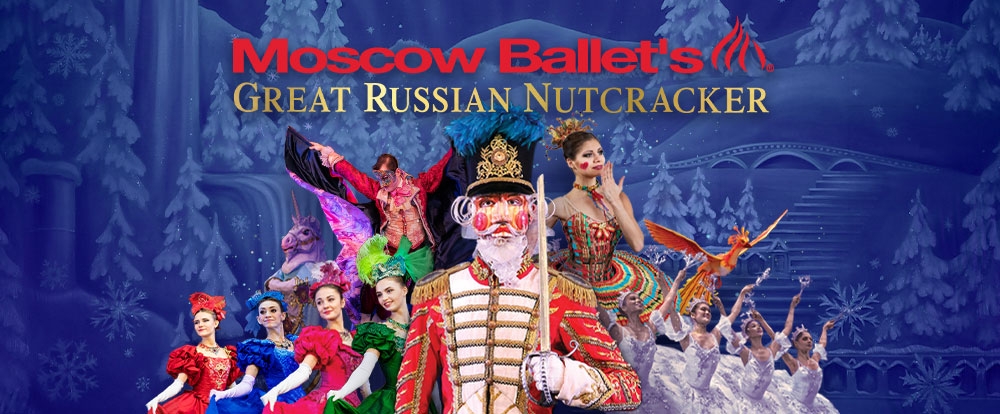 Dec 18,19 Moscow Ballet, Carolina Theater
Dec 18-22 2019 A Christmas Carol DPAC
December 21 – Holly Springs Artisan Market 9:30-12
hosted by the Holly Springs Chamber of Commerce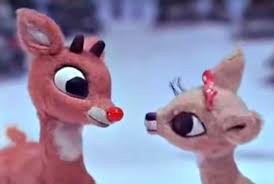 Dec 31 The Avett Brothers, PNC arena
Dec 31, Chapel Hill Ring in the New Year, Morehead Planetarium 4-6 pm moreheadplanetarium.org
Dec 31 First Night Raleigh Super fun event. In Raleigh the city drops the Acorn for little ones at 9 and adults at midnight
Raleigh is known as The City of Oaks-hence the Acorn Drop!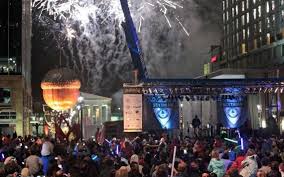 Tree Lightings Summary