Halloween is always so much fun in this area… although this year, I am calling it Chrismoleen because retail stores are carrying so much Christmas stuff as well. So here are some tame events to go to and then I have added some scarier events….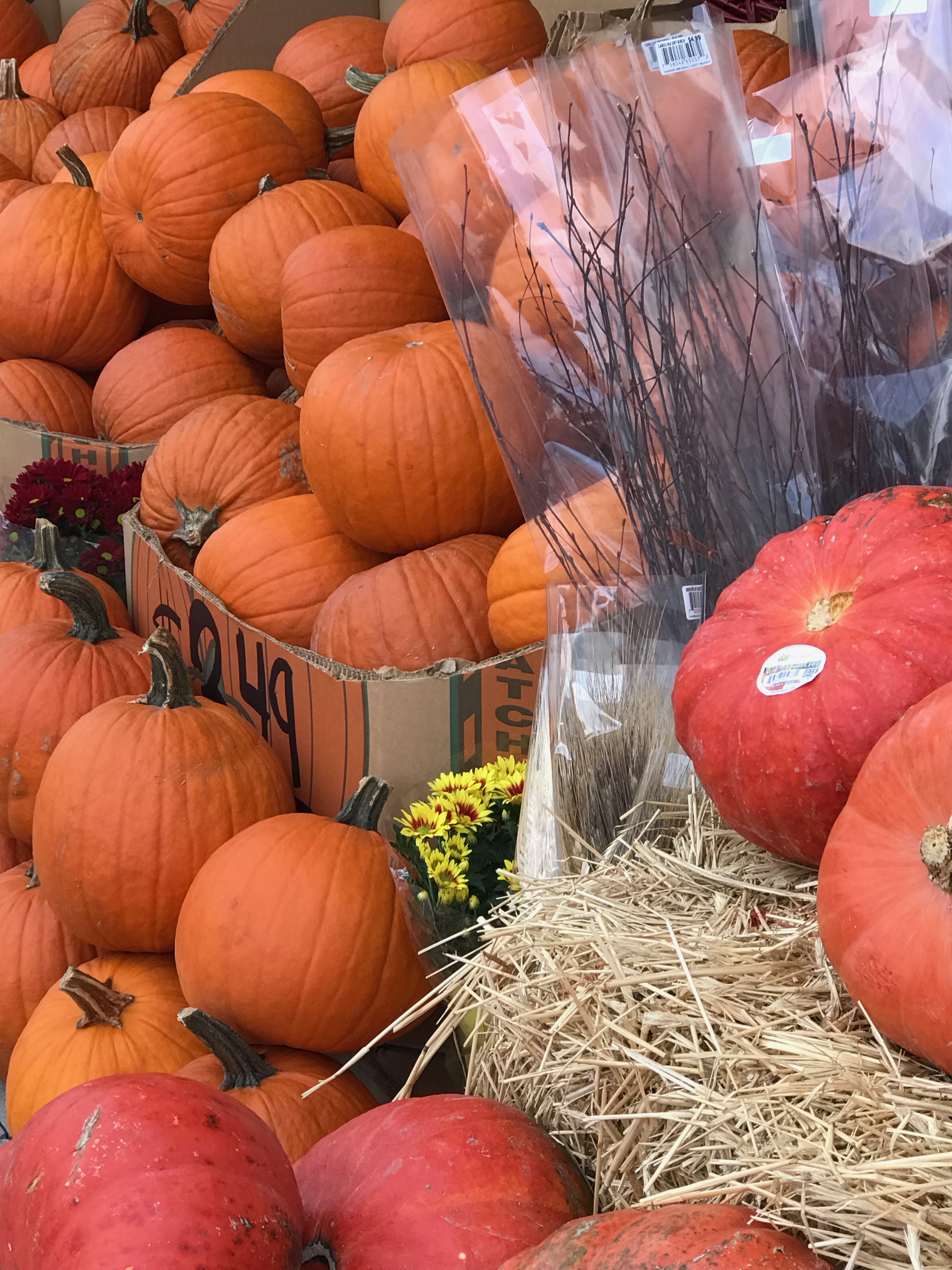 If you want to focus on Halloween, and who doesn't! ….check out these events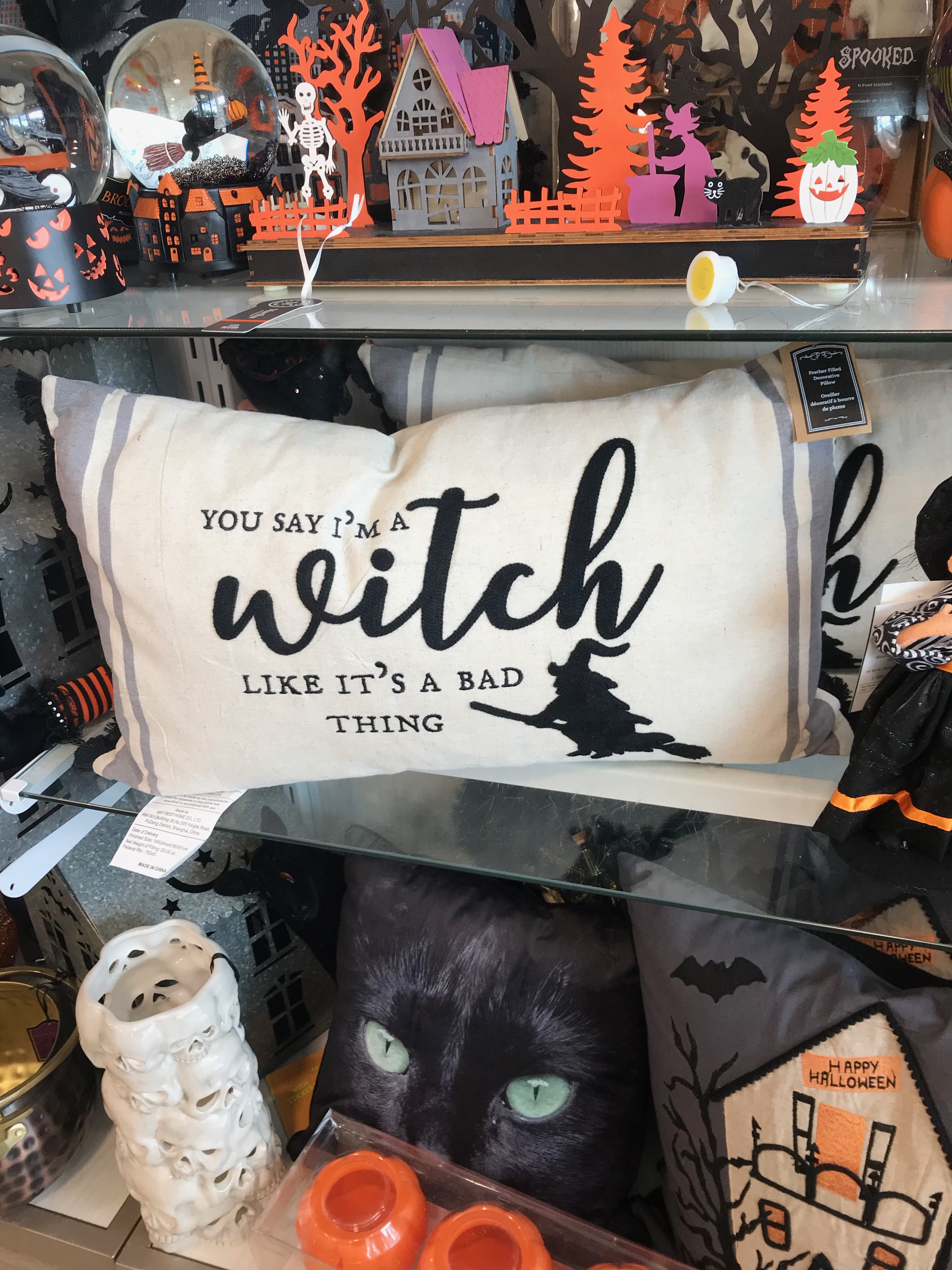 Let me know if I missed anything
And if you are looking for a home to trick or treat and decorate from, like this one contact us to help you find one.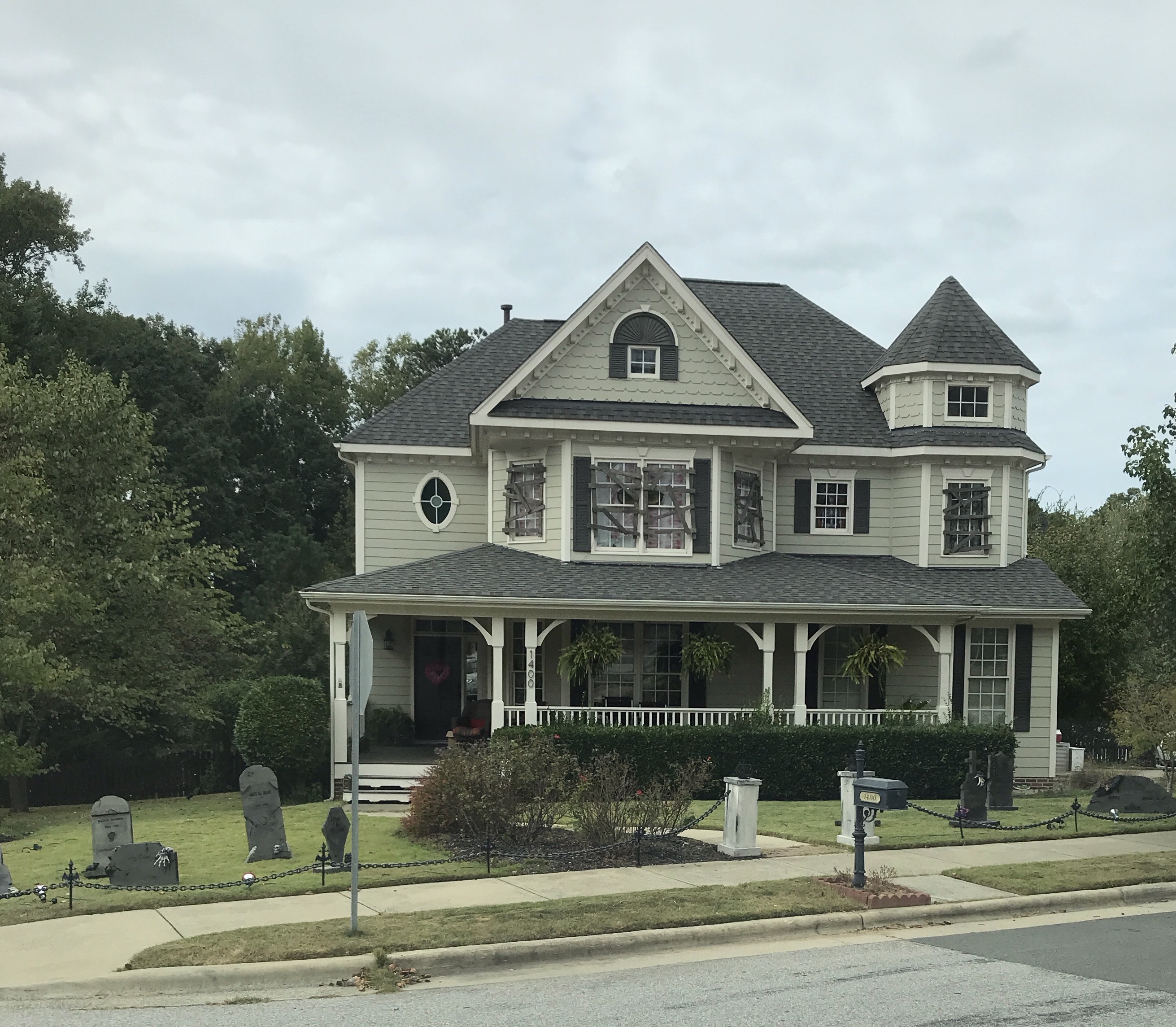 Sharon Lewis 991.561.0411
Want to get scared? Try these events
Ghost Walk in Downtown Cary Oct 26 at 7pm
119 Ambassador Loop, Cary
919-469-4061
Cost: $15 *10 & up
Cary . October 25 & 26, 7-9pm Herbert's Haunted House 101 Wilkinson Ave, Cary
919-460-4965 Price $3
All Ages but parental discretion is advised

Raleigh
Haunted Footsteps Ghost Tour
Downtown Raleigh
919-371-2653
Cost: $15 for Adults & $10 for ages 8-14 Purchase tickets on line Most Days through October & November
Raleigh
Haunted Mordecai Ghost Tours
1 Mimosa St, Raleigh
919-857-4364
Cost: $5 recommend in advance
Can be scary so parent discretion is advised
October 25 & 26, starting at 6p
Durham
Xtreme Haunt: A Zombie Shooting Experience
7460 Hwy 98, Durham 919-646-4125
Cost: $10-$45, depending on package
All ages- call in advance though
October 25, & 26
Chapel Hill
Scare-olina Skies
Morehead Planetarium, 250 E Franklin St 919-918-1236
Cost: Adults $7.68 & Children (3-12) $6.51
2 Shows: October 27, 3:30 PM & 4:30 PM
Garner
Harvested Nightmares
3175 Benson Hwy, Garner 919-779-4765
Price $20
*Not recommended for children under 12*
October 25, 26, 31 & November 1
Clayton
Clayton Fear Farm
1620 Loop Rd, Clayton 919-553-0016
Cost $27-$30;
Ages are 12 & Up
October 25, 26, 27, 30, & 31
Youngsville
Haunted Forest at Panic Point
2808 Cedar Creek Rd, Youngsville 919-526-8612
Price $19-$69, depending on package
Children 8 & under, not permitted, Children 9-12 must be with an adult.
October 25, 26, 27, 30, 31, November 1 & 2