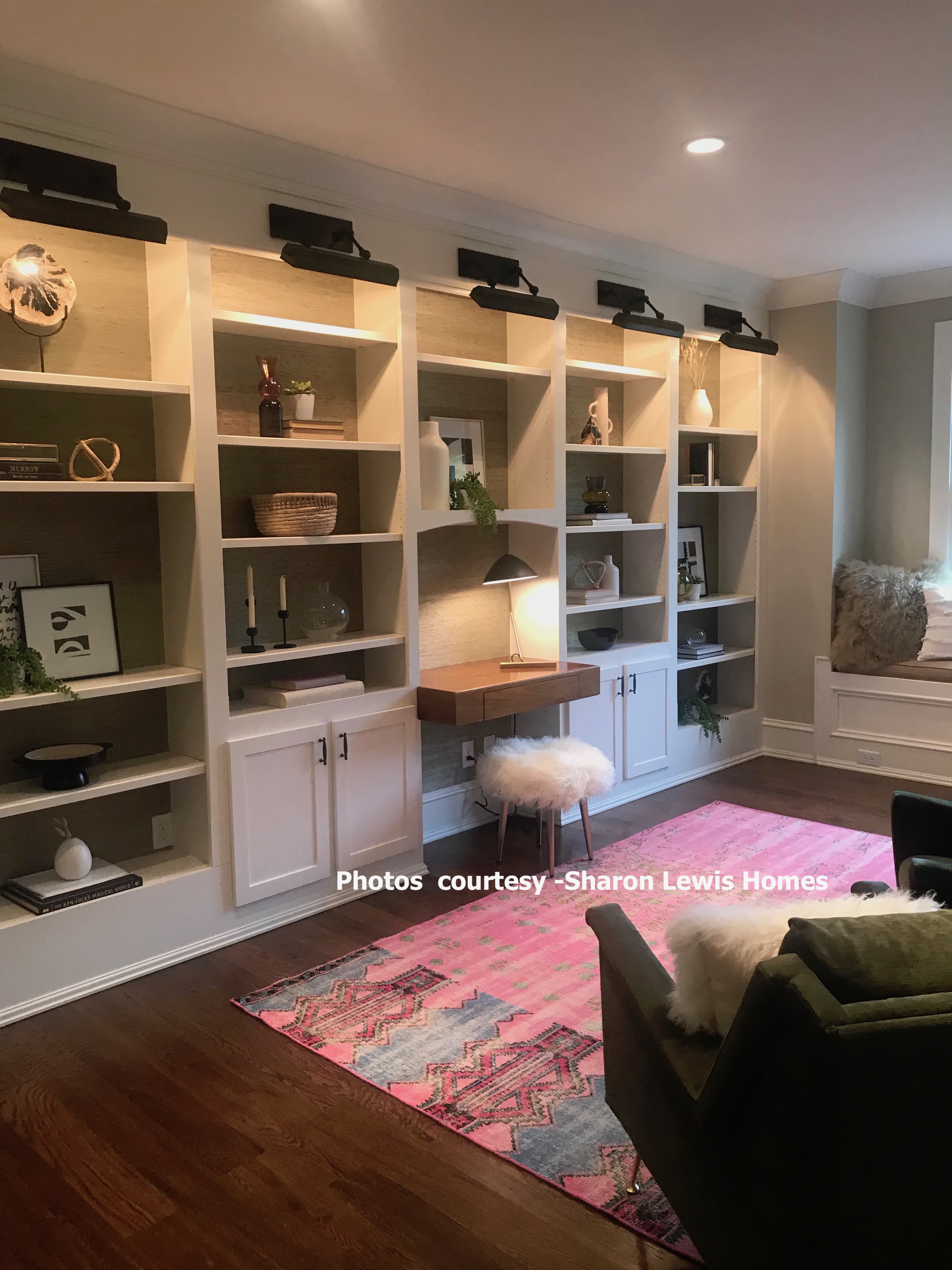 Staging like the Pro's
Unless you live simply and are not seduced into buying some little tchotchke, you are going to find that getting your home 'sale ready' is a commitment. I wanted to provide you with some simple staging tips so you too will be ready to move.
Ready?
Curb Appeal…..really matters
Time after time I have seen buyers turned off from a home, simply by how the front of the house (and then the backyard) look. Curb appeal matters….remember when you were dating, what attracted you to that person? It was their curb appeal, lol. So let's give those buyers a great first impression. If it needs paint, paint it. Clean up the landscaping. You can leave those flowers in pretty pots to take with you by the way. A new welcome mat please and paint the mailbox. A little can go a long way.
Mirror, mirror on the wall….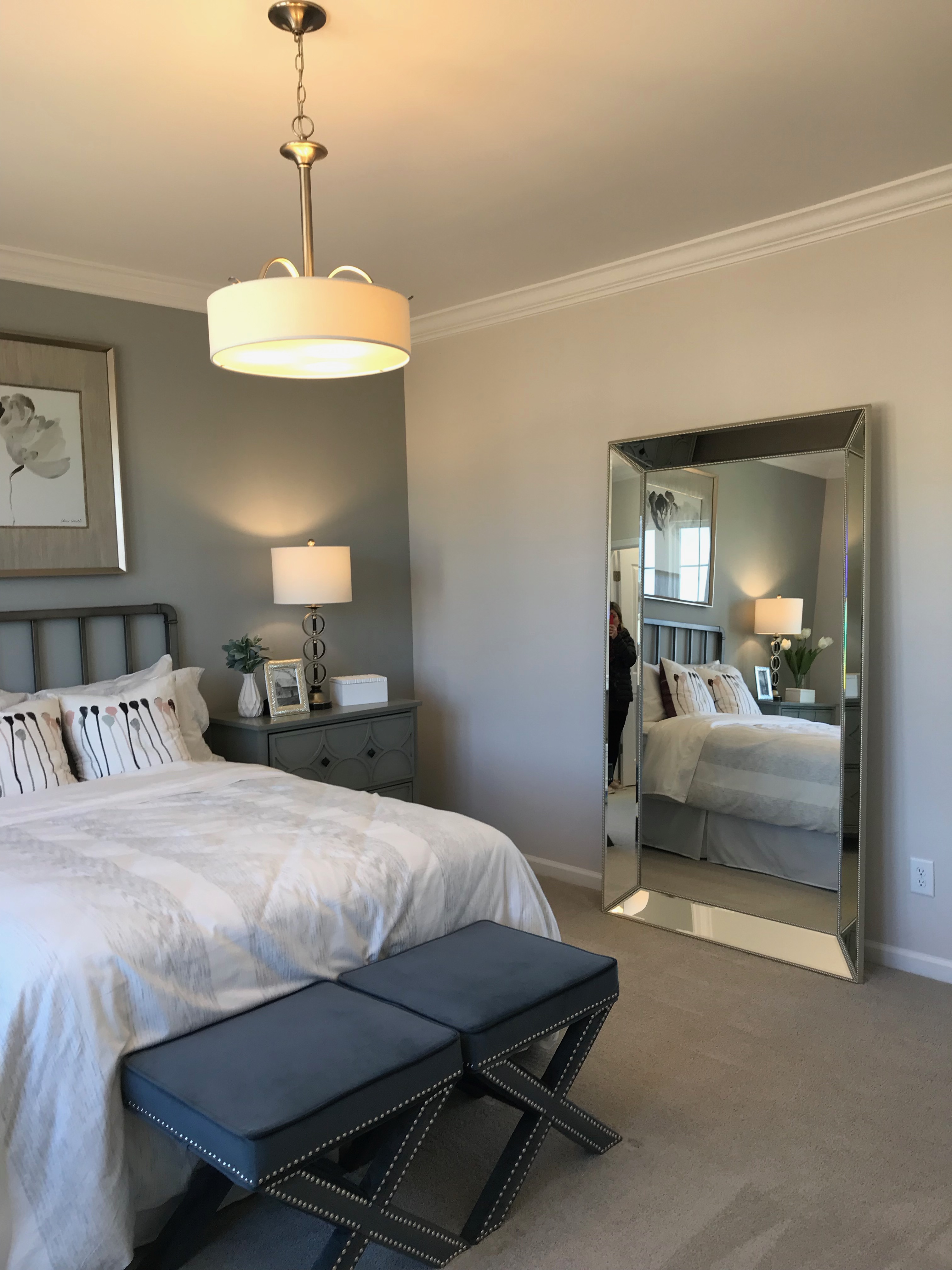 Mirrors are such a great resource, you can help a room feel more open with them, you can bring in more of the 'outside' using them as the reflector, it can brighten space. Staging magic, try using a few of them behind a couch to create a collage, but make sure what is being reflected is of interest.
Call the Painters…..
If you have not painted in ten years….its time. You are selling, get rid of the purple bedroom (please) and update the interior paint to the current trend….want to know what that color is? Head to a model home or two or three….or ask your Realtor. I can tell you right now, its light grey, being shown everywhere. I know, it may not be your thing, but remember this…you are moving…..fresh paint can bring you a faster sale.
Light Fixtures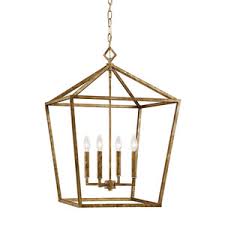 Walking into a foyer of a home and seeing that old, dusty foyer light will not give the buyer a great impression, so get rid of it. Light fixtures are relatively inexpensive and make a huge difference. Find ones that are contemporary and brighten the space. Ask your Realtor…now is not the time for you to decorate…this is staging and you need to buy what the general public likes, not what you like.
You Are Moving….Pack it Up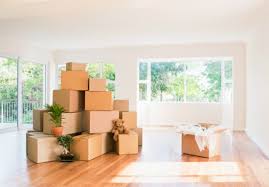 Please get rid of clutter….when we ask our sellers to pack it up, its because its probably not considered attractive by buyers and we know what sells homes.Put those books in boxes, you are not going to read them (probably ever again) Put your winter clothes away if its summer and vice versa. Get rid of stuff….you will feel so much better. Buyers really do want to visualize their things in that home, not your stuff. Don't distract buyers by having them look at your things.
When you hire a good agent who then brings in their stager, listen to their professional opinion. I have some sellers who decide after the stager leaves that they are going to make their own decisions…..I simply smile and say ok….but here's the scoop….it doesn't work, it makes my job harder, which means it makes it more difficult to sell your home. So go ahead, leave those 'room darkening valances' up and dark furniture sitting there, and don't change things….and don't sell.
Storage Please
We are unfortunately a huge consumer driven society. And so many people get it home, not really needing it, but keeping it. So storage in homes is a thing. If you don't have enough, head to IKEA, they have some cool storage ideas. Attach the cabinets so your buyers know they have storage…it really can make or break a sale.
Fresh Up the Smell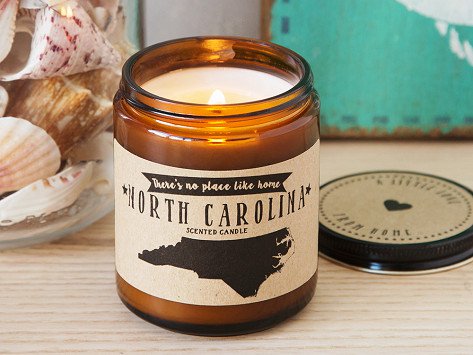 Open the windows, and air it out. Fresh paint does help, cleaning carpets help.Tossing the dog bed really helps or washing it. Do NOT use those plug in's. I have had more buyers than I care to think about, turned off by that odor. Find something nice and light, a lemon smell, orange, nothing too flowery please. Remember, its not for you, its for the buyers. Or clean with something that smells good, not Lysol…again, ask your agent. They should know or ask me, I DO know
Let's Go Green…..
Add some fresh flowers or plants. First they smell great…and it can easily fill an empty spot without distracting. I love a big fern in the bathroom…..freshens the area and smells so good!
Ready to Talk About Your Home Sale
I literally spend thousands on a listing, my time, professional photos, floorplans etc. I have a vested interest in seeing your home sell. So lets talk and Let's Get You Moving®
~Sharon
Happy selling!
Keller Williams Realty
919.561.0411