Lots going on this holiday weekend and apparently Memorial Day Weekend has an acronym now of MDW!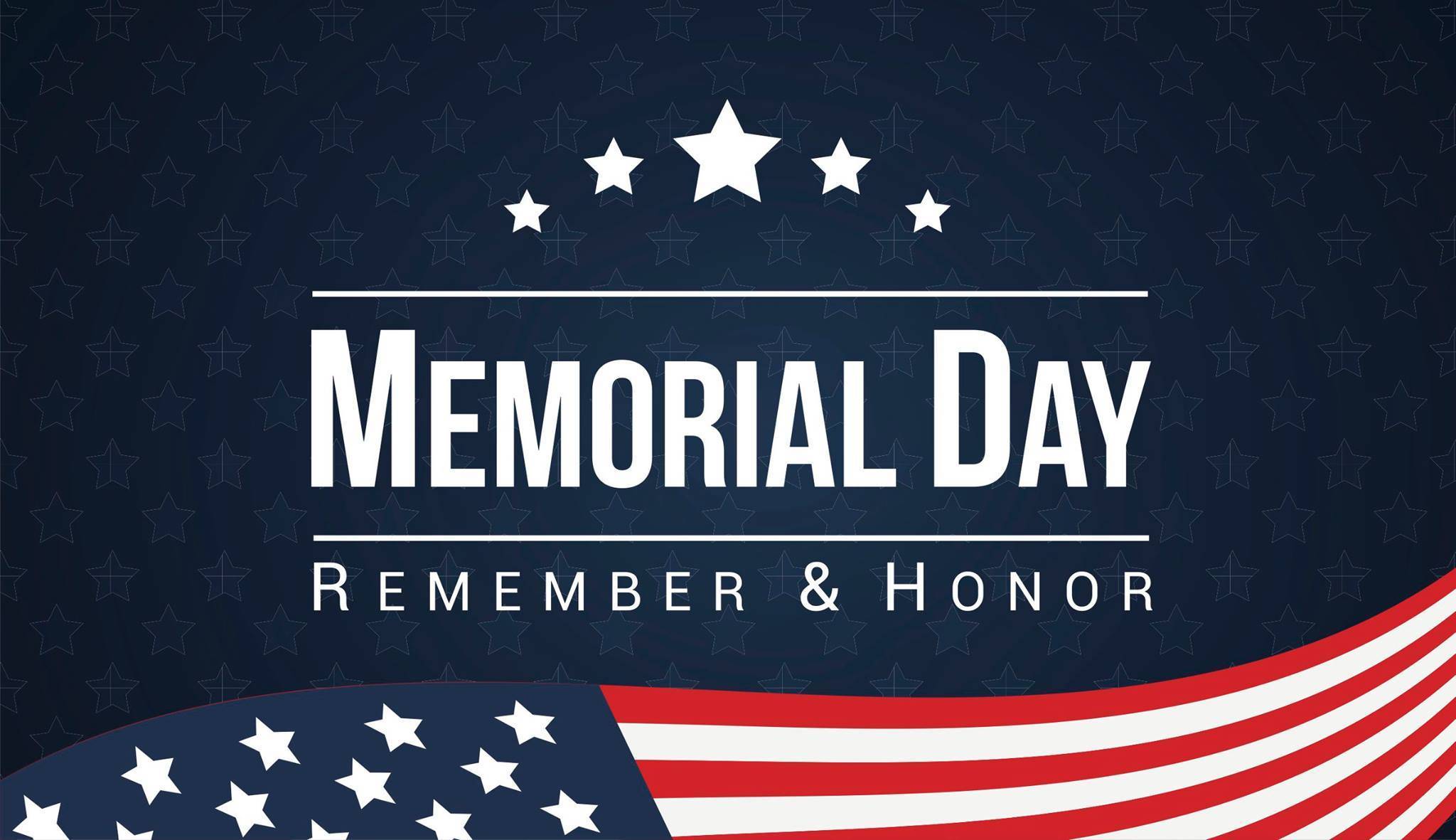 Remembering Veterans
May 27
@ Cary's Veterans Freedom Park honoring those who gave 'the ultimate gift of their lives to this country'.
Animazement May 24-26-SO fun! Fan-run anime convention at Raleigh's downtown Convention Center . Celebrates popular Japanese visual culture in all of its forms. Be ready for crowds, as thousands attend this event. Theres a wide range of events, like videos, cultural demos, guest panels, concerts, martial arts demos, craft classes, vendors – as I mentioned, fun!. Tickets purchased at the door
Adventure Day May 24- Cary's Bond Park gives you a one-day pass to try the ropes course, and zip line and/or rent one of the park's boats. Bring mosquito repellant.
Music by the Lake
MAY 25 Love this one
The N.C. Symphony kicks off its summer season at Koka Booth Amphitheatre with Symphonie Fantastique.
Take a Hike, lol A great way to spend Memorial Day is to hit the trails and we have so many here in the Raleigh, Cary, Durham, Chapel Hill and so on…Check out eight of our favorite trails . Some favorites- Art to Heart Trail, Lake Johnson Park, American Tobacco Trail, Lake Pine, Washington Duke Trail and the Neuse River Greenway Trail
After the Trail, pick up some great Ice-Cream, try locally made. Two Roosters in Raleigh, Lumpys, Goodberrys (frozen custard) ,Howling Cow, Fresh and Andia's Homemade to name a few.
And picking strawberries to go with that ice-cream here are a few places:
DJ's Berry Patch or Buckwheat Farms Apex,
Hunts Strawberry Farm or Ogden Berries Willow Springs
Hilltop Farms, Porter Farms or Page Farms Raleigh
Phillips Farms Cary
Call in advance to make sure they are open.
or just head to the State Farmers Market or your local Farmers Market.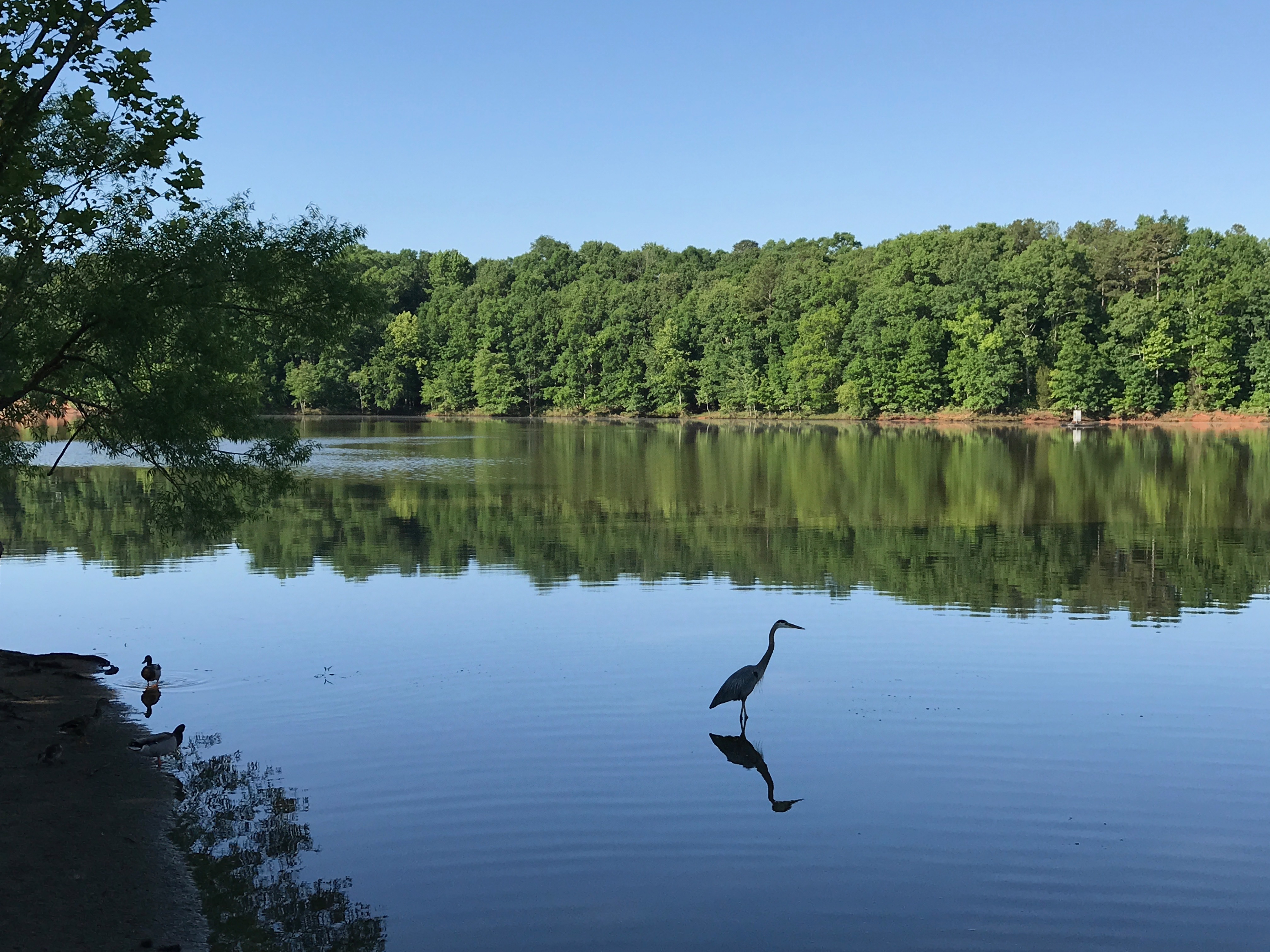 How about some water fun!
Lake Crabtree Park
Umstead Park
Lake Wheeler
Lake Johnson
Bond Park
Neuse River Canoe Trail-17 miles of paddling, bring your own boat
Bob Seger & The Silver Bullet Band are performing at Coastal Credit Union Music Park – last time I checked there were still some tickets.
Its not Halloween but if you like chills, head to the horror convention at the State Fairgrounds, its the Carolina Fear Fest, Sat.-Sun.,
Eat and burn calories, try Saturday's Downtown Walking Food Tour, a guided walk of sights and tastes through some of Raleigh's downtown district.
Whatever your plans are, I hope they are fun. Make sure if you bring your pets you bring plenty of water for them
And, if you are looking for a place to call home, call me and lets look at some houses this weekend
Sharon Lewis 919.561.0411
Let's Get You Moving!®