There are a lot more, this is
What Your Real Estate Agent Should (But Won't) Tell You
Before I begin this, I want you to know that recently the NC Real Estate Commission stated there were approximately 110,000 realtors in this state….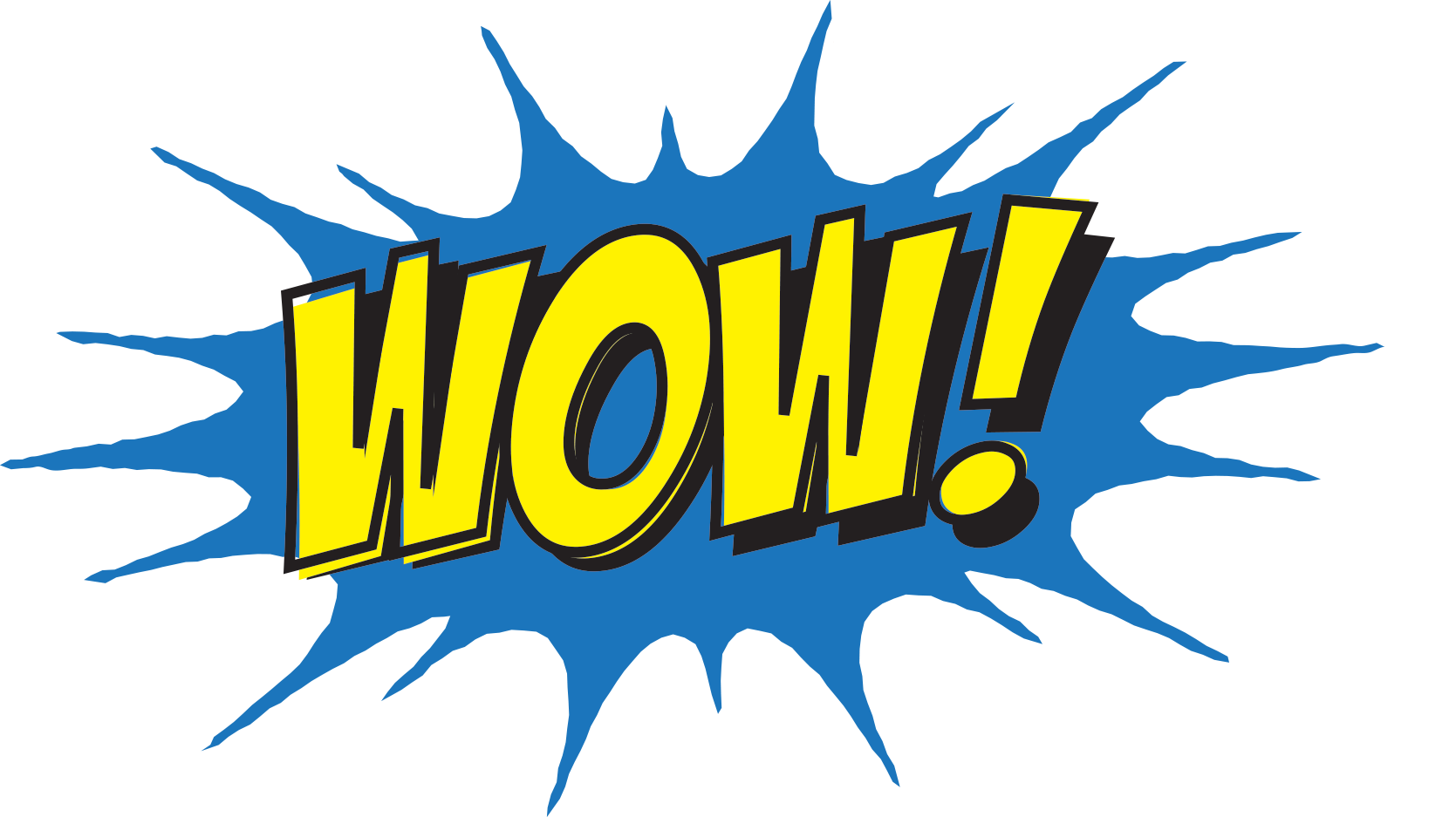 I know a lot of Realtors in this area. I have done a LOT of transactions. And let me let you know, there are some really, really amazing Realtors on our streets in the Triangle, working hard and caring about their clients and their client's real estate investment money. I am proud to walk beside those Realtors. ……I can also say, very carefully, because Realtors have an Ethics code whereby we don't 'slam' other Realtors, that I have also had the displeasure of working with some people who need to get out of the business.
So lets talk about what some Agents should (but won't) tell you
Sometimes the agent is just so happy to finally get a listing, remember the part where I mentioned there are approximately 110,000 agents in this state…..think about the ones who only do one transaction or a couple per year……not because they want it that way, but because that is how it works out……and some of those and others, will nod and agree with everything you say, but that is not why you are hiring them-right? You don't want to work with what we commonly call in business a 'Yes Man/Woman'. You want one of the great Realtors I mentioned earlier, the ones who truly care about the outcome of your real estate transaction.
Seriously, I would never hire someone who just graduated from accounting school or law school or just got their medical license. I want an experienced professional. Someone with 'war stories', someone who knows better than you.
You are asking a stranger to work with YOUR money. Being polite is not an option when you are listing or buying a home.Choose wisely.
I have literally turned down listings when the sellers tell me they will not do anything that I or my stagers request. Not because I am a listing snob, it's because I KNOW that by not doing 'that'…. whatever it is, it will cost the seller money or the sale.
So here are a few things you need to know- and seriously, do these things please.
1. Plug-in Air Fresheners. Ach, Gag, Blech
I can't remember any buyer who walked into a home, smelled those plug in's and enjoyed it. Like you don't wear the same cologne or perfume as everyone else, these are not to everyones taste, oh and when a home has been closed up, the smell is overwhelming. Dump them. More subtle remedies are the air sticks (Pottery Barn, Nordstrom etc), again try to get a soft smell though, nothing flowery.
I love it when my sellers bake chocolate chip cookies or have a crock pot chicken dinner going. Those smells get applause from my buyer clients.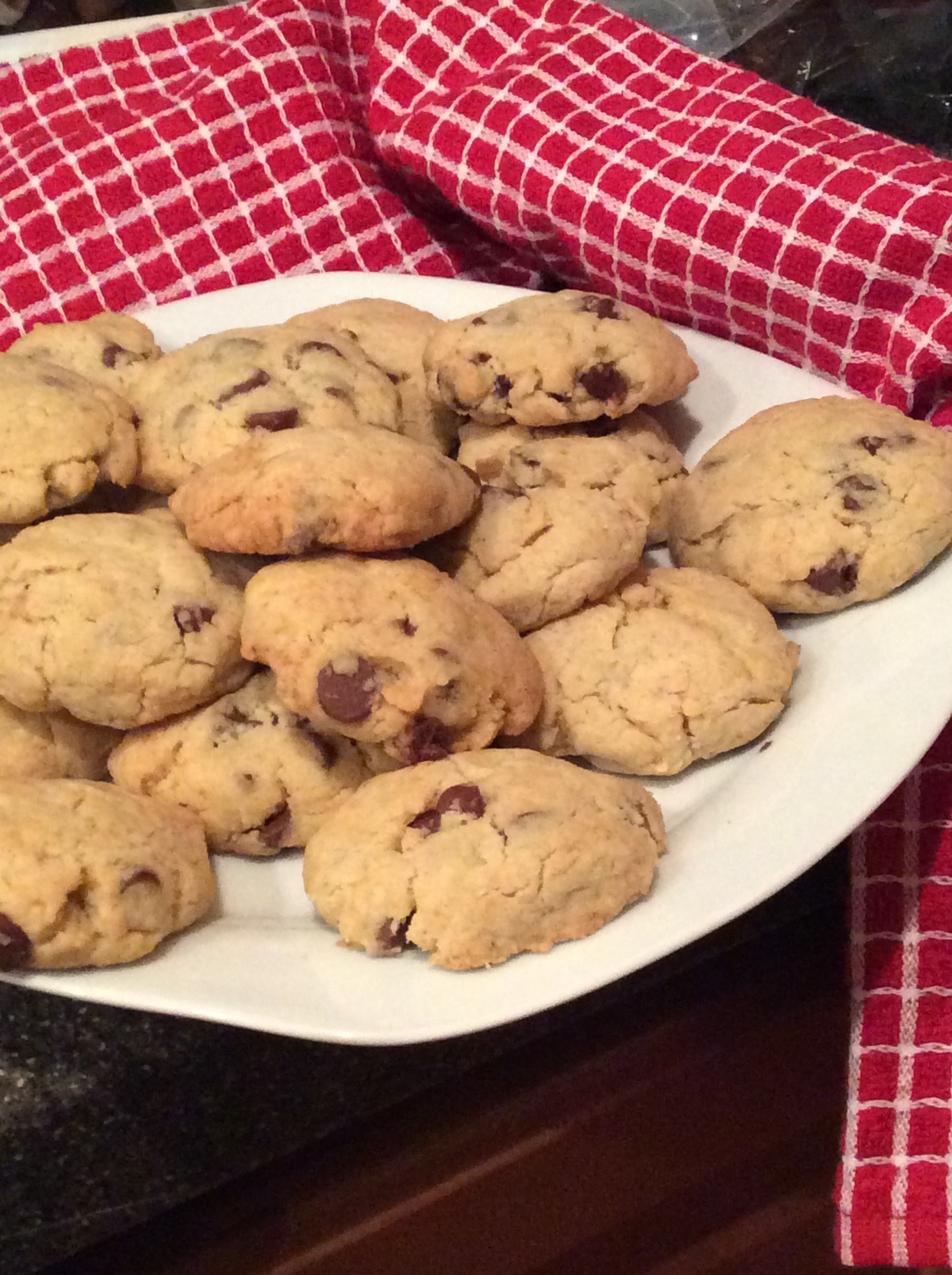 Don't Over Price Your Home- Why?
Know the Facts, see a comparative market analysis, supplied by your Realtor ….and it should only goes back 3-6 months , compared with similar homes too, similar age as well. Get an appraisal if you can. Yes you pay for it, and you will have a much better idea of what its worth if you don't trust your Realtor…and if you don't trust your Realtor, look around for one you do trust before you sign that agreement.
GASP!
There are Seller's Agents Who Overestimate Your Home's Value or agree to list at your price (Why? You are not a professional) — Every real estate agent should utilize a comparative market analysis (CMA) when working out your home price. Any real estate agent offering to list your home at a drastically higher price is simply hoping you'll choose them and then you will wind up 'chasing the market'. In my business, we call it "buying your listing,"
3. If a Buyer Wants to (Unexpectedly) View Your Home in 15 Minutes or less, Let Them, Even If It's Messy —but….not horribly messy ok….so lace up your running shoes and go, stash the stuff in the dishwasher, washing machine, dryer and under beds.
We realtors would love you to keep your home perfectly perfect all the time for showings, but, lol, we know this isn't always possible especially with little ones running around the house and two working parents. If your home is a little messy, let them in anyway- leave a sign asking them to 'excuse the mess'.
Homes Without Furniture Do Not Look Larger — I don't like empty homes- I find them eerie, they take me back to the days of the last depression we went through. I believe the personality of the home disappears too, plus it looks 'desperate'. So if you can't take showings while you live there, before you move, let us photograph your home furnished or partially furnished, or pay to stage it. It also helps keeps thieves away plus the scammers who try to rent it once they see online its empty.
5.Kitchen and Bathroom Counters— Clean them off, no one wants to see what deodorant you wear or your toothbrush or even your perfume/cologne. Put them all in a basket under the sink to quickly pull out at the end of the day…..and let the buyer see those clean counter tops. Kitchen counters, just leave the coffee out, perhaps a bottle of wine and glasses as well as a few other small items….nothing big…your Realtor or stager will make suggestions.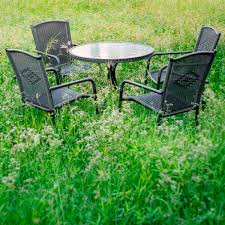 6. Neighbors…..love/hate relationships. I have had Sellers who's neighbors were pigs, seriously, their front lawn was overgrown, so, with the neighbor's permission cut their lawn — You want your home to curb appeal because it's the first thing a buyer sees. If your neighbor's yard is looking bad, buyers worry…wouldn't you? Cut their lawn and if possible, put up some bushes, to add to the privacy. Call the HOA too, and ask them to get on the neighbor.
I hope that helps. When you are ready to buy or sell, call me, I work full time and have been involved in hundreds of real estate transactions, in several states and two countries.
~Sharon
Sharon Lewis
Keller Williams Realty
919.561.0411
Let's Get You Moving!