I know a lot of your are looking forward to design changes in 2019. And some are thinking about doing some redesigning in your home, with the focus on kitchen, I put together this blog to help you make some decisions and show you what design changes are ahead and what is heading out.
Lets begin with this…..I have a kitchen with half stainless and half not stainless appliances. I'm waiting for stainless to go away so I can change out the rest of my kitchen. I don't understand the logic of tossing something unless it no longer works, ovens, stoves.
Ode to Stainless Steel…..its been a wonderful trend, bringing some light into some of the dark kitchen trends, however designers are tossing the look, that and dark kitchens, not designers, lol. If you are considering purchasing new appliances….wait until you see whats on the horizon…how about these refrigerators?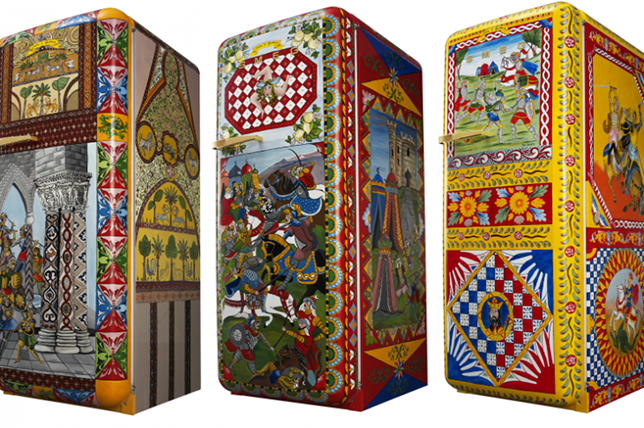 Yes, these are refrigerators! I doubt somehow our more conservative area will go for them…..but aren't they fun! I would do this in a heartbeat as many refrigerators do not convey with the house anyway.
Another interesting trend, which totally makes sense to me, are taller refrigerators. after all, most kitchen have that useless cabinet above the frig….. which you can ever reach, so getting rid of it and taking the refrigerator up higher instead of wider, makes total sense, don't you think?
Hello Quartz, good bye granite. According to many, many decorators…..granite is done, cooked, over….welcome Quartz. But…..in saying that, don't run out and replace……like my Mum says, retailers re package items in order to seduce you into buying something more…and I bet if I put a piece of granite and quartz in front of you that were the same in color, you probably wouldn't know the difference. I wouldn't.Check it out next time you are in Lowes or Home Depot.
New Look……Say Hello to Wooden Countertops to add more warmth to the kitchen. They will need more care and obviously have a shorter life span than quartz, etc. but….picture this….an island with some beautiful piece of wood on it.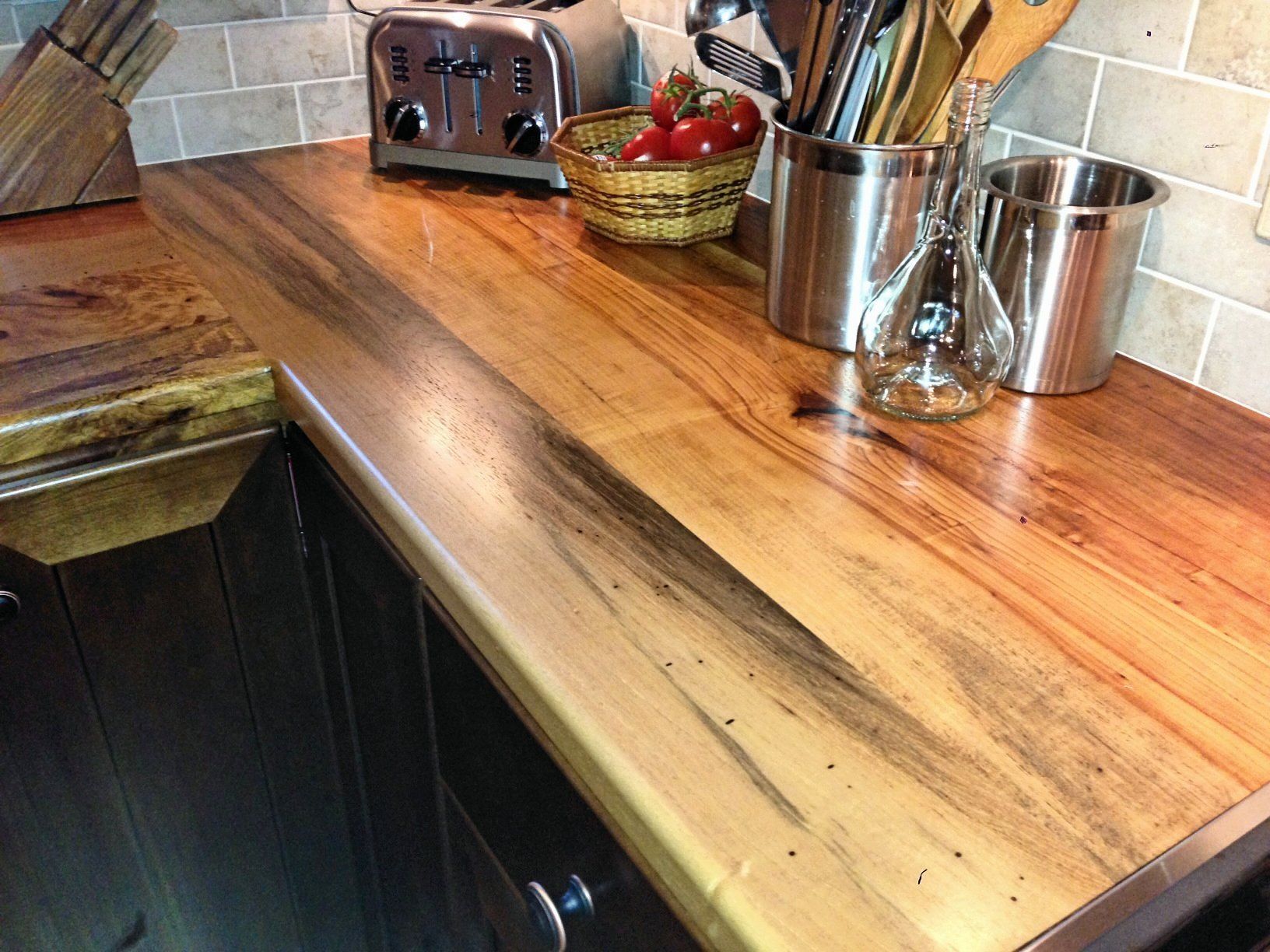 I have a home that is 14 years old so I have Corian counters. Corian is a workhorse product, and the only reason I want to change them out is because they are dark and I am someone who loves light. Corian is around the same price as granite and the new darling on the block, quartz… if I replace these counters…. because I have won the lottery, or something, then I may just replace with Corian. It's just that good of a product in your kitchen.
White Kitchens
I love white kitchens. I don't believe a white kitchen will ever be 'out', however I do believe we are going to see 'warmer' kitchens and a matte look is coming in (think easier to clean, doesn't show dirt as much). Along with floor to ceiling cabinets. After all, why do you need all that counter space when you have that huge kitchen island?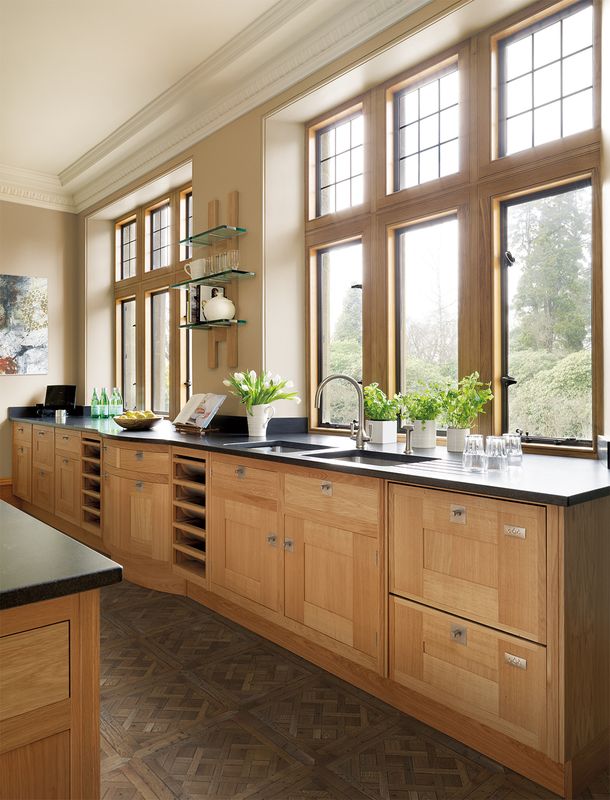 Photo courtesy of Smallbones. This is part of the Smallbones Kitchen collection.
Windows-sooner than later everything is being reinvented….seeing a lot of the custom builders now starting to put in what I call the California Look to windows. If you do plan on doing this, check with your HOA, they may not allow the change, so you can probably do something inside, but not outside to achieve this black window trim look. Here is a way to achieve the look without spending big bucks….tint the windows….the tint will make the gird appear black and you will save money!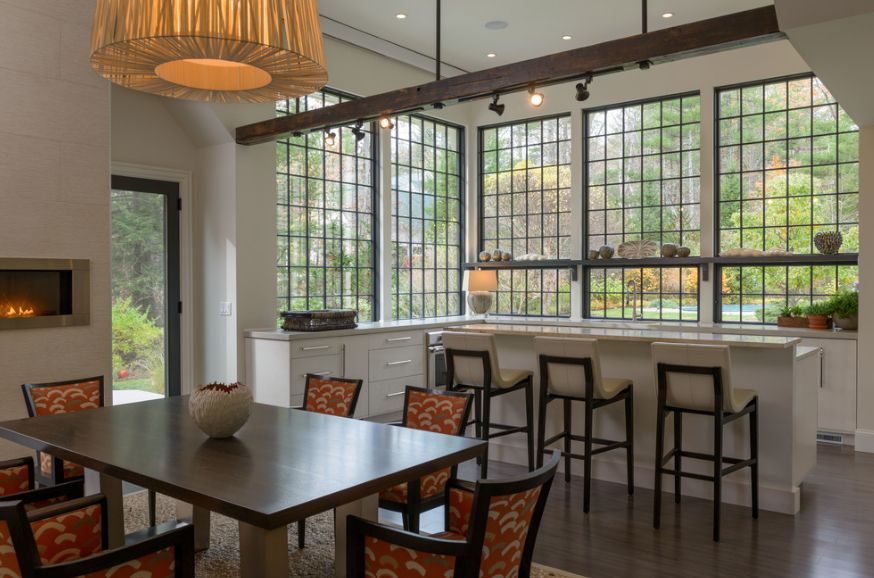 Tiles……some of the higher end home communities are dressing laundry room floors, bathroom floors and even backsplashes with a Moroccan tile look.
Cleaner kitchens with less clutter is what is also being projected want for the future….however, are you familiar with the word Hygge? It means calm, kind of like no stress. And I think the kitchen should be a fun zone….doesn't mean cluttering it up, it simply, in my opinion, means it should be a place that welcomes you at the end of the day so you actually do want to cook or hang out there.
Black paint, gold……I don't like dark, but,but,but….I have been seeing black accents in some model homes and online.Some accent walls done in a matte black. Looks so good.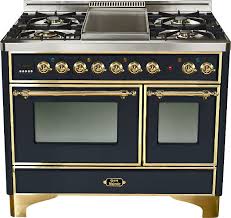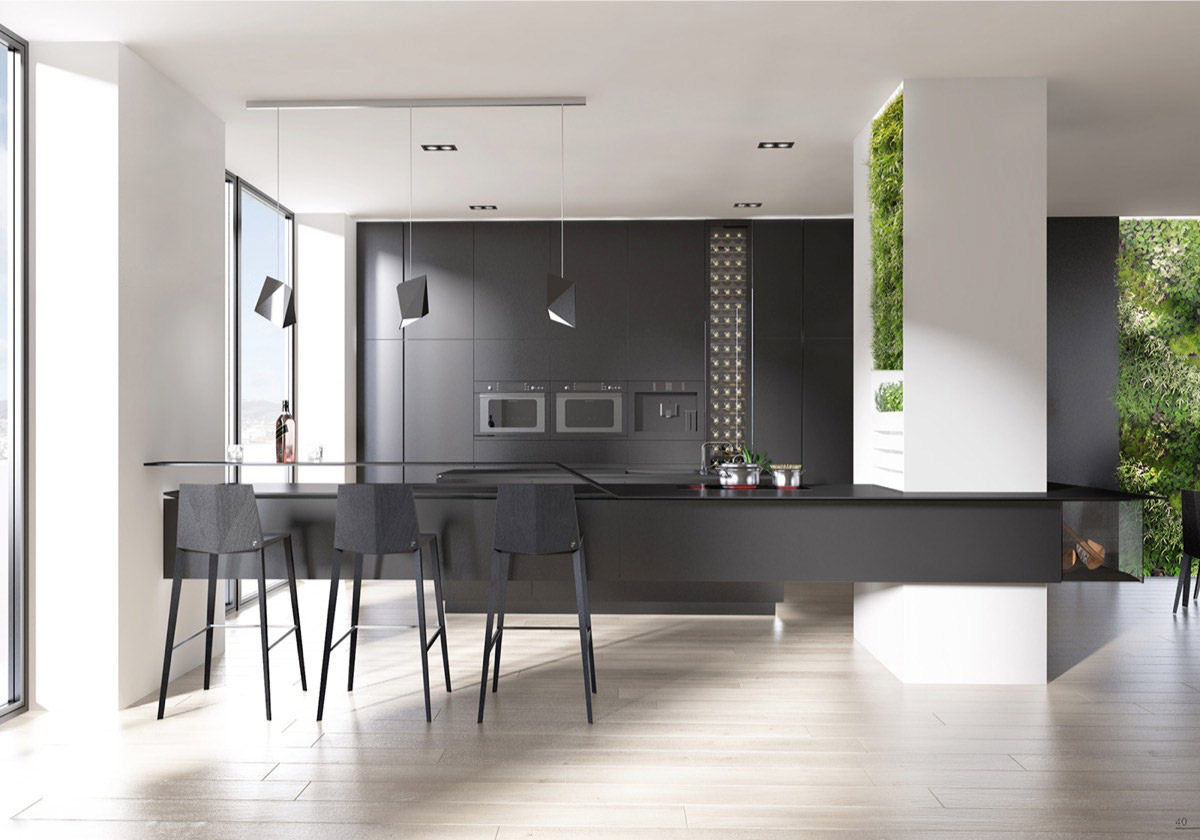 Induction Stoves If you want to cook like you have a gas stove but don't have a gas line into the house, you are going to jump for joy because Induction stovetops cook like gas. Basically they cut out that step you get with electric where it has to heat up and then needs to heat the pot. It cooks faster and the good news is the cost is starting to come down as consumers start twigging to it. Here is a link to Consumer Reports if you want to read more about it. It is more expensive than a moderately priced stove, but think of it this way, if you had to run a gas line, that would cost you around a thousand anyway.
Moving on, some of the other trends I have been seeing in higher end homes are deeper drawers for pots and pans, unique sinks and accessories like faucets and lights, banquettes are making a comeback.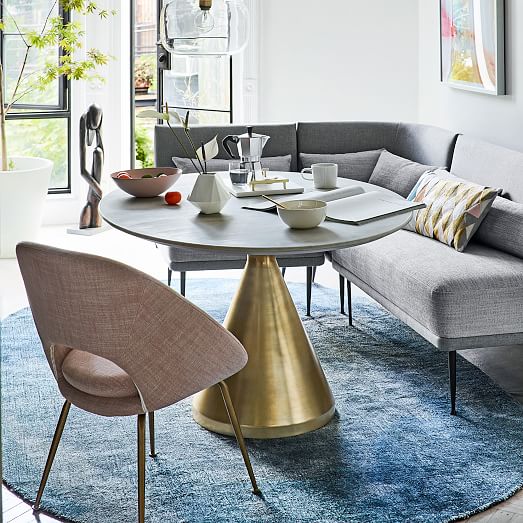 Image from West Elm-yes, you can buy this from them!
Grout color is going colorful, think tangerine, green, grey, black….it's a way to get some color into the kitchen and when you get tired of it, change it out instead of changing out the tile.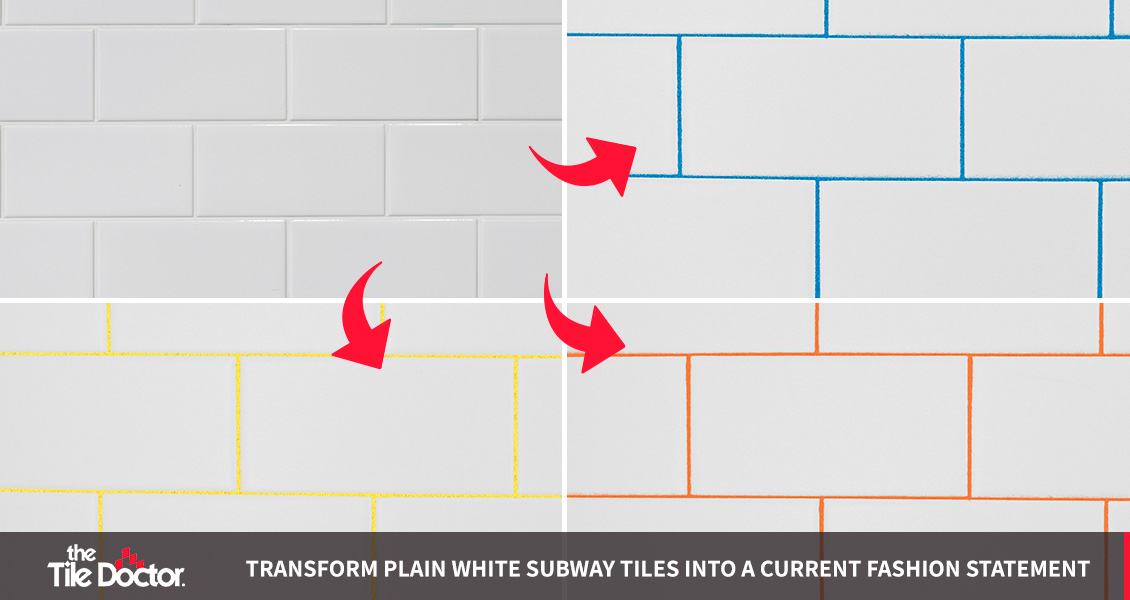 I hope this helps. One of the things I like to recommend when my clients and former clients are considering renovating is asking them this question…. how long will you be living in that home? If you think it will be ten plus years then by all means, spend the money, however, we still need to keep you in line with what the other homes in that community sell for. I opt for a more conservative approach to updates in a home.
Please call me if you want to talk about what you are considering doing if you need another person to bounce ideas off.
Until next time, continued Happy New Year
And,….when you are ready to buy or sell, call me
~Sharon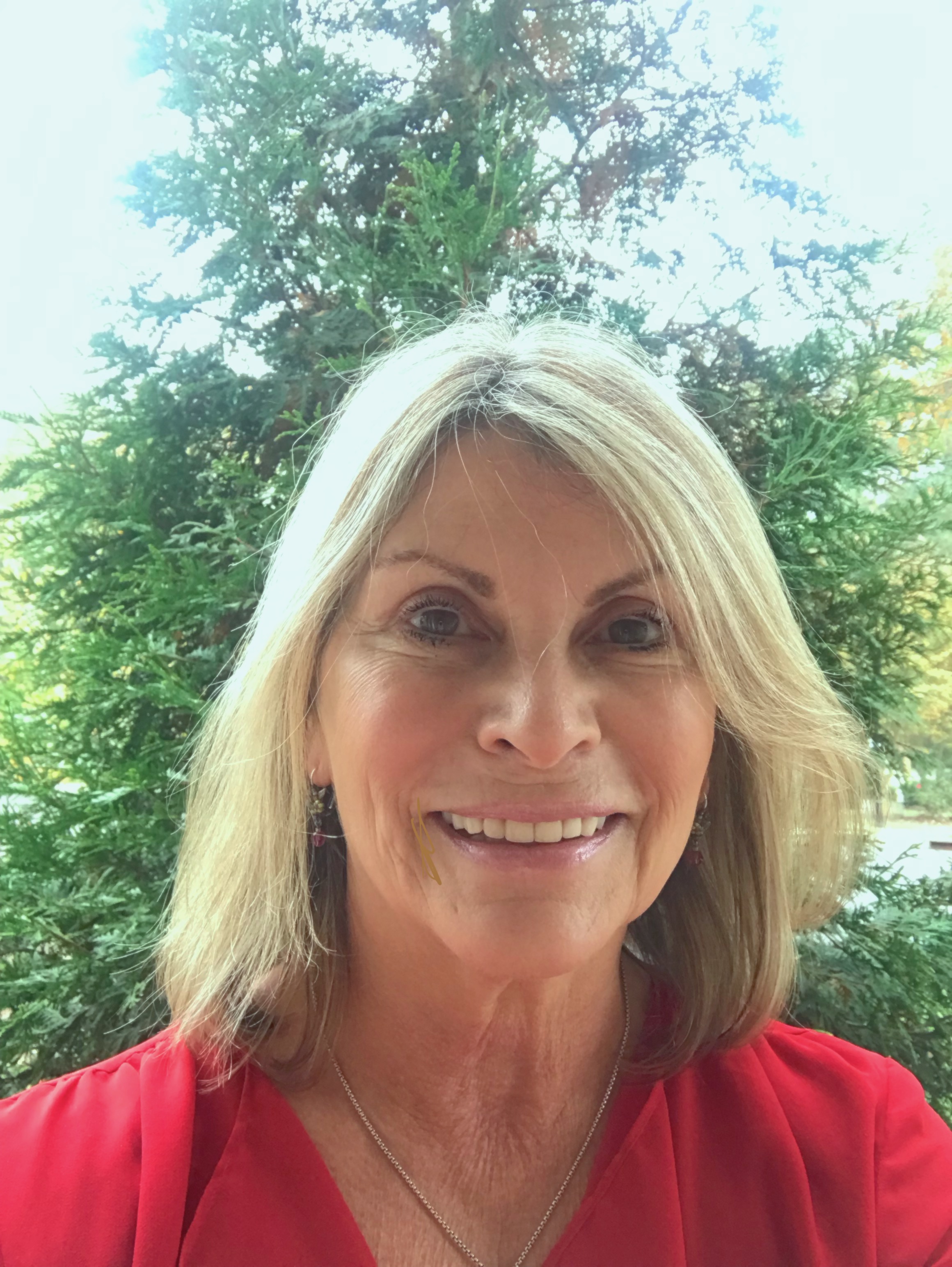 919.561.0411
Keller Williams Realty | Sharon Lewis Homes LLC
Let's Get You Moving!