Aren't most of us always looking for ways to update or 'prettify' the look of our homes and its helpful if it can be done on a modest budget.
What better way to change the look of a room without the mess of painting than putting up a couple of rolls of wallpaper. If I can do it, you can too! One or two words of caution though, if you get patterned paper, you probably will have to match the pattern to the last piece you put up which means buying an extra roll or two.
Sherwin Williams has come out with some great choices take a look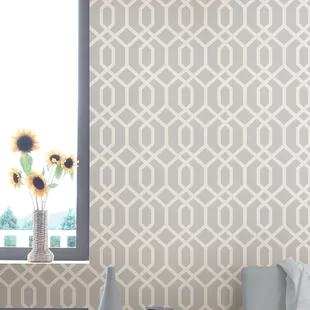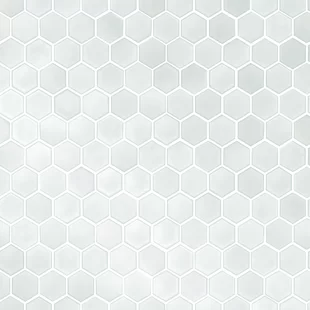 SOFTER SIDE: Refreshing | Luminous | Spirited
TRADITIONAL TWIST: Timeless | Confident | Bold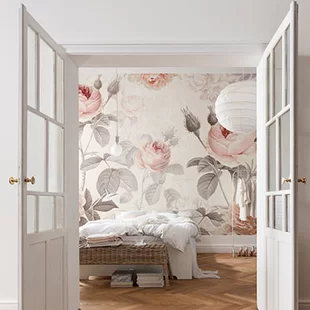 GLOBAL SPICE: Bold | Worldly | Unique
LIVEABLE LUXE: Modern | Elegant | Timeless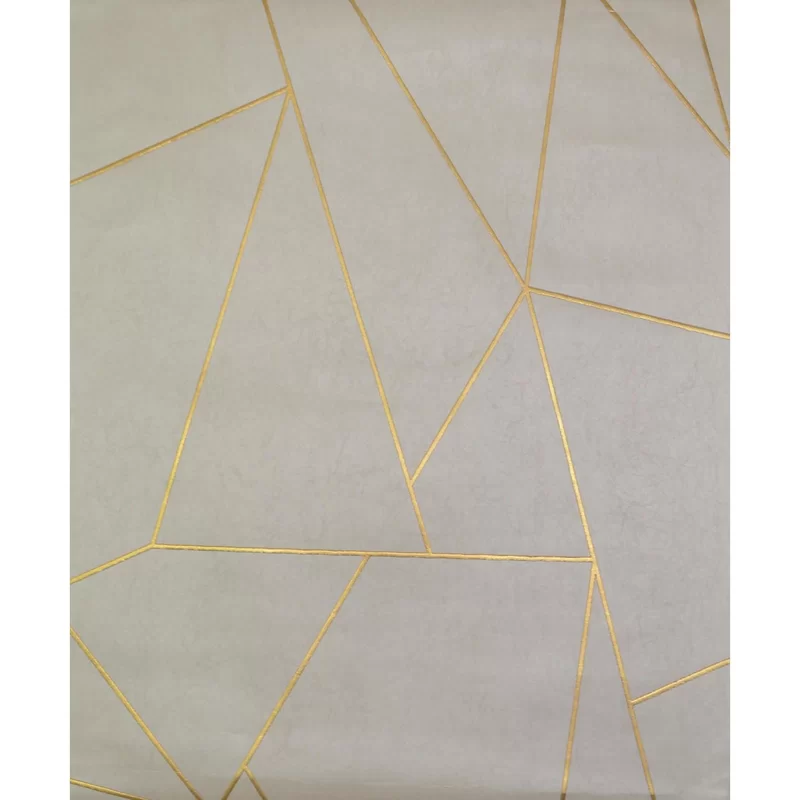 RUSTIC REFINED: Romantic | Timeless | Natural
COASTAL COOL: Peaceful | Inviting | Fresh
NEUTRAL NUANCE: Beautiful | Understated | Authentic
Locally, Allen Funk's Wallpapers Store, which I love! And they will refer you to installers as well. (they also do window coverings) They are at 5910 Duraleigh Road in Raleigh . My suggestion, before you walk into their store, bring a sample of the color of the floors and walls you are trying to match up with. (Take several photos of the room as well) And measurements. Here are a few photos from their website….I went with the more neutral choices..there are literally thousands!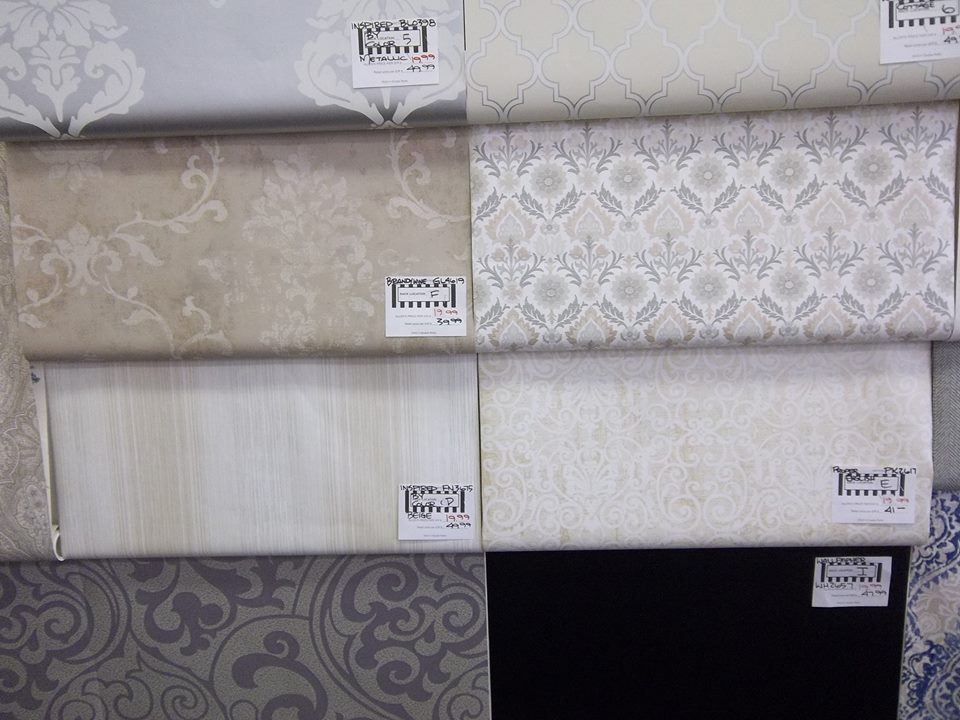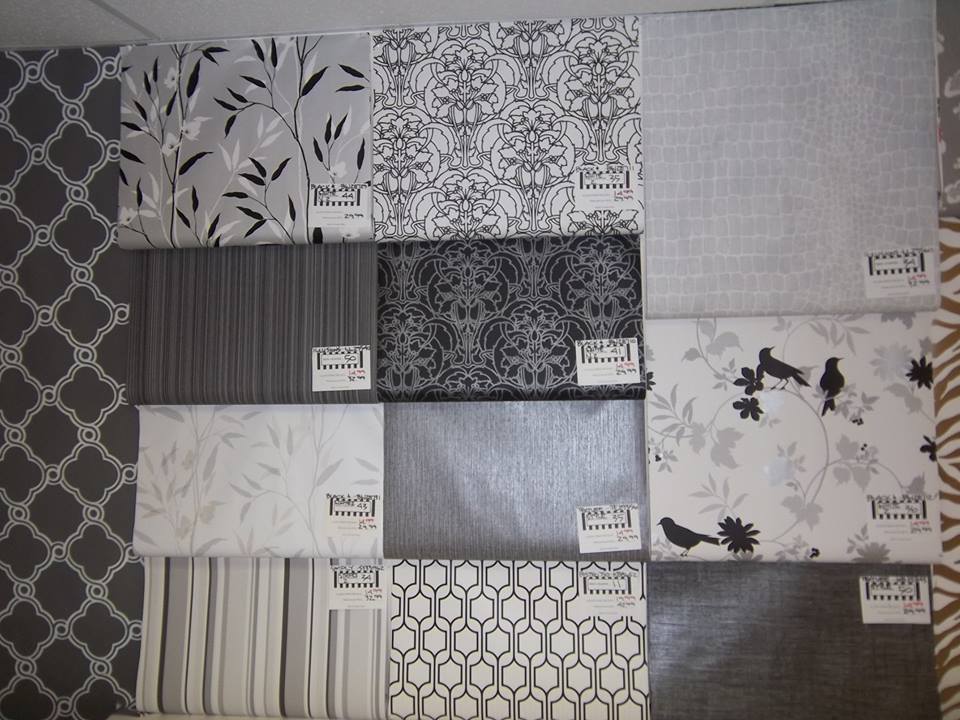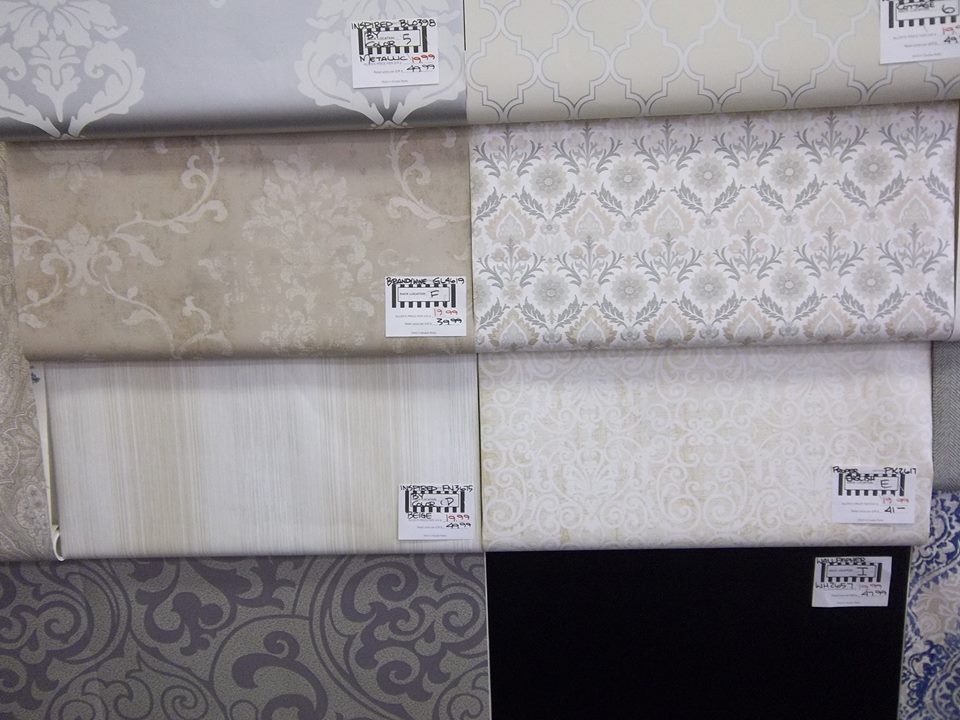 You can go pretty wild with your paper or dramatic, just remember, when you go to sell your home, I will probably suggest you put your 'wild' away and go for a more conservative look
I also took a look at Wayfair for their wallpaper…here is what I found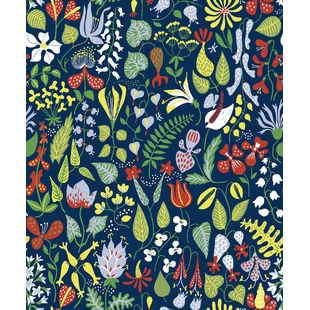 Generally speaking, your half bath can support a more 'dramatic' look, so have fun in that room with the paper.
There are even backsplash wallpapers. Make sure the paper is washable vinyl.
And don't forget about your stairs. Make sure its the kind of paper that can be washed. Use it on the Riser, not the tread
Wallpaper has evolved so much, look at these following examples of how it adds texture and drama to rooms. This next photo is probably one of my favorites. If you do use something like this, Its got to stay in context though. Putting this look into some of our more traditional homes….won't fly, in my opinion. This looks belongs in a more contemporary or modernist home. You could even use this look on a ceiling.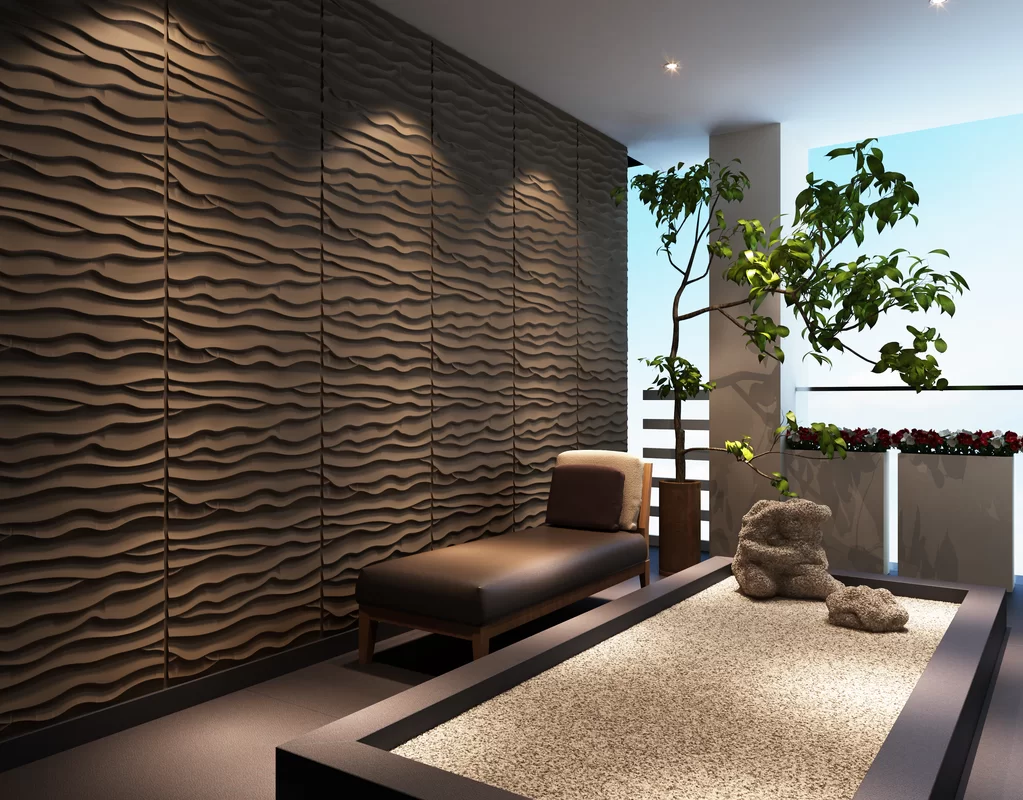 photo provided by Wayfair
Look at this picture (below) you can get that brick look as well- they used it here in a bedroom. I wonder about the seams. So have it installed professionally. I found this color in grey, green and white as well as natural brick. You could even use it in a 'faux' fireplace (just don't burn anything, remembering its wall 'paper')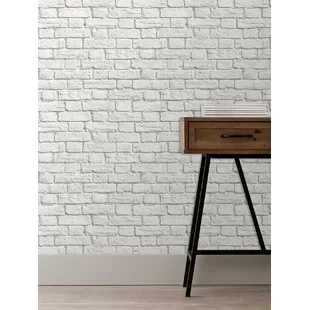 Here's a more tailored look…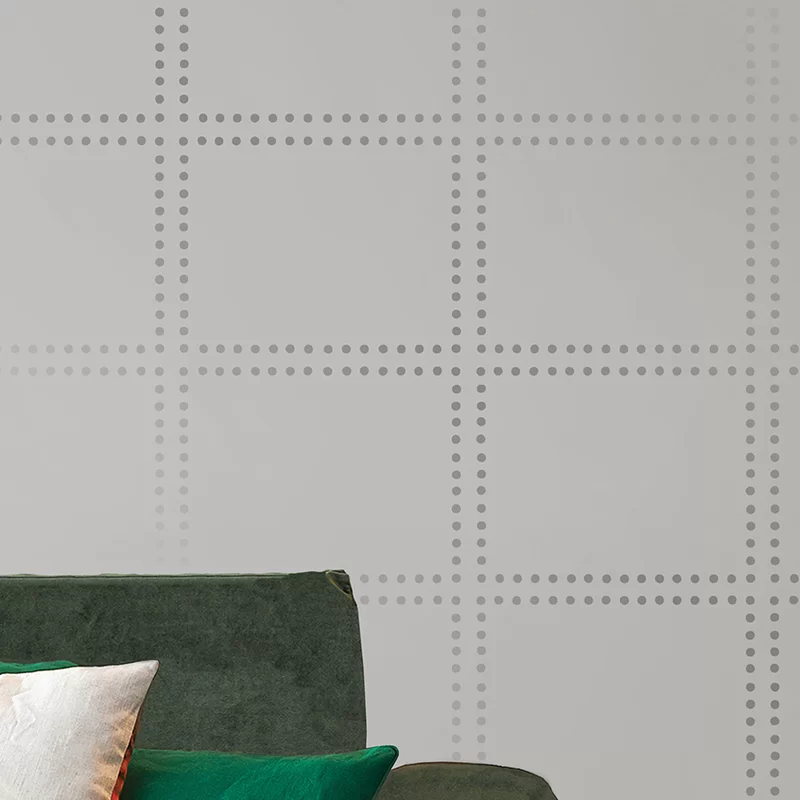 You can use wallpaper behind shelves for some interest or even put it on the front of an old dresser.
You can go wild…
with a wall mural…..
And the 'go to' wallpaper which never really seemed to go out of style.
Grasscloth. If you have it in your house you can paint it,…but…it makes it more difficult to remove later on.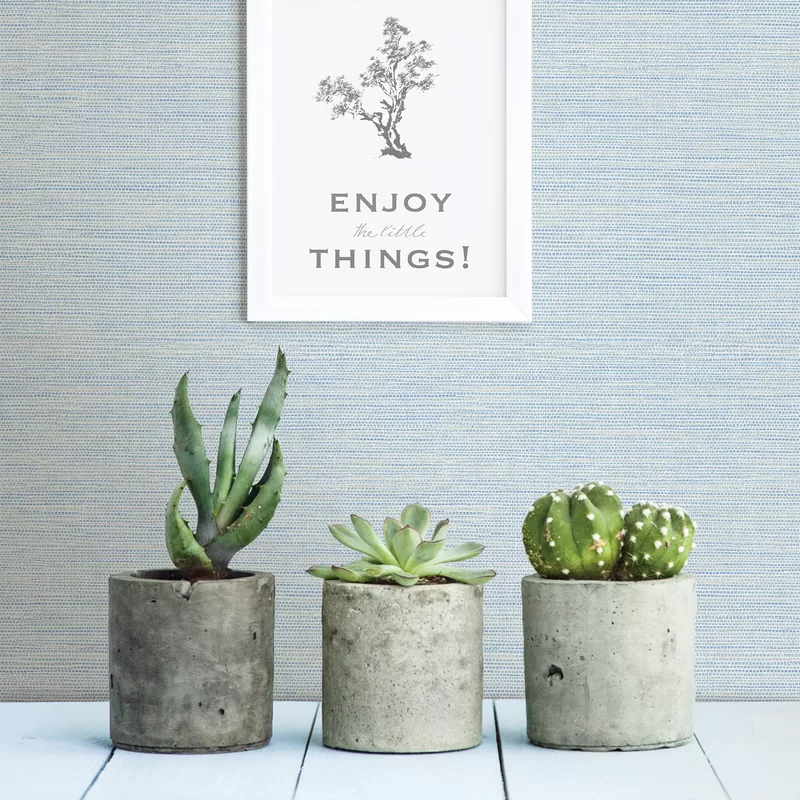 Whatever you do, send me a photo, would love to see how you updated your home, camper, cave with wallpaper.
Oh, no borders……they are not in 🙂 Have fun, though, if it brings you joy, then do it, its your home…..you aren't selling it so have fun.
And when you are ready to sell, call me and we can discuss how to stage your home and perhaps remove the wallpaper 🙂
~Sharon
Sharon Lewis
Keller Williams Realty
919 561 0411 Let's Get You Moving!