I have clients investing in this area, some specifically wanting to buy a house / condo/ townhome that they can use as an AirBnB or something similar.
Some of my clients want to live in the home and also use it as a Bed and Breakfast, VRBO (vacation rental by owner) HomeAway, and FlipKey or one of the many vacation rental places by owner that are on the market.
If you are considering doing this…….SCREECH to a halt before you buy, read this and then do even more research.
Many communities will not allow you to rent for a shorter period of time than one year or six months or a month or at all. Review the HOA rules and regulations and Covenants. I want to repeat that, not because you can't read, but because some people 'skim' article like this…..Review the HOA rules and regulations and Covenants and do that before you submit your offer!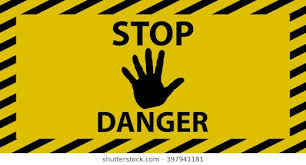 Also find out if the Town or City ow County allows for short term rentals and whether you need a permit, need to charge taxes etc.
Find out what the Zoning Laws Allow.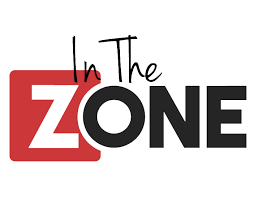 Talk to your insurance company!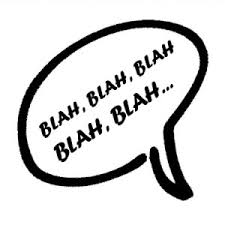 And then there is the question of how a Short Term Rental could impact property values in your area. Will it increase or decrease them? What would the neighbors think about short term rentals in their community. Do your neighbors really want different people coming and going at all times of day and night? Do you? Will it affect how lenders lend in that community? Seriously….take time to think this through.
Don't take your real estate agents word for it as you may hear:
"its zoned for this"
"you can open an AirBnB, no problem Honey"
"oh everyone in this area rents out rooms-easypeasy"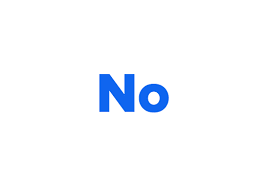 In fact, there are so many newly licensed agents, who although are doing their best to know 'everything' simply don't know…..and many are hungry to sell. Work with a seasoned agent who understands the challenges. Even with that….., you still need to do your homework, your due diligence and you need to do it prior to putting any money down.
Once you have done your research, you need a business plan. And again, speak with your insurance agent, you will probably need additional insurance on the home. You might consider speaking with AirBnB or google this type of rental as well . I would think you need to know how people will access your home, how to get the house cleaned before and after, what to leave for them. What your utility costs will be. And there are rules, like no cameras inside….people have a legal right to privacy.
Potentially the upside is that your resale might make the home a more compelling investment for the next person, especially if you have established a strong business.
There are towns and communities that charge you for your rental…..taxes and lodging fees as well as permits. You have to call the city to find out if there are restrictions and then ask if the State has levied any as well ( you just don't know until you ask)
And…… Fannie Mae or Freddie Mac could make a condo building (yes the entire building) ineligible for loans if the building allows the individual units to rent by the day.(like a hotel/motel) So if you think you can 'sneak' people in, don't….its pretty easy to find out what is being rented.
If it was me, I would look in the older part of a community where covenants and HOA's may not exist. My first phone call would be to the Town or City, to find out what information they could offer and I would then ask to see the zoning laws in writing. I would then call AirBnB or something similar to get their advice as well. I would read…read and read. I am big on researching.
And when you are ready to jump in to purchase, call me. I have several properties as of this writing that should work well for AirBnB or short term rental.
~Sharon
Sharon Lewis
Broker | Owner Sharon Lewis Homes
Keller Williams Realty
Let's Get You Moving!
919.561.0411