If you have ever lived in a larger metropolitan area and now live here, like me, you probably miss living in a larger city where you can step out of your house and walk into a vibrant environment within minutes.Of course, many of us fled that vibrancy because it became too loud…lol….I think downtown Raleigh offers a very even balance though.And bonus on purchasing in the Raleigh area, Zillow started the year by calling Raleigh 'The hottest housing market for 2018' along with San Jose!
Downtown Raleigh and Inside The Beltline offer a truly dynamic environment. Inside the Beltline aka ITB, is very popular with anyone working downtown or wanting more of an urban feel. Bonus -Lots of greenway trails weaving their way through the downtown area, plus easy access to freeways, after all it is called Inside the Beltline for a reason!
Here are a few of my favorite places: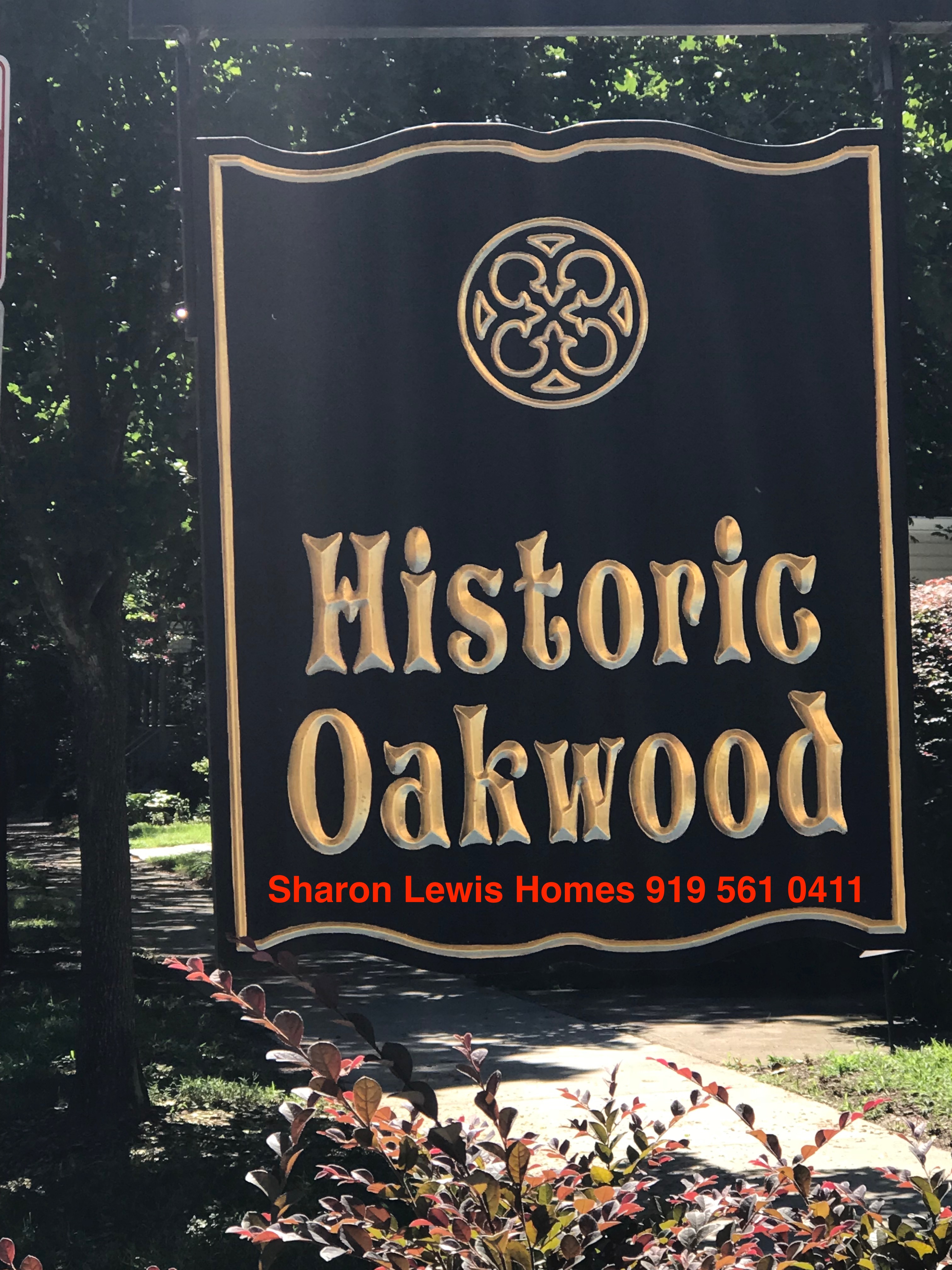 Historic Oakwood, East of downtown, we love walking these tree lined streets with their mature Oak trees and shading the stately old Victorian homes, some dating back to the 1800's. If you love to walk, this location will serve you as you can stroll to downtown and enjoy the live events, restaurants and shopping in no time. Why call it home? Access to the downtown area, close to freeways and the urban vibe. Its a pricier neighborhood because of location. Starting around mid 500's and up and if you purchase an old Victorian, you may be looking at costs to fix it up.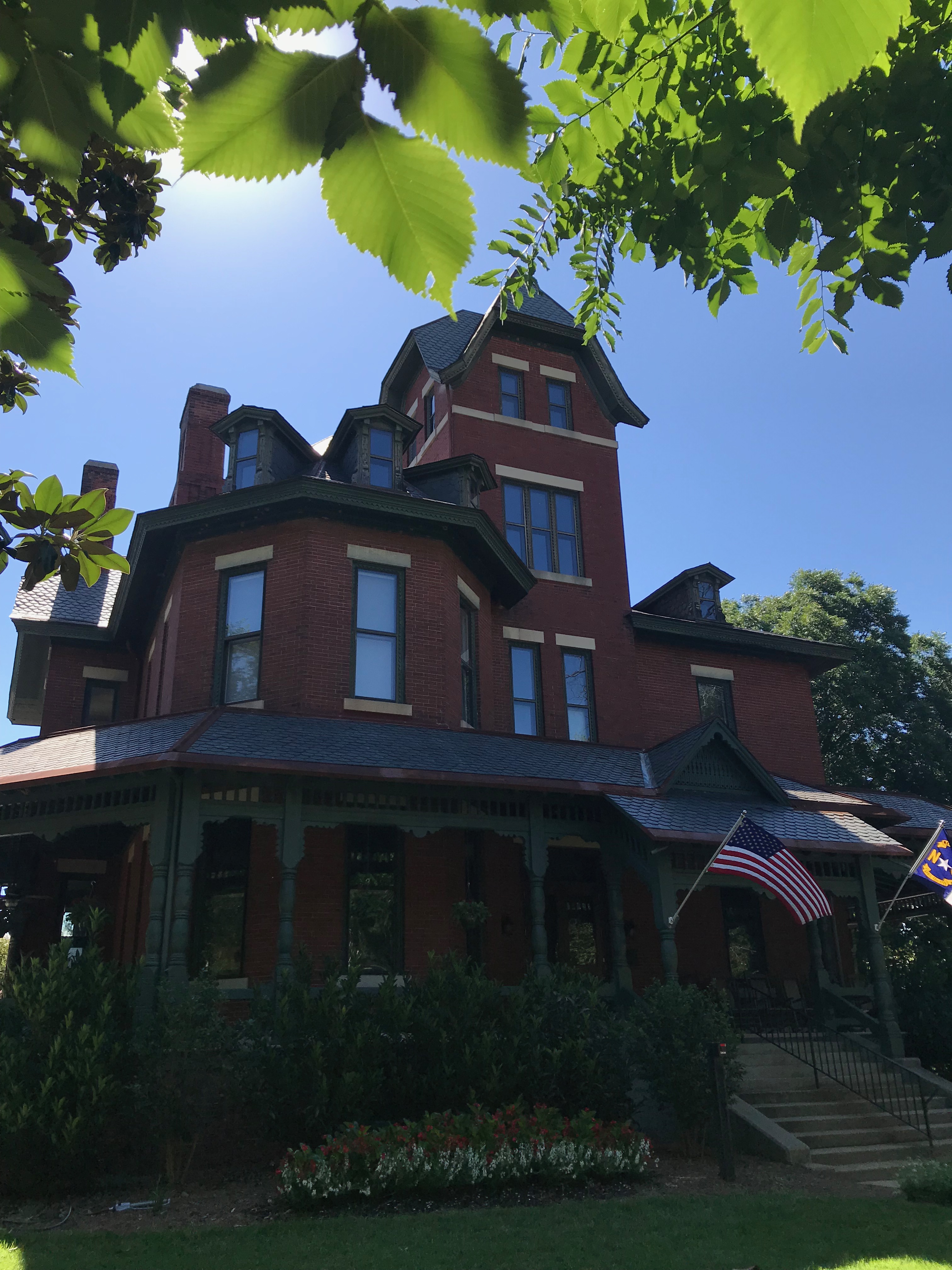 Five Points… go slow when you get to this intersection, its confusing. You might want to park somewhere nearby and walk it first. North of downtown Raleigh. Lovely area with some great shopping, dining and neighborhoods bars. Very popular community as well, pricing around mid 500's and up.
Cameron Village You can find newer homes in the Cameron Village mixed in with some older ones. Newer because builders have come in, torn the old down and put up new homes pricing them in the mid 700's by the way. Its west of the downtown area. Everything is here, grocery stores, great restaurants and bars, and really good shopping, you probably don't need to leave except to go to work. Some favorite places of mine to eat- the Flying Biscuit or Carolina Cafe or Tupelo Honey. There is an old underground shopping mall, called Village Subway, there too, where Chic Corea, Bette Midler, Jimmy Buffet, R.E.M,Leon Redbone, Greg Allman Band etc played in the 70's. Its closed up now but is literally an underground mall Home Prices will start around 500K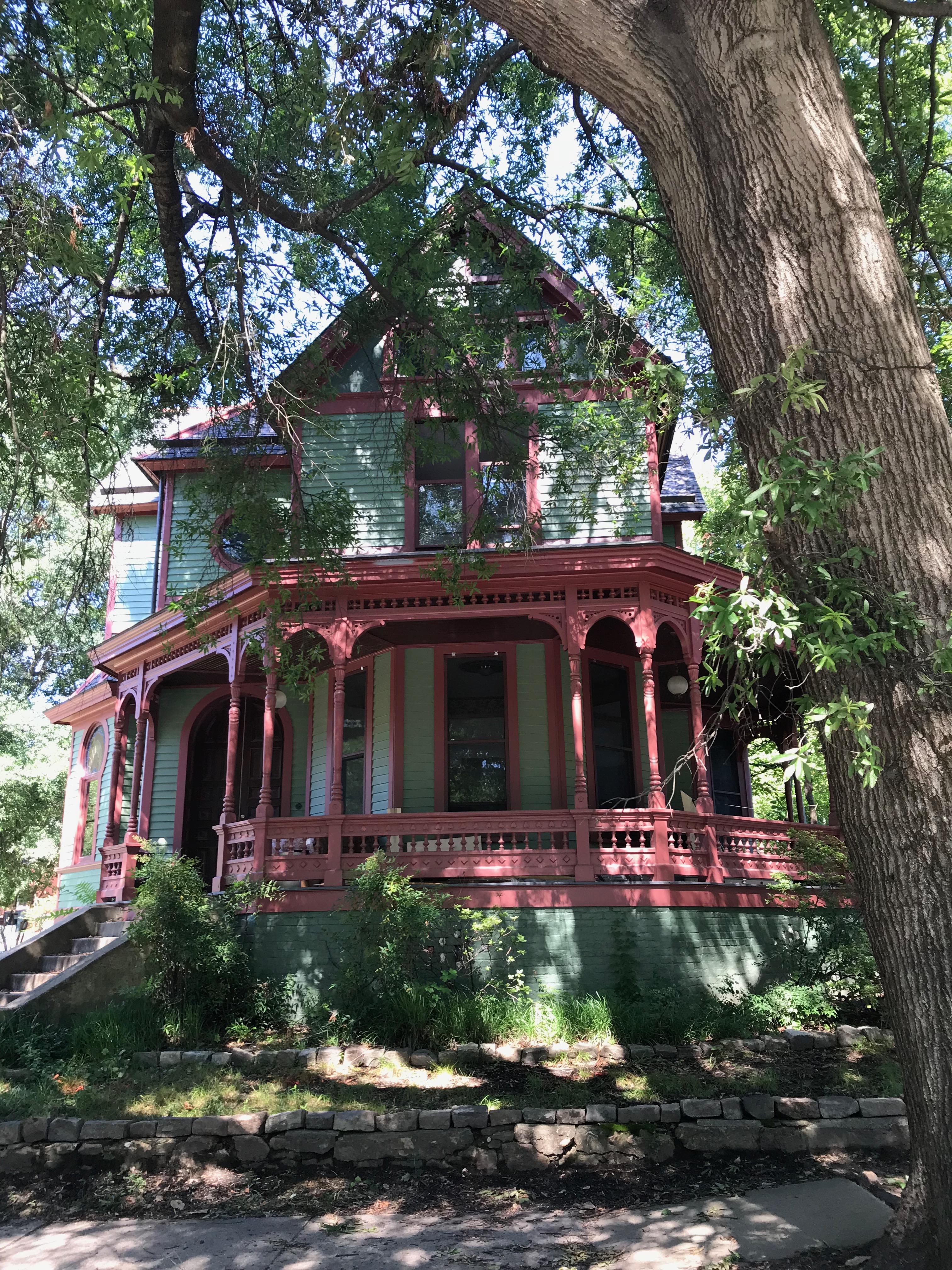 Boylan Heights another area with historic homes like Queen Annes, Dutch Colonials, Craftsman Revivals etc. is one of the more popular areas downtown, sitting west of Downtown, near Pullen Park, Dorthea Dix park, Raleigh's largest park. Boylan Heights started in the early 1900's and is one of the more sought-after areas in Raleigh. Homes sell quickly in this popular neighborhood. Priced anywhere, from around 500's and up.
Hayes Barton one of the more expensive neighborhoods with a rich history, larger lots and mature trees. Lots to do on foot in the community, with dining and entertainment seemingly around the corner. Homes easily sell for half a million to well over a million. Try the Hayes Barton Cafe and Dessertery, their coconut cake is super popular and one slice is enough for two people. Lily's Pizza is also popular.
Mordecai, pronounced Mor-da-Kee, is a small but historical part of the city with bragging rights to the fact that Andrew Johnson, the 17th President of the United States was born here. Mordecai House is here, the oldest home in Raleigh. Lots of art going on in this community as well. Enjoy walking to restaurants and shopping. Very hip community. Sales have been around 300 to above the 800 range. Some new homes are being built. Ready to call it home? Call us 919.561.9411 to look at what is currently available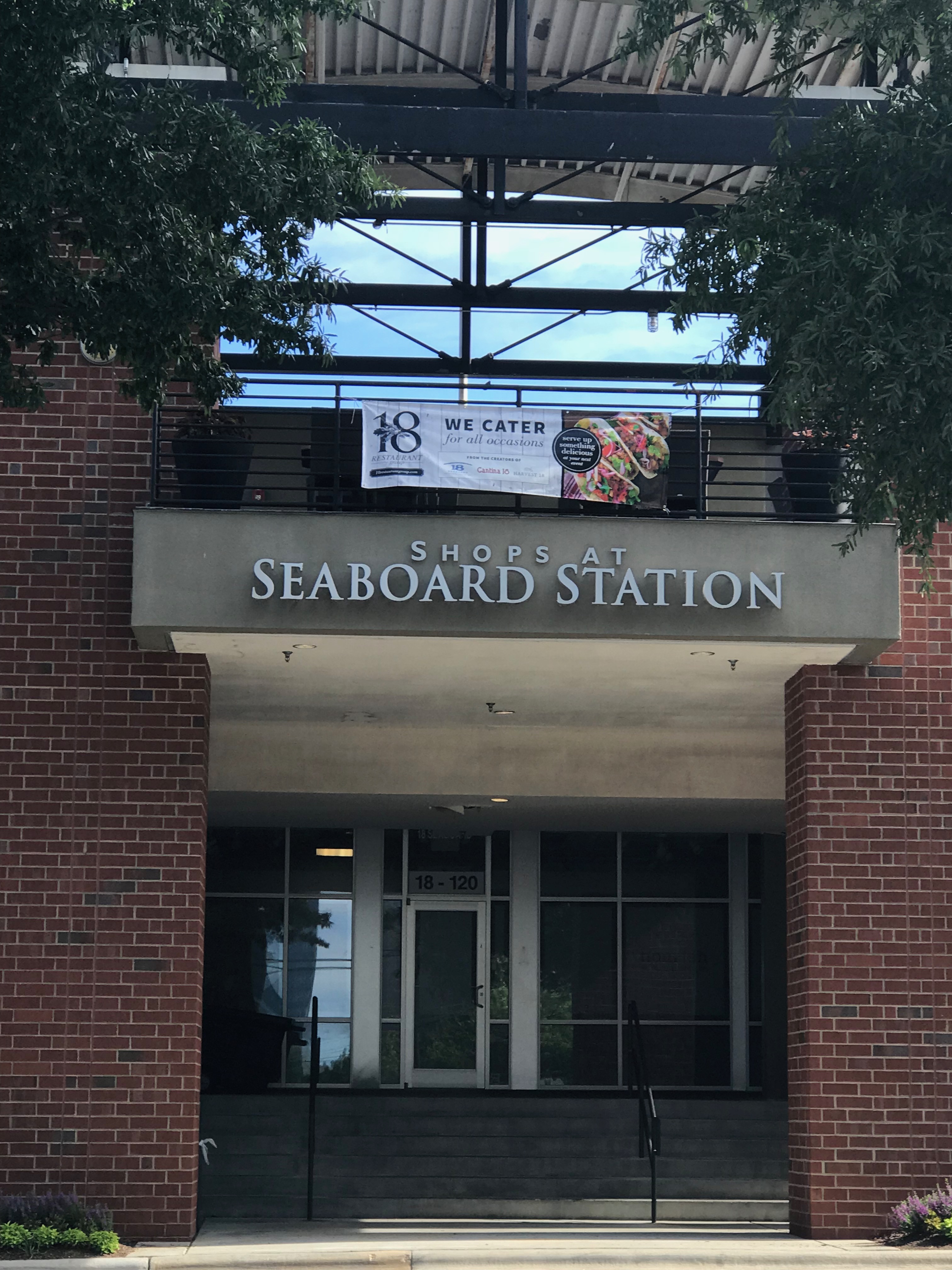 Downtown Raleigh is a lot less expensive than comparable cities like Austin, Charlotte and Atlanta. Its growing quickly, in size and pricing though so if you are considering buying a home here, I would encourage you to call me and lets start your search soon. You can choose from condos, townhomes to single-family homes, and in Raleigh, you can still have chickens in your backyard. I like the downtown area because I can park and walk to so much like dining, bars, great coffee shops (like BrewBar), craft beer places and entertainment, always something going on. Prices start in the lower 300's for a one bedroom at the PNC Plaza to over a million. For restaurants, so many choices, try Bida Manda, asian fusion or The Pit which is right across the street from a chocolate factory.
South Park, up and coming neighborhood and still affordable. South of Downtown Raleigh. You will find new homes and homes built as early as 1930. Nearby is Duke Energy Performing Arts, Chavis Pool, the new Transfer Food Hall a 43,000 square foot warehouse for food vendors, like Videri's
VIDERI CHOCOLATE
FACTORY
Although not ITB- Inside the Beltline, North Hills is worth a look. I recently had clients purchase an older 1960's home on a larger lot in this area for approximately $360,000. Yes, they will have to do work on it, however its in a lovely established neighborhood within walking distance to some great places. A lot of homes in that price point and era are being quickly picked up by builders who are then scraping them and building homes valued upward of 750K. North Hills Mall, an outdoor mall, is a great place to spend a day or evening with good shopping and some great restaurants and bars. Very close to freeways, its an easy commute to RTP and the airport from this location.
I'm Sharon Lewis, a Broker in this vibrant area called The Triangle. My passion is Real Estate and i love sharing my local knowledge. When you have a question about the area, drop me a line Sharon@SharonLewisHomes.com or call 919 561 0411. I am always happy to help. I have literally enjoyed working with hundreds of clients relocating to this area and understand the challenges of relocating having moved from Toronto to California (lived in San Francisco's Silicon Valley) and Los Angeles), to West Palm Beach and here.
Let's Get You Moving!