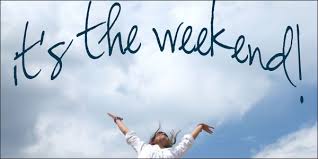 Looking for something to do over the weekend….here are some suggestions….many of them are continuous, so you can add them to your calendar for coming weeks.
Enjoy! Sharon
Starting tomorrow, Friday here are some events you might want to go to.
Are You Hungry? Head to RTP tomorrow (almost every Friday actually) they round up a bunch of FoodTrucks 11:30-1:30 at 800 Park Office Dr. lots of places to sit or bring your picnic blankes. Here's the schedule of trucks.
Free Concerts (well sort of) you will probably wind up ordering food and drinks..Two of my favorites:
On the Porch at Carolina Inn 5-8pm in Chapel Hill or head to Cary and enjoy live music on the porch at Mayton Inn and stroll either downtowns afterwards, depending on the weather.
Final Friday Art Walk Cary, yes, its the end of July! I always have such fun on Final Friday in downtown Cary.
Free-Bond Park, Umstead Park, Lake Lynn, Greenway Trails, American Tobacco Trail, all great places to go for walks with you and your furry friends. I like Umstead and Bond Park as there are many places that are shaded (so cooler)
One of my favorite places in Chapel Hill, Cafe Driad, has Tapas, Wine, Dessert & Music w/ Onyx Club Boys tomorrow starting at 7pm.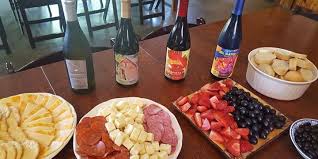 NC Museum of Art, Raleigh Guided Tours, Saturdays 9:30.This is one of my favorite places to go, free to get in. You can make a donation though. The restaurant is terrific and the store is where I go when I am trying to find a gift for someone that is just a little different.Gallery is open daily from 10-5.Check their summer outdoor movie schedule, usually Friday or Saturday to see whats playing too.
Want to know more about the State Capital, you can take a self guided tour Monday to Friday, call first, you know how government works 🙂 This building was built in 1840….guided Saturdays tours
Head over to Weaver Street , Carrboro or Hillsboro location on Sunday for free jazz,(brunch will cost extra) 11-1
Saturday/Sunday, Raleigh's State Farmer's Market. I call it the big daddy of farmer's markets, its actually open 7 days a week. Saturday is busier. Fresh flowers, fresh local produce, breads from several popular local bakeries like LaFarm and a couple of fun restaurants with biscuits and gravy among other delectables……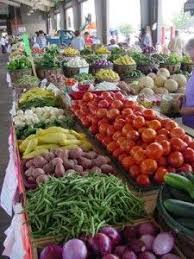 New to the area, or haven't been to Mapleview Farm. Must go! you can buy their milk, ice cream from places like Whole Foods, but….their ice cream has to be enjoyed on their front porch. Check out their over 500 positive reviews on Yelp if you don't believe me…..6900 Rocky Ridge Rd, Chapel Hill, NC 27516
RedHat Amphitheatre downtown by the convention centre….I think this is just a fun venue and you can follow the concert up with a walk in the downtown area.Straight No Chaser is playing on the 28th…..should be a great show.

New Movies this week.Tom Cruise in Mission Impossible…
Keith Urban is playing Friday night at Coastal Credit Union
Charlie Puth is there Saturday (Coastal Credit Union)
And when you are ready to move, give me a call, to help you sell and or buy a new home. 919 561 0411
…..enjoy your weekend! ~Sharon