Most of us love fireworks so the 4th of July and for me Canada Day on the 1st is so much fun. I thought you might be looking for something to do, so here is my list in the Triangle. And on my Facebook page I have some amazing recipes for you. Enjoy!
Don't forget that most dogs are not fans of loud noises.Try to put them in the home and try to protect them from noise.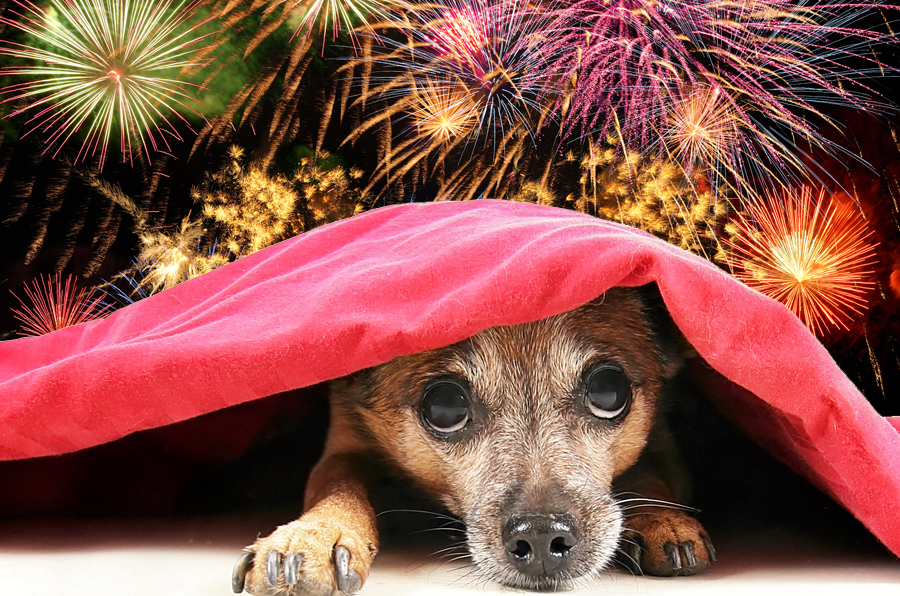 Raleigh has SO much going on on the 4th
PNC Arena
Fireworks with gates opening at 6 p.m. and fireworks start around 9:30 p.m.
Free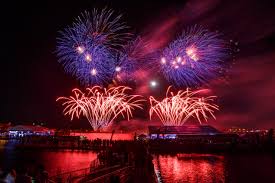 State Capital,July 4th, 11 a.m. to 4 p.m.
NC State Capitol, 1 E. Edenton Street, Raleigh
Hosting a naturalization ceremony for new citizens, they read of the Declaration of Independence with music supplied by Raleigh Concert Band.There will be carriage rides, some delicious food trucks, plus plenty of free family activities
Free
Over in BRIER CREEK IN RALEIGH fireworks after dark, events start at, 7 p.m.Brier Creek Common

Block Party at Neuse River Brewing Company on July 1st, 12 p.m. to 8 p.m.518 Pershing Road, Raleigh
Free except for the drinks and food!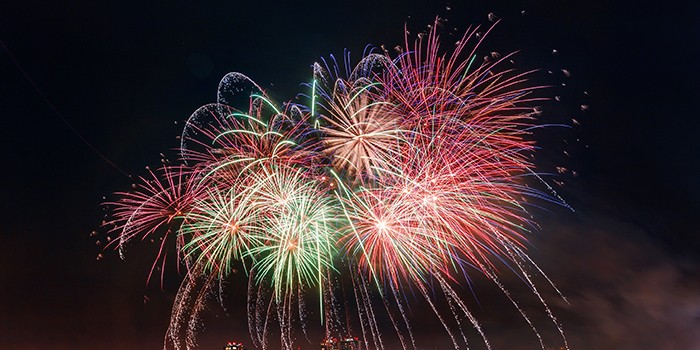 APEX is celebrating their Olde (with an e, lol) Fashioned 4th from 9 am to 1pm in
Downtown Apex fun with a parade, fire dept. splashdown, flag raising etc. Free.

CARY kicks off on July 3rd with their evening celebration at the Cary Arts Center
The Cary Town Band, Applause!Cary Youth Theatre performing
Free and then on July 4th at Fred Bond Park, events start around 7am with a tournament of fishing, parade and more- Free as well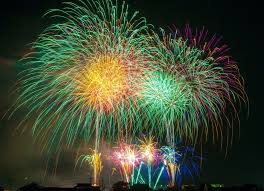 Also in CARY, Koka Booth Amphitheatre at 3pm all kinds of fun including magicians, scavenger hunts, magicians etc I love the The North Carolina Symphony who will be performing. The fireworks is at the end of the event, bring mosquito repellant.
Free
DURHAM'S Central Park at 501 Foster is celebrating with a parade starting at 9:30am, get there early to decorate your kids bikes though and you can head over to the Bulls later for the game 9buy tickets in advance is my recommendation) Fireworks after the game USA vs Japan
CHAPEL HILL fun is free at Kenan Stadium, fireworks and events starting around 7pm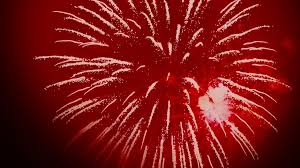 CARRBORO'S 4th starts at 9:30 a.m at Carrboro Town Hall with the parade leaving Weaver Street Market to the Town Hall around 9:50am. Food, music and fun.
Free Its always fun watching a parade get ready so grab a coffee from Weaver St and head there a bit earlier.
WAKE FOREST is throwing a Children's Parade
starting at 10:00am on the 4th.North Main Street
Children can be in the parade, riding their bikes or you can pull in a wagon or they can walk…just decorate
Free Then head over to Holding Park at 11am for some fun and games.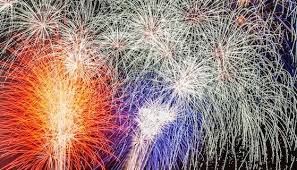 CLAYTON'S 4th of July starts at 4pm at Municipal Park, West Stallings Street in Downtown Clayton. There will be free ice-cream, watermelon, hosing by the Fire Department games etc. Bring some money for the food vendors, There is even bingo and rides .Fireworks in the evening plus live music
GARNER is celebrating at Lake Benson Park July 3 starting at 5pm. Food, music,games with The Embers and North Carolina Symphony performing. Fireworks once night hits. Remember July 3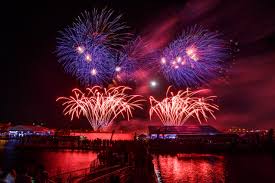 FUQUAY VARINA'S event is also July 3….at 6pm at South Park
There will be music, food, free kiddie rides and a splash pad -yes, fireworks too!
Wherever you spend your 4th and July 1st, I hope you have a wonderful time of it.
If I missed an event, let me know and I will update this list and please send me photos, would love to post them here! When you are ready to buy or sell a home so you can celebrate the 4th somewhere new next year, call me. 919.561.0411
Have fun
~Sharon
Let's Get You Moving!
<iframe 0"="" data-is-pn-safeframe="true" data-is-safeframe="true" frameborder="0" height="250" id="google_ads_iframe_/1030006/triangleonthecheap_content_btf_3" marginheight="0" marginwidth="0" name="1-0-29;10389;var google_casm=[];&amp;amp;amp;amp;amp;amp;amp;amp;amp;lt;DIV STYLE="position: absolute; left: 0px; top: 0px; visibility: hidden;"&amp;amp;amp;amp;amp;amp;amp;amp;amp;gt;&amp;amp;amp;amp;amp;amp;amp;amp;amp;lt;IMG SRC="https://pagead2.googlesyndication.com/pagead/gen_204?id=xbid&amp;amp;amp;amp;amp;amp;amp;amp;amp;amp;dbm_b=AKAmf-AJVRxDRUCssQ67pXrcIQQCVgKgBNSkWuZD1yWD4bX-jDrg2aQYD_UvFWNWOG4nHc7AQm7t_RXYHsTkB84BcDbgppFQapvg0LbFR5bjaWmdZIWOyMQ" BORDER=0 WIDTH=1 HEIGHT=1 ALT="" STYLE="display:none"&amp;amp;amp;amp;amp;amp;amp;amp;amp;gt;&amp;amp;amp;amp;amp;amp;amp;amp;amp;lt;/DIV&amp;amp;amp;amp;amp;amp;amp;amp;amp;gt;&amp;amp;amp;amp;amp;amp;amp;amp;amp;lt;iframe src="https://googleads.g.doubleclick.net/xbbe/pixel?d=CPHpSxCQ0F4Y6e2WLjAB&amp;amp;amp;amp;amp;amp;amp;amp;amp;amp;v=APEucNUzQYx8j6F4_NkuHNngOUp6_eXRHSS2XsaIqW8JB4YdkkMq6pzK5JcBGBwahR5wUdnC26dBYAhKZw4cr5z2HPgyhU8UcQ" style="display:none"&amp;amp;amp;amp;amp;amp;amp;amp;amp;gt;