I recently received an email from a buyer who asked "What causes rates to fluctuate" and wanted to respond to that here in my blog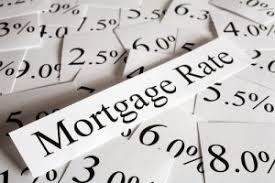 Mortgage Backed Securities aka MBS are traded in real time…in the bond market. FHA and VA (Government backed loans) as well as Conventional Loans have their rates set, based on the MBS. So you could get a mortgage price or loan fee in the morning that is different than one later in the day, mortgage pricing could change during the day. Its affected by events like economic or political. When MBS-Mortgage Backed Securities go up, you will see that mortgage rates generally speaking, will go down. Talk to your mortgage specialist
Mortgage rate volatility is what we have been seeing over the past week. Try to have your lender track it and see if you can lock in on a lower rate.
World Events Do/Can Affect Rates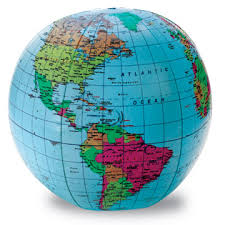 Italy's political crisis is rattling the EU, concerns with relationships between China and the US, Canada and the US, Mexico and the US, military issues in Iran and the Brexit issue plus the upcoming G7 meeting are all creating a lot of financial concern that is impacting mortgage rates. What traditionally will impact rates are Geopolitical issues, Domestic Issues and the Fed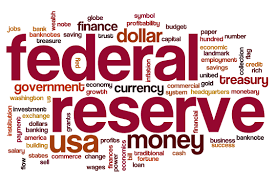 Domestically we are looking at the 1st QTR GDP release.(Gross Domestic Product). So todays PCE and tomorrow's Jobs/Wages data will affect the market.
Mortgage Rates have been moving lower over the past week, however geopolitical events are causing increased volatility.
Speak with your lender, they have a wealth of information to share
This market is rolling, if you are still taking your time searching for a perfect home, move faster, because rates are increasing and there is talk they can go to 7%. Two more rate increases are expected this year. What that means to you is that you will be paying more for less home.
Call me to discuss the purchase of a home or the sale of your existing home.
~Sharon
991.561.0411
Let's Get You Moving!