Moving to another country or state is pretty exciting and nerve wracking. Having relocated about 5 times, I know I can help which is why I wrote this.
I receive calls on a daily basis, from potential clients, wanting to see homes in the Triangle area in order to make a decision about moving here in the next 6,12,24 months. They have read so many wonderful articles about this area and they want to be part of the 'growth, they want to 'get in on it before it becomes too expensive.' Another reason they want to move,is,to get away from their area, with its issues of high taxes, overpopulation, too much traffic,too much snow and so on.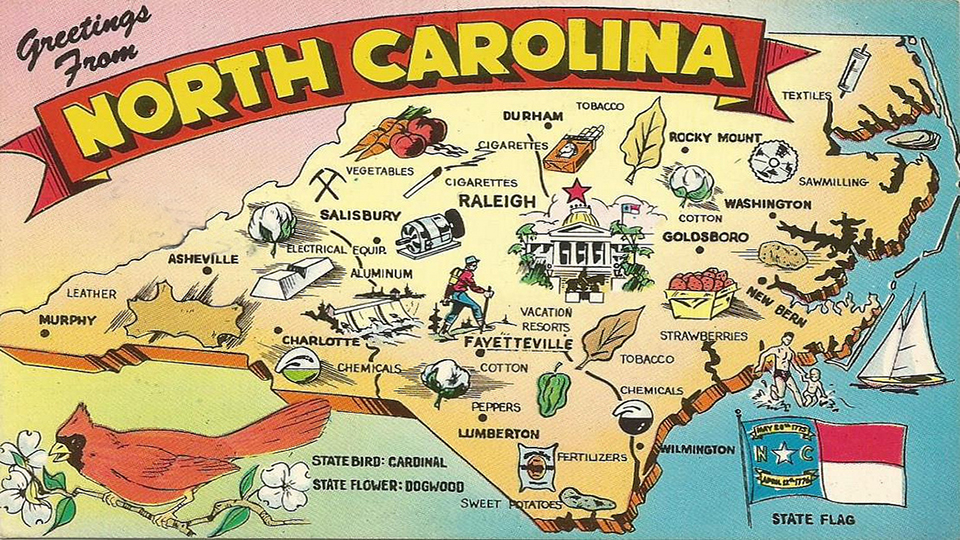 I think moving to this state is a super idea! Whats not to love about North Carolina. Her natural beauty plus the diverse landscape can keep you busy discovering a new area of NC, every weekend, or if you are retired, every week,every day!
I have always found Southerner,gracious, polite and always ready to lend a helping hand. I fully intend to come back as a Southerner in my next life!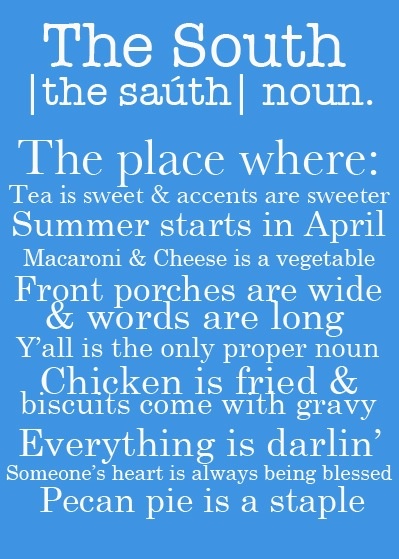 There are a lot of areas to choose to move to here as well. If you are retired, perhaps a home by the beach or on one of our many lakes, like Falls Lake, or near Jordan Lake or even farther out to Lake Norman. If you are working and planning to stay a while in the work force, the Raleigh area including,Cary,Durham,Chapel Hill, Apex, Wake Forest, Holly Springs, Garner,Clayton, are all terrific towns to consider. We have about a dozen towns to choose from in this area! Truly depends on you, your work place location and your way of life,what you like to do in your down time. I favor the Raleigh/Cary/Apex/Morrisville/Durham area as it is close to RTP (Research Triangle Park) and the airport, lol when I stop being so super busy, I plan on traveling!
Raleigh is a good choice especially if you are working downtown for Red Hat or Citrix or just want to feel like you are more in a 'city' than a small town. Apex has a cute downtown area,as well, only a few blocks though. Cary is working on its downtown and its really changing.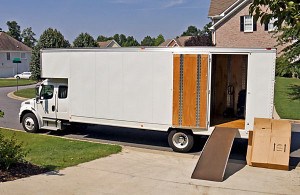 However, when you do decided to come here to 'look around' don't ask an agent to show you around. They are real estate agents, you hire them to help you buy a home, not act as a tourist guide. Do your research in advance, create a 'game plan'. Agents would be happy to point you in the right directions. Or, pay them for their time. What I like to do is to meet with you, face to face and go over the area, give you places to drive to, some Open Houses to see and suggestions. Of course by that point you and I have probably had a number of calls and emails to further help you hone in on the area(s) that would work for you. I have worked with many, many people moving here, and helped them find a home in as little as two days (we have worked together on line and over the phone for weeks or months before that happens)or as long as two years. It depends. What I don't do, is rush you.
My suggestion, hone in on what you need, what do you need….schools,airport, 55 Plus Community, more urban feel,shopping,restaurants, what about your dollar amount? All that information can really get you centered on where you should look and it helps me as your agent a lot as I know this area really well and can suggest areas for you to explore. Once you do all that, then figure out what kind of home you are open to, new, old, lots of land, smaller 'European size backyards', something that needs work, something that is already painted grey, has white cabinets, hardwood floors and a pool 🙂 No matter what your needs are, I know this area really, really well and am happy to help you get started and moving forward.
I think this is an amazing part of the nation to live in and believe you will be so happy you made the choice to come here. Now if only I could convince my son to move back from California!
Call me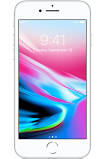 and Let's Get You Moving! (R)
~Sharon