How to Discover Your New Dream Home in a New Town
Hmmmmmm…
I receive calls on an almost daily basis, from Buyers, wanting to see homes in the Triangle area in order to make a decision about moving here in the next 6,12,24, months. They have read so many wonderful articles about this area and they want to be part of the 'growth,' too, to get in on it before it becomes too expensive.' Plus, they want to get away from their area, with its issues of higher taxes, overpopulation, too much traffic, too much snow and so on.
I think moving to this state is a super idea! Whats not to love about North Carolina. Her natural beauty plus the diverse landscape can keep you busy discovering a new area of NC, every weekend, or if you are retired, every week,every day!
Plus the Southerners, I have always found Southerners,gracious, polite and always ready to lend a helping hand. I fully intend to come back as a Southerner in my next life!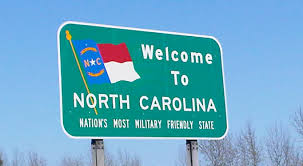 There are a lot of areas in North Carolina, to choose to move to as well. If you are retired, perhaps a home by the beach or on one of our many lakes, like Falls Lake, or near Jordan Lake or even farther out,Lake Norman. If you are working and planning to stay a while in the work force, the Raleigh area including,Cary,Durham,Chapel Hill, Apex, Wake Forest, Holly Springs, Garner,Clayton, are all terrific towns to consider. We have about a dozen towns to choose from! Truly depends on you, your work place location and your way of life,what you like to do in your down time. I favor the Raleigh/Cary/Apex/Morrisville/Durham area as it is close to RTP (Research Triangle Park) and a lot of amenities, I want in my life.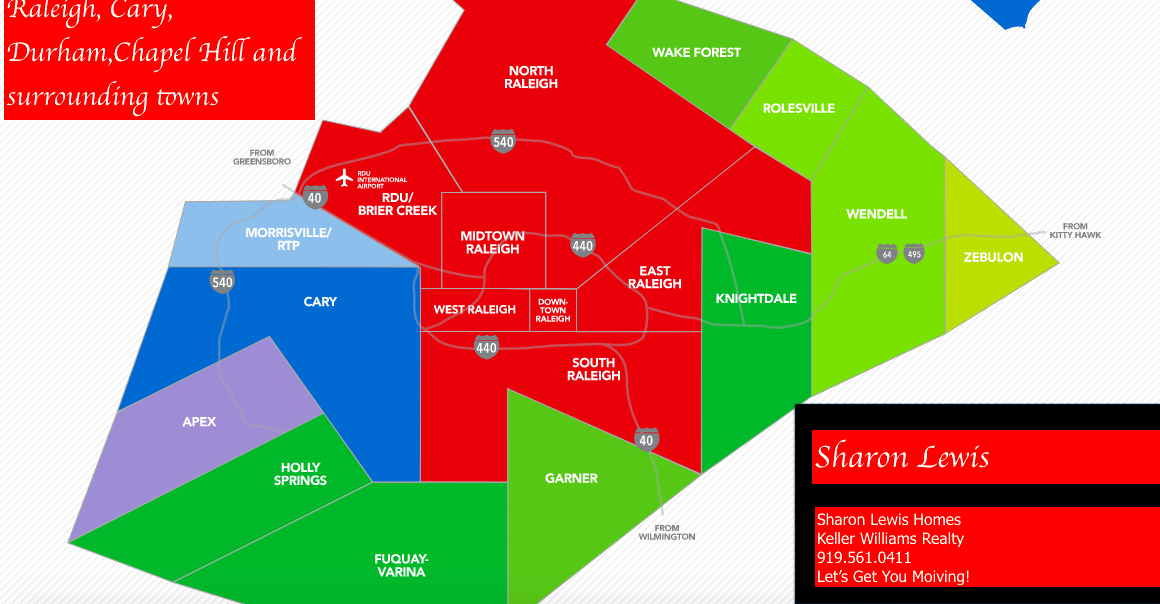 Raleigh is a good choice especially if you are working downtown for Red Hat or Citrix or just want to feel like you are more in a 'city' than a small town. Plus there is the Videri Chocolate Factory, right across from The Pit, those two places would make the decision easy for me!
I am always a bit concerned when buyers call me, and are considering a move here in the future, however they have not done any research other than reading a few accolades…as an aside….we have some pretty amazing accolades like..America's Coolest Town (GQ Magazine), Durham was named Top 10 Tastiest Towns (Southern Living)

10 Cities Primed for Economic Growth and Opportunity in 2018 #6 (Raleigh) – CardRates.com, Feb 2018
The World's Best Cities 2018 (Raleigh) – Best Cities, March 2017
Best Places to Go in April (Raleigh) – Town & Country Magazine, Feb 2017
Best-Performing Cities #2 spot (Raleigh) – Milken Institute, Jan 2018
The 10 Coolest Places to Eat in 2018 #10 (Brewery Bhavana) – Forbes, Dec 2017
World's Best Cities 2018 (Raleigh) – Best Cities/Resonance, October 2017
Among Six of America's Most Inviting Hotel Restaurants (Rye Bar & Southern Kitchen) – FSR Magazine's Food Newsfeed, October 2017
The Sportiest Cities in America #3 (Raleigh) – Men's Health, September 2017
Top 10 Best New Restaurants in America 2017 (Brewery Bhavana) – Bon Appétit, August 2017
100 Best Cities to Drive In #10 (Raleigh) – Wallethub, July 2017
Best Connected Medium Sized Airport (RDU International Airport) – Massachusetts Institute of Technology International Center for Aviation, May 2017
Best New Breweries #1 (Bond Brothers Beer Company, Cary) – USA TODAY 10Best, March 2017
Holly Springs #3 The 20 Safest Cities in N.C. from 2017 (Holly Springs) – Safewise, April 2017
Cary #8, The 20 Safest Cities in N.C. from 2017 (Cary) – Safewise, April 2017
Wendell #12 Among The 20 Safest Cities in N.C. from 2017 (Wendell) – Safewise, April 2017
Morrisville Among The 20 Safest Cities in N.C. from 2017 (Morrisville) – Safewise, April 2017
One of the Fastest Growing Metro in U.S. (Raleigh) – U.S. Census Bureau, March 2017
Among Best Bread Bakeries in the South (La Farm Bakery, Cary) – USA TODAY, March 2017 (oh yes it is!)
2017 Five-Diamond Hotel Award (The Umstead Hotel and Spa, Cary) – AAA, January 2017
2017 Five-Diamond Restaurant Award (Herons at The Umstead Hotel and Spa, Cary) – AAA, January 2017
2017 Four-Diamond Hotel Award (Renaissance Raleigh North Hills Hotel) – AAA, January 2017
2017 Four-Diamond Restaurant Award (Second Empire Restaurant & Tavern) – AAA, January 2017 (one of my personal favorites)
Top 10 Boomtowns of 2016 (Cary and Raleigh) – SmartAsset, January 2017
Among 12 Top Destinations of 2017 (Raleigh) – Forbes Travel Guide, January 2017
Ok but how do you do the Research? Here's some help.
Forbes – Your Essential Raleigh / Durham Guide
and then their is wonderful Google….what do you want to know about?
School Ratings?
Try GreatSchools, Neighborhood Scout, and School Digger– all sites that can help you find out more info on schools in a specific area. Technically Realtors are not supposed to tell you which are the 'good school districts' for obvious liability issues and because, quite frankly they could be wrong. They can share their personal experience.
Continuing the search, what about the area? What does it have to offer….ok so think about it….what does your area have? What do you like about it? The grocery stores? So look that up, we have so many here, like Publix, Harris Teeter, Food Lion, Lowes, Aldi, etc. Good Shopping, so look for 'good shopping' in your new area, theres the malls, like The Streets at Southpoint, Crabtree Mall. and more Another good place to start, see where Trader Joe's or Whole Foods or Wegmans (if you are lucky, lol) is set up and map out from there.
Whats your passion? Running, trails, bird watching….do you belong to a group like Junior League, Kiwanis etc? Reach out to them. I have done that a couple of times on my moves (Junior League) its been incredibly helpful.For trails, google someone along the lines of Running Clubs, Raleigh,Cary, North Carolina, see what it comes up with. If you aren't sure what to google to find something, email me, I moved a lot, plus my journalism / news anchor background, makes me a strong researcher.
What else do you want to look for, or perhaps NOT live near. Electric lines, Nuclear Plant,(the local one is in Holly Springs) freeways or busy roads, new roads going in (like the 540 Freeway), so go to the Town of Cary Planning Department (or fill in the blank) Town of Raleigh Planning and research.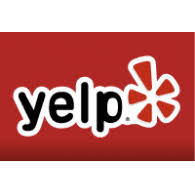 I love Yelp for research, for restaurants, events etc. And the local TV stations, like WRAL or a radio station with Curtis Media All good sources of information for you.
What about the communities,which one should you choose? Well in this market, we have a shortage of homes, so you can't really pick and choose because we may simply not have a home for sale there or, it will go quickly once listed. What I recommend is that you identify the area, and then drive through the communities and talk to people who live there. I can provide the communities you should look at based on your criteria. Its an active area, you will find with our weather, people are outside a lot so talk to the locals.
If you simply want to investigate for the future, come visit on the weekend and go to a number of Open Houses. If you are not buying, don't have a seller prepare their home so you can get a better sense of what homes look like. There is so much available to you on line now. Oh and one more favorite of mine, using the Google Street View…..thats so fun!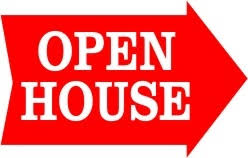 Plus we have buyer consulation meetings, which can do more for you in an hour than a day of driving around can.
I am a great resource, a local expert and passionate about helping you make the move here.
Call me 919561.0411 and Let's Get You Moving! (R)
Sharon
Sharon Lewis Homes LLC
Keller Williams Realty, Cary