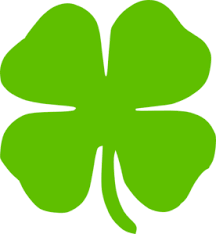 MARCH 17, 2018
I love this time of year, probably because its the start of spring, St Patrick's Day is always so fun and my birthday is a few days from it. I thought you might enjoy this list of local events….there are a lot more to choose from. These are some of my favorite though.
Enjoy!
Raleigh
St. Patrick's Day Parade starts Downtown Raleigh at 11:00
Milk Bar's Second Annual St. Paddy's Block Party starts at noon in Raleigh. They have the block roped off and are planning on entertaining you with live music, artists, vendors, games and of course the all important beer tent(s)
Lafayette Village's St. Patrick's Day Festival, always fun, kids enjoy it as well. Music, food and dancing. Don't forget to wear green to get a little 'luck of the Irish'
Big Boss Brewing Company , kicks off their event at noon on St Patrick's Day with live music, and food trucks.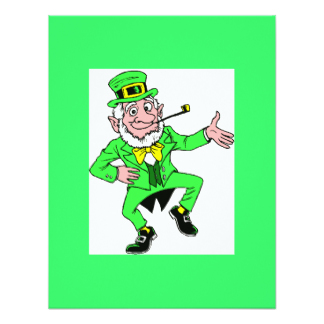 Another local favorite, Hibernian's St. Paddy's Festival
Its one of the biggest pubs in the area and really rocks out St. Patricks day. There will be drinks, music and food…oh and dancing too!

Isaac Hunter's Tavern opens at noon, for their leprechaun party…actually no leprechaun's but plenty of fun and festivities.
Running Event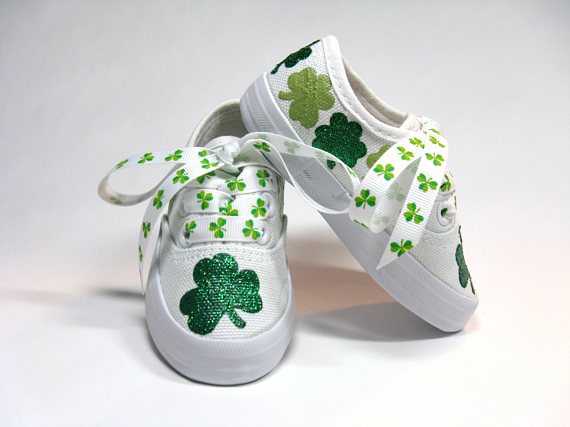 Missed St Patricks Day…….not so at the Raleigh Beer Garden
Put MAR 24, on your calendar. Lace up your best running shoes and be ready to run wildly downtown and then cool off with a beer at the Raleigh Beer Garden. Events start early, at 10:30A
Run in Your Kilt at the St. Paddy's 4 Miler
$40+ Raleigh Beer Garden Raleigh
Lonerider Brewing Company starts at 2:00 with live music, and they are tapping Irish Red Ale along with other delicious brews.
Dram and Draught has some fun events planned, starting at noon. St. Patrick's Day inspired, Guiness Beer will no doubt play a role. Starts at noon, laddies. They are known for their Irish Whiskeys (over 30 varieties)
Durham
Hit Bull City Ciderworks -St Patricks Day with Slow Ryed Cider, local food, Jell-O Shots, even a scavenger hunt. Starts at noon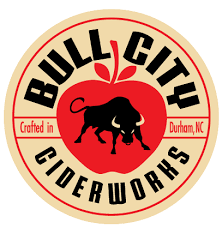 Get your Irish on at Bull McCabe's in Durham, wear green, and enjoy bagpipes, Irish Dancers and lots of beer, some of it might even be green! Starts at 11.
Motorco Music Hall Durham Free entry, events start at 11:00, live Irish music and St Paddy's inspired menu.
Ponysaurus Brewing Company in Durham events start at noon, music, craft brews. And if your name starts with 'PAT' they will give you a gift certificate with $5.00!
Cary
Kick Off St. Paddy's Day With A Beer Mile
Entry Fee $30 Fortnight Brewing Company
Sunday March 18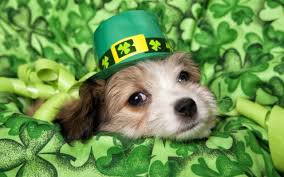 Recover from the previous evenings fun, by taking your dog and heading to the event sponsored by Second Chance Adoptions at Bond Brothers Beer Co.
Its kind of a 'Hair of the Dog' day for you. Enjoy food trucks, raffles and a tour of the brewery! Don't forget to bring your dog!
Happy St Patrick's Day to you.
When you are ready to buy or sell a home, don't leave your real estate experience 'to luck'
Call me.
~Sharon
Keller Williams Realty, 919 561 0411 Let's Get You Moving!