If you have ever spent time here in North Carolina late February, early March, you know that even as the occasional soft snow falls, some of our trees are bursting into pink and white blooms! Its almost like a symphony with the Bradford Pears starting the song followed by Daffodils and then joined by Tulips, all of them erasing the grayer days of winter in a cacophony of colour, truly magical.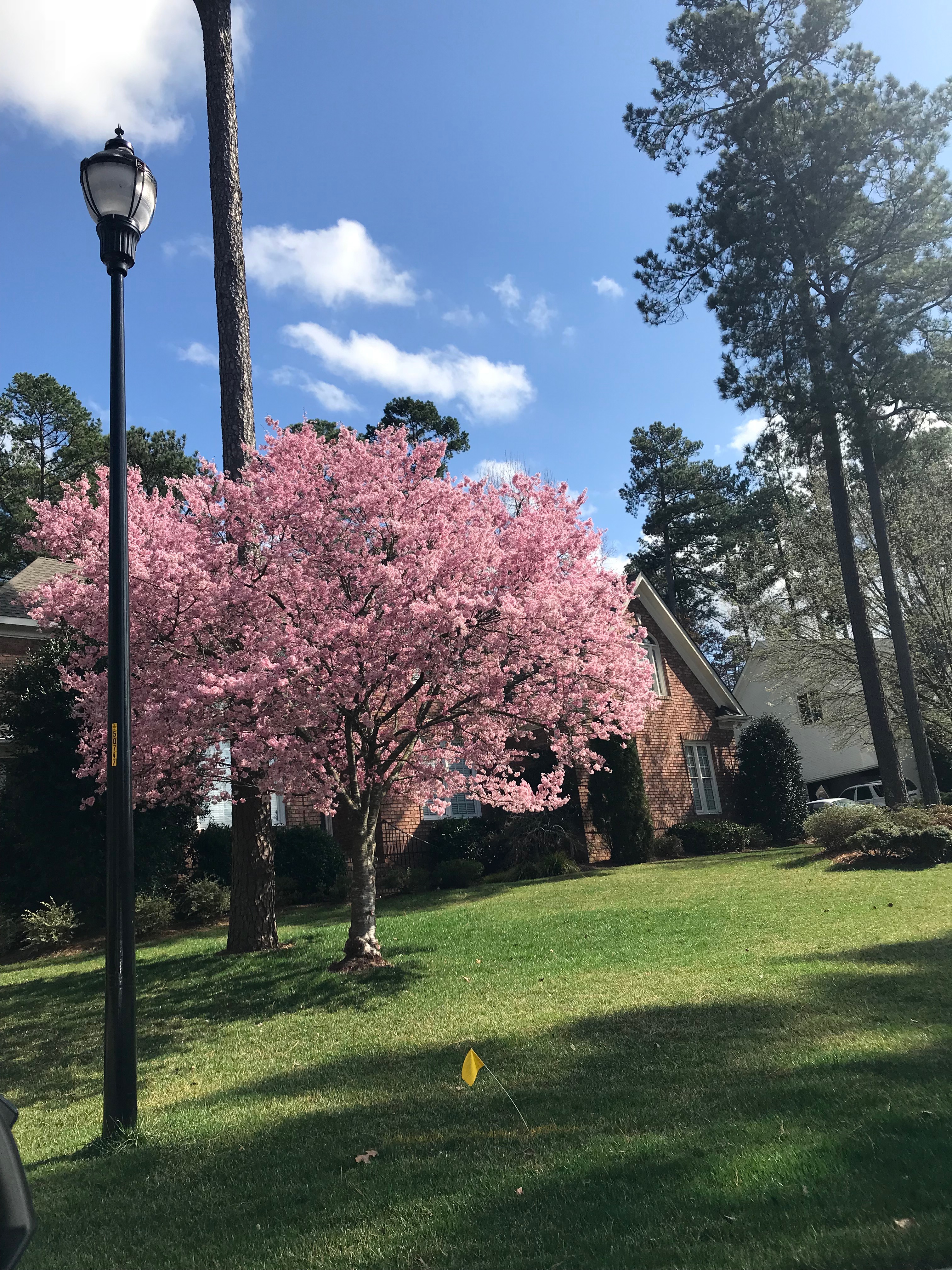 I wanted to try to give you some inspiration for your gardening days ahead. The garden is a wonderful place to decompress and to inspire if you spend time on it. Even if you live in a townhome, don't be afraid to 'plant'. There are some amazing looking container gardens waiting for you to create!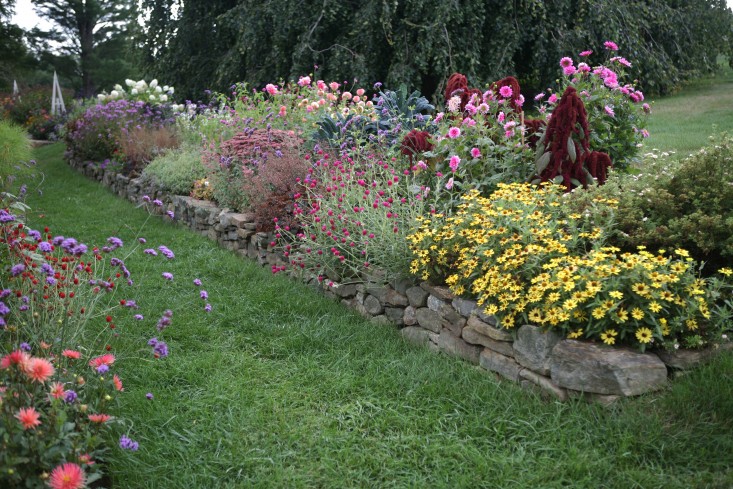 If you have the luxury of owning a garden, now is the time to see 'whats missing' before anything comes out of the ground. Perhaps you might want to fill in a spot with a small flowering tree or bush or use that tree to hide an ugly view! Maybe you would like to create a spot for quiet reflection by adding a bench and water feature?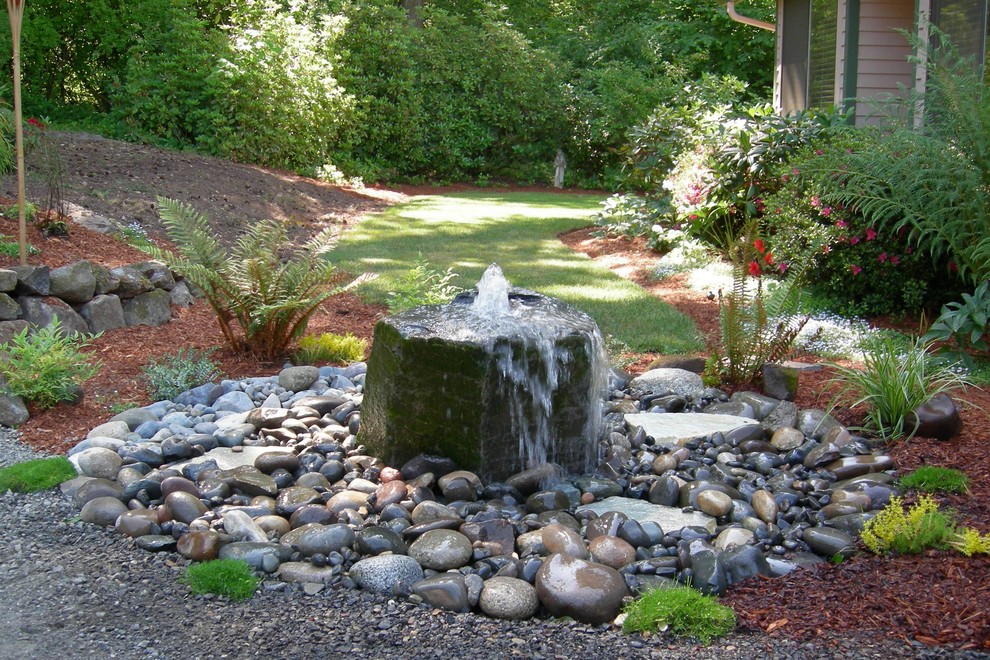 Years ago, we created that in our backyard by making a small stone path that led to a cement bench (less maintenance) and placed a home made half barrel water fall feature near it. I loved sitting there enjoying a good read while watching my son and his friends play. So what I am saying here is you don't have to spend the bank to create something lovely. You can hang exterior lights as well. Go to a garden store for inspiration!
One of my favorites, Hydrangeas, they are super easy to grow in this area of the country and come in so many wonderful colors! They do super well with morning sun and afternoon shade, so try to find that combination. And you can easily make them into a 'fence' or simply grown them in a planter.
Another easy one, Knock Out Roses, super easy to grow and maintain. Some people never cut them back. I suggest doing so though to keep them from overtaking your garden.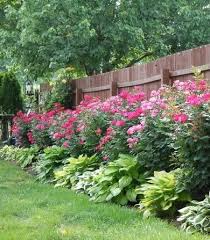 Crepe Myrtles are a wonderful choice for a flowering tree in your garden. They almost look like Lilacs when blooming and if you treat them right you can see them blooming all through the summer into the fall. Trim them in the winter (February)don't trim them to little stubs like your neighbors do, it will only promote thin branches that will have a difficult time holding up the cluster of flowers. (they call that Crepe Murder, lol) Remove the spent blossoms for longer blooming periods. Warning, do not put it close to your home as it has roots that spread.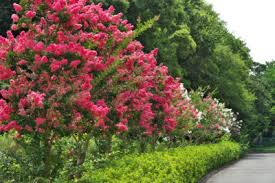 Most weekends I am out showing homes, however Saturday mornings is a time I look forward to as there is a gardening show on, local show that I always get great information from.Its on the radio group I use to work on when I was an on air personality, the show is called Weekend Gardener and they always have some terrific information, here's the link
Happy planting…..
~Sharon