Hello March!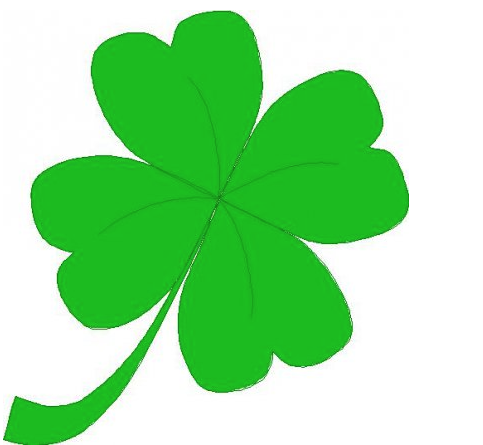 Latest Housing Market Update from Sharon Lewis
Let's take a look at the latest news on the housing market in the Triangle area based on stats from January 2018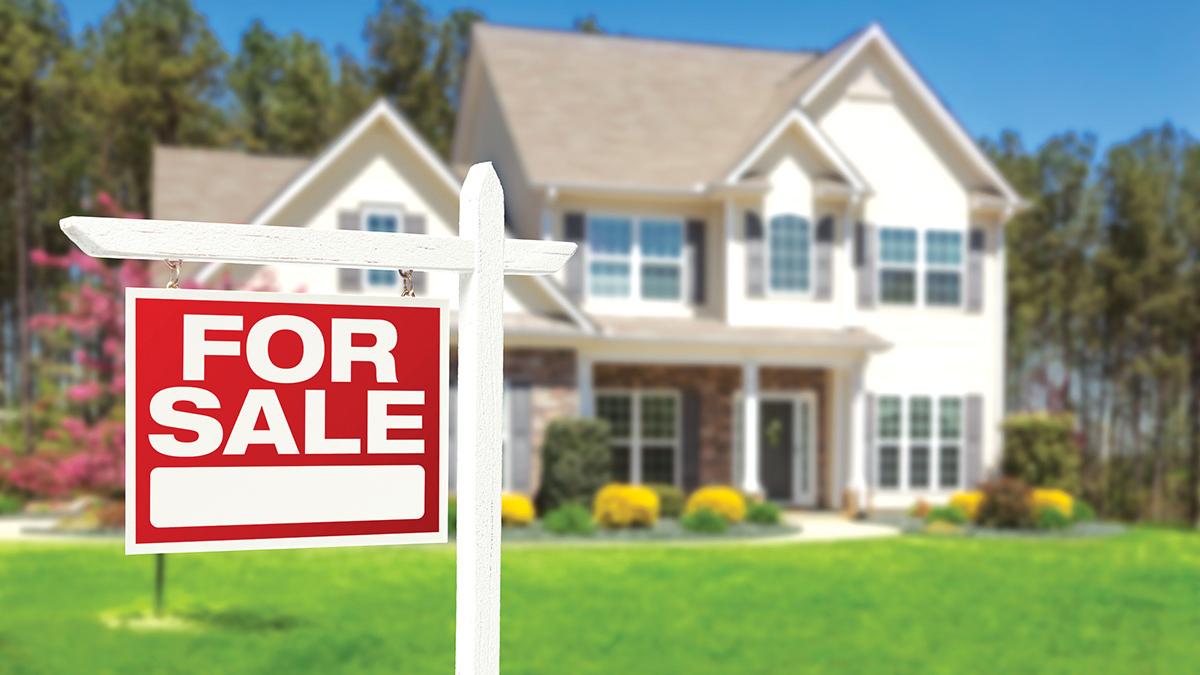 Historically in the winter months, sales slow down.
Despite December/ January being the traditional turtle months of the year, this market is steadily increasing in value in many areas.
What is going on in the Wake, Durham, Orange, Johnson County Market.
Closed Sales increased 4% to 1722 sales with 17% being all Cash purchases.
Listings Under Contract, Average List Price up 10%- up 4%
Pending Sales up 4% to 2324
Average Price Per Sq Ft down 1% (remember this is the slowest time of year)
Days on Market, flat, not including new home stats, 48 Days on market compared to 49 Days on Market for Dec 2017
ReSale Closed 61% closed with Days on Market between 1 and 30 days!
About 10% had competing offers, BUT……..many agents are forgetting to report competing offers…..so we really don't know.
Average Price, up 8%, which is a strong number for December
Average Sales price 303,222, up 8%
Remember the area we are looking at, including towns of Chapel Hill, Cary, Durham, Wake Forest, Garner, Clayton, Holly Springs etc. HUGE area.
If you want to know what the markets are doing specifically in Wake,Durham, Orange, Franklin or other nearby counties, call, email or text me. I am very familiar with those areas (having lived there in most) and ready to supply you with the latest stats as well as show you homes.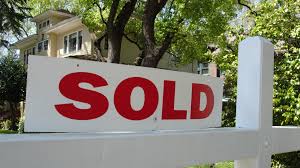 Stats from Triangle MLS Market Update
When you are ready to buy or sell, kindly give us a call 919 561 0411, email or text and let us help you find a great place to call Home!
Sharon Lewis
Named One of the Top Agents in the Area
Keller Williams Realty
Sharon Lewis Homes LLC 919 561 0411
Let's Get You Moving! (R)
Information deemed reliable but not guaranteed. The housing market is different from town to town and subdivision to subdivision.