The U.S Market Forecast 2018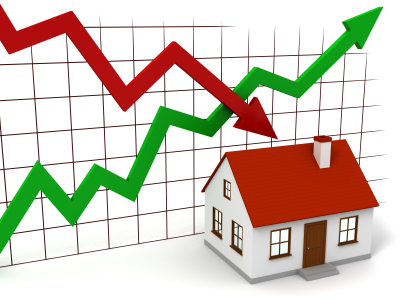 Already a month into 2018 and we can already see this market dusting off the cooler months of October, November, December and turning back into the bull market we experienced in 2017.
Inventory Will Continue to Be Tight, especially in certain price points and popular areas, like Inside the Beltline, Cary, Apex, which will move home prices even higher.
We have a low supply of homes under 300,000 and are seeing buyers in multiple offers on those homes. With rising interest rates, and rising rents, first time home buyers are starting to pick up the pace and move into the market now rather than waiting.
Current Homeowners…
may be priced out of their move up or downsizing home choices so are choosing to stay in their community and renovate. All that renovating and new home community building is a reason why our trades (painters, handymen, contractors) are also more expensive and more difficult to book. It seems that everyone in the housing industry is busy. Stat-Homeowners used to sell their homes around every 5 years, now, the stat is every 7 years…..but…..don't bank on that, its just a stat and I believe that the Great Recessions skewed a lot of our 'normal'.

Who is Buying?
As the boomers downsize or move, the secondary market is coming from Millennials who are projected to be the bulk of the buying market for 2018. Obviously that depends on the area and price point. Millennials are also beginning to outpace other generations as sellers. Sellers, think about that when selling. Update your home's look to appeal to a younger demographic.

Its About Supply and Demand
In our market, we have not seen prices spiking with the insanity of multiple offers producing homes selling for tens of thousands of dollars over ask. We are however, in certain price points and certain areas, seeing multiple offers and homes selling over appraised values. I do believe that we will turn into a much busier market as demand outstrips supply in the years to come, if ……..the economy continues to grow.
Thinking about buying or selling? Navigating this market can be confusing. I am a local expert and ready to help!
~Sharon
Contact us and Let's Get You Moving!(R)