I find that the least expensive way to update my home is with a can (or two or three) of paint. Whether it be painting walls or furniture, it breaths new life into spaces.
Recently I spotted a living room, with a dash of blush/pink in it and fell in love……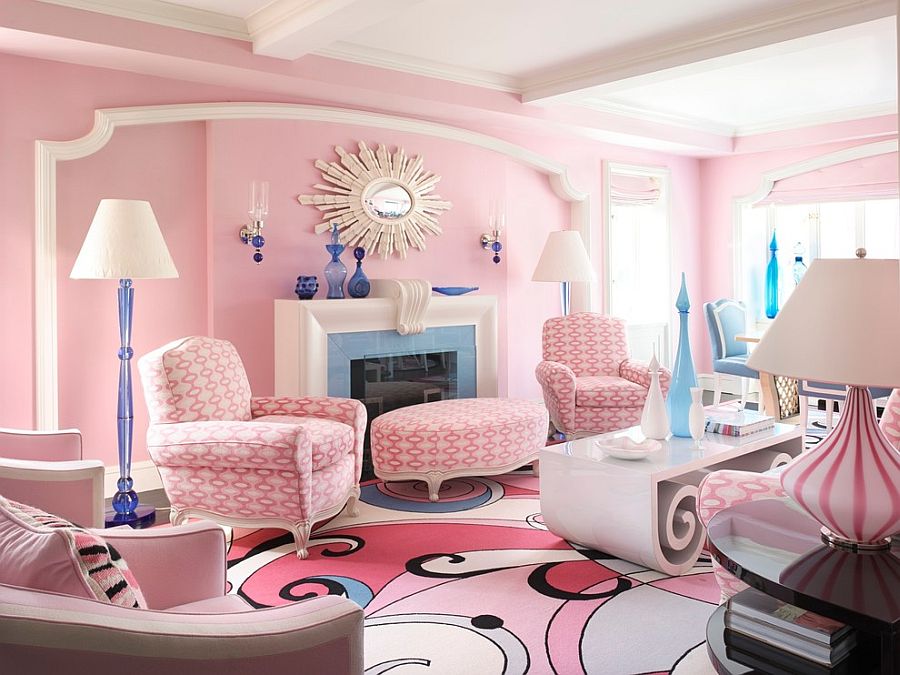 ….NO haha, not this pink living room, …the one below (two photos)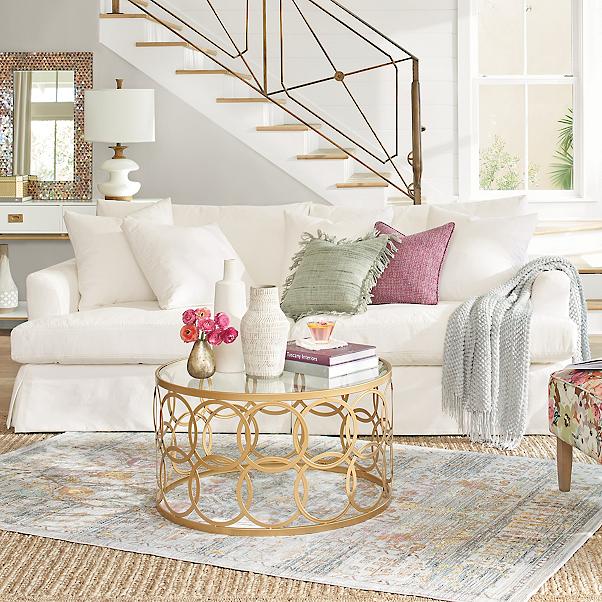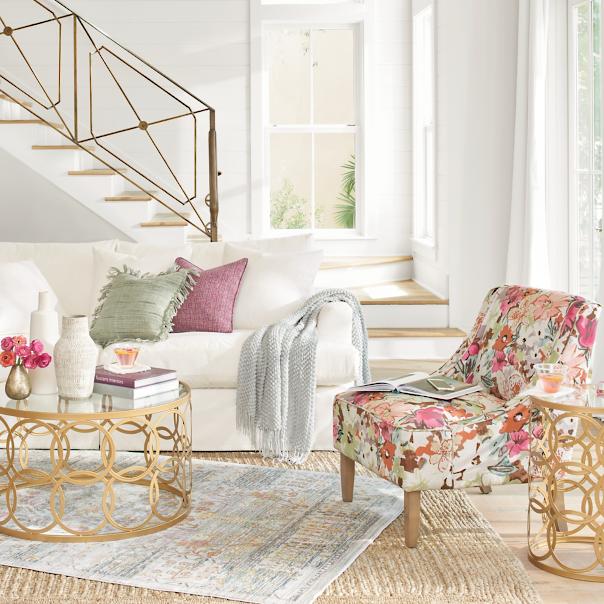 It was just a touch of pink / blush….I included the two photos so you can see the chair as well.
I am a huge fan of being able to change the look of a room by replacing pillows, throws, vases, pictures and flowers, basically accessories.
Thats all it really takes if you go neutral in the first place.
Ok, I admit, I covet that stair railing as well, timeless and different! The photo by the way is from the GrandInRoad catalogue. They have some wonderful furniture and accessories.
Trends for the Kitchen
I believe you will be seeing more of the one piece cabinet- lines- super clean looking . Makes sense, right? With the huge centre island, we no longer need side counter space so cabinets will go from ceiling to floor or, no upper cabinets to keep the lines towards a more efficient, minimalist design look.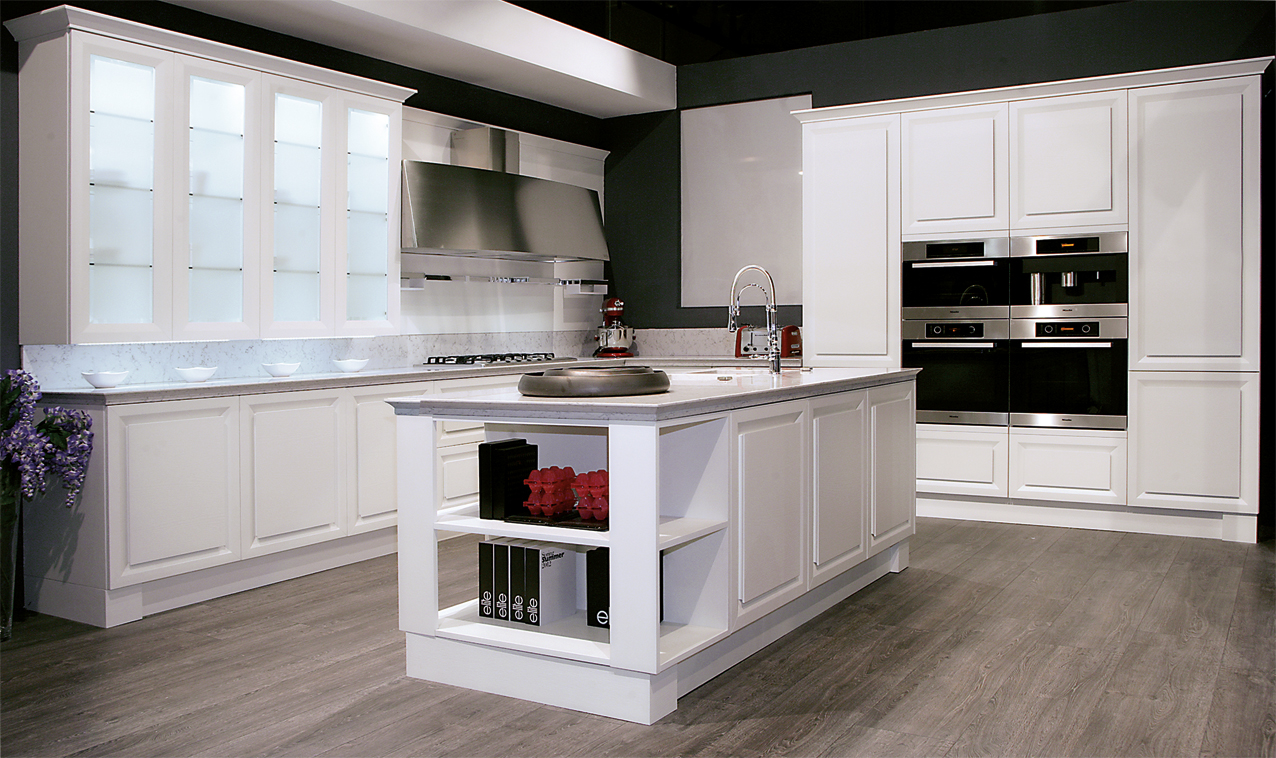 Stainless still in. I wish manufacturers would still make appliances, whereby you could take the front out, flip it around and have a different 'look'. However if you do want everything to match, buy it as a package, you will save money and wait for Thanksgiving or January sales 🙂 I am seeing some fun kitchens adding retro looking refrigerators or appliances that match the cabinets
Counters….look out for Caesarstone, Corian, Quartz, good bye granite.
Water purifiers in the faucets as well.
If you want to see some beautiful kitchens look at Downsview Kitchens
What else?
Smart Homes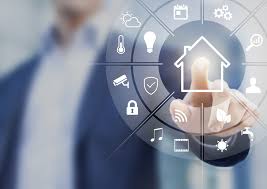 January's CES Show had some great reveals like trending DIY Home Security Systems. As a Broker, I can tell you that 1 out of 5 homes I show have some type of camera, door lock or listening device…so be careful what you say when you are in someones home. Appliances are getting smarter including refrigerators, ovens and even our washers and dryers. How many times have you returned home to make sure you turned that oven off? GE, Bosch etc have ovens you can talk to on your 'smart phone'
For Paint
Suggested colors will be Sage with a grey/ green hue (Benjamn Moore 473 Getaway)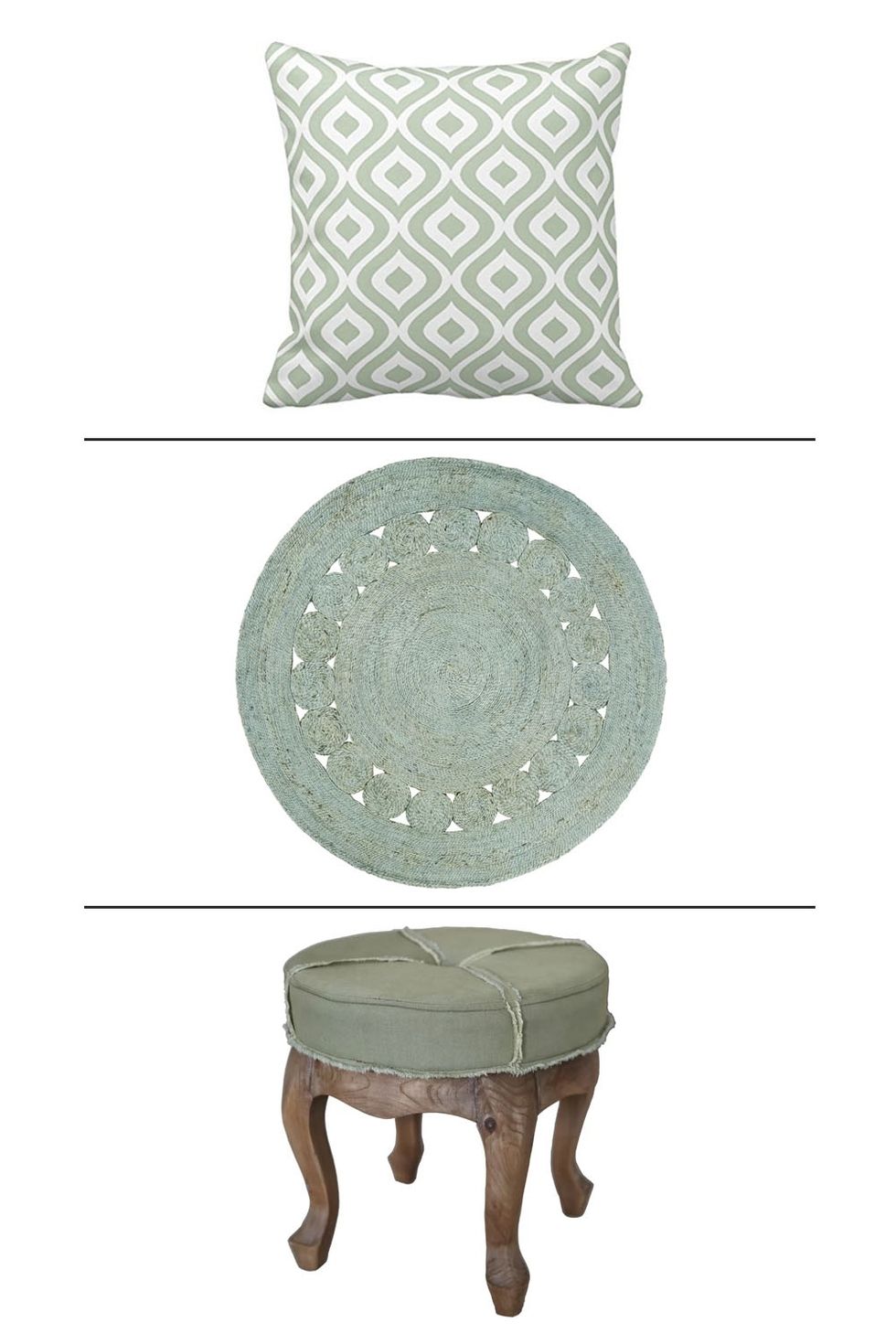 Or
Marigold
Or
Pantones color of the Year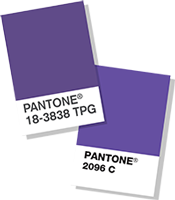 see also Benjamin Moore's Autumn Purple
Blush /Pink, which is what started my thinking about this blog.
And my personal favorite white, well a stone white or Sherwin Williams has one, called Ramie….careful though, put a small amount on the walls before you buy the gallons of paint.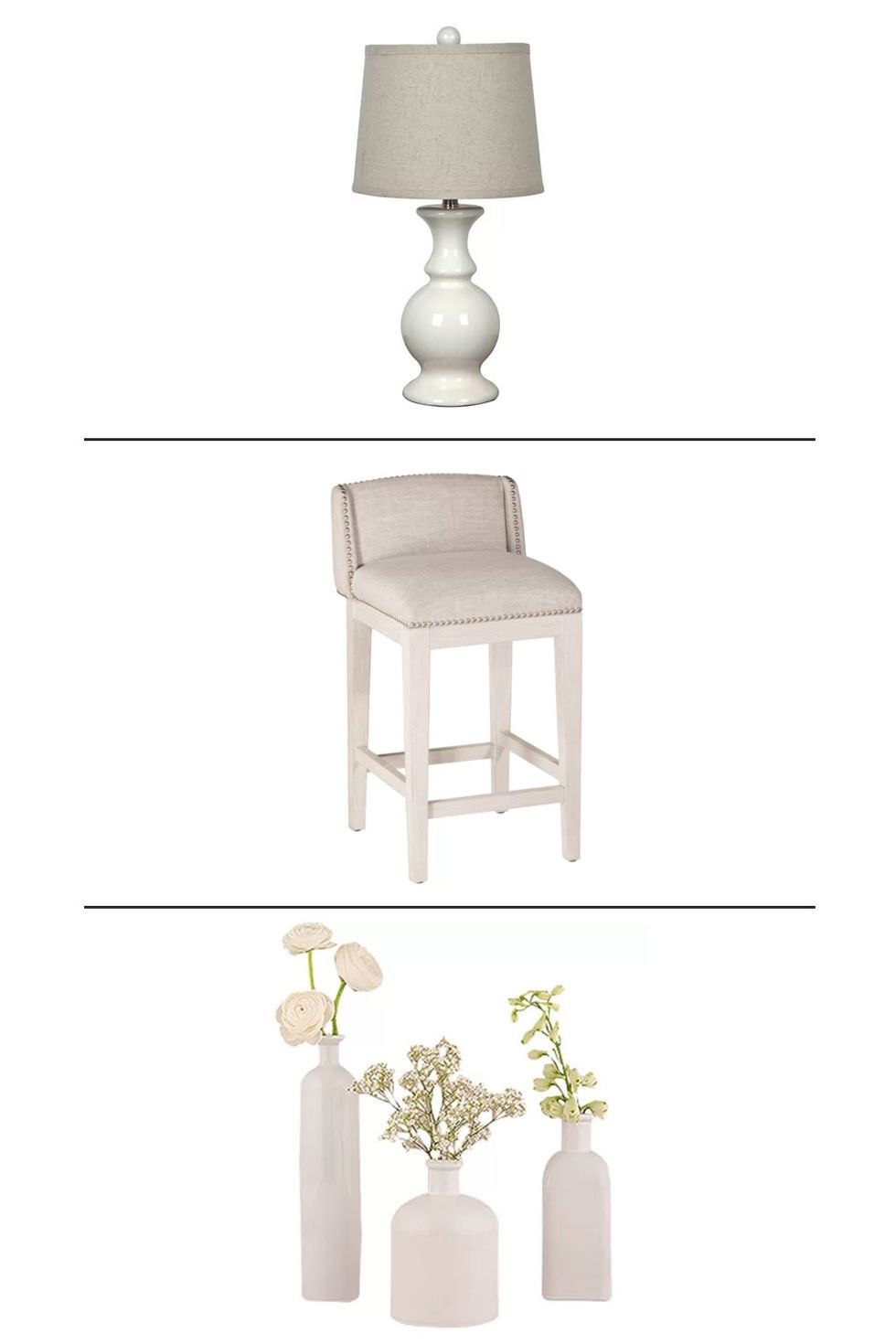 We are looking at predictions of warm grays with accents of brown-blacks, camel to replace cooler colors. Rustic home trends are predicted too as people get away from the 'white farmhouse' sink look and get into some bolder colors in both the bathrooms and kitchens.
Florals will still florish this year, as they did last year.
Another predication is that subway and hexagon tiles as a backsplash (which I personally love) will be replaced by tiles that look like wood, fabric or wallpaper.
Minamalism or Maximalism
You choose…..what I have seen online for Maximalism is overlayering, bright colors, layering carpet on carpet, mixing sheens, metals like a nickle shower rod with brass rings.
Wallpaper
So happy to see this in again, because quite frankly I don't have the patience to paint, but wallpaper, oh yes, I can do that. There are some very cool pieces because smaller boutique firms are printing pieces now as well.
Here are a few of my favorites from a company called Bien Fait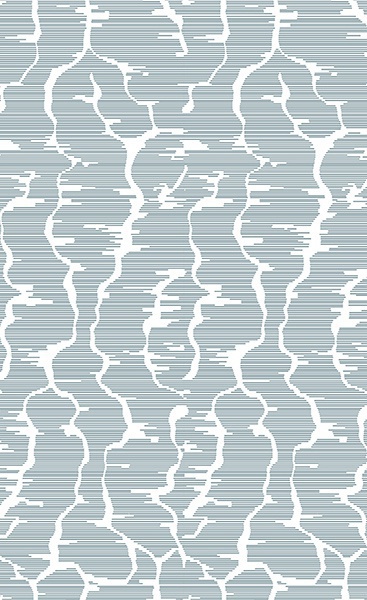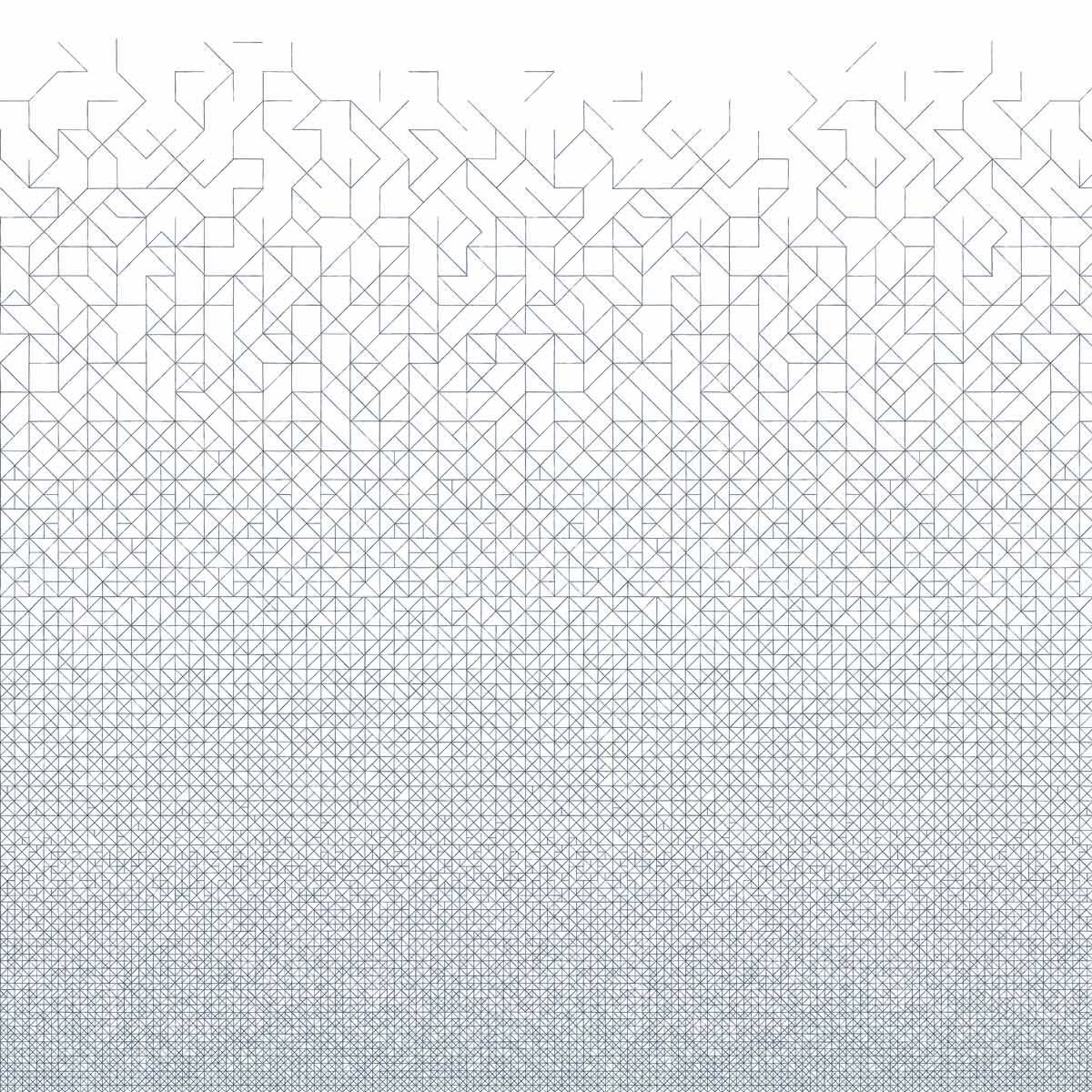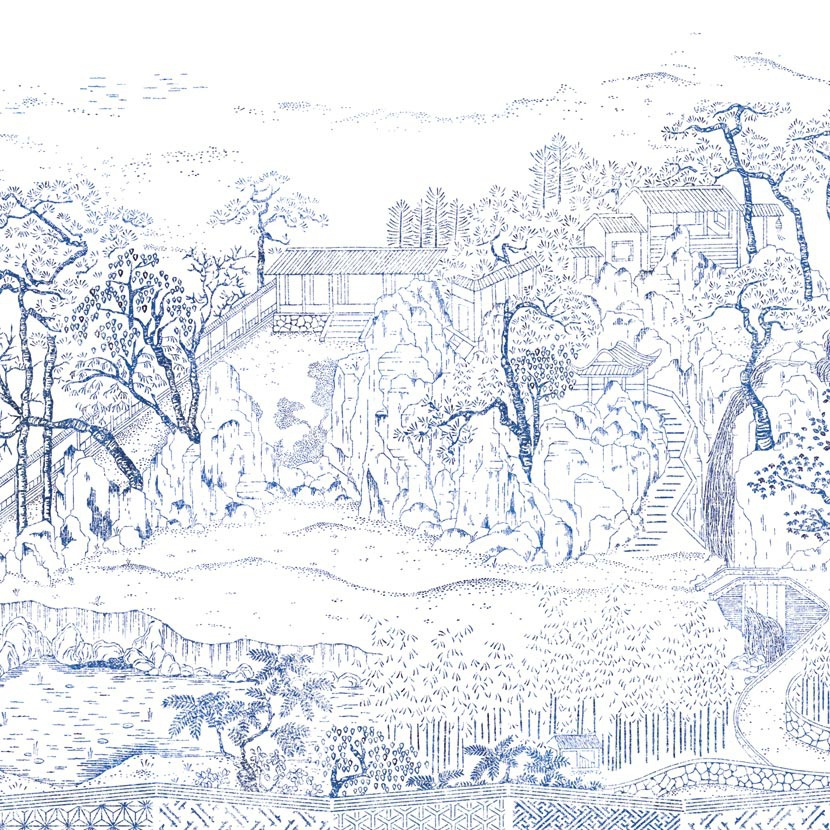 Its so fun!
Wood
Cerused wood being used more, its a very old technique by the way, dates to the 1500s. Designers like it because it adds interesting textures to a room without overpowering.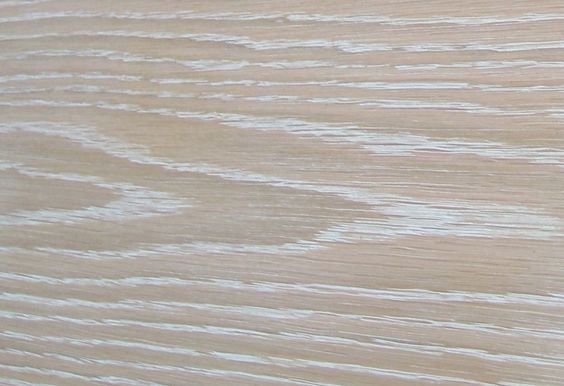 So moodier color palette, cleaner lines in kitchens, bold paint colors and the 'entertainment room'
Ditching the in home theatre room to make way for a media and game room. More purposeful.
And finally
Houseplants are making a comeback for a couple of reasons. Some plants help keep our air cleaner and plants give 'life' to rooms, inexpensive to decorate with as well. Yes, you need to talk to them 🙂
In closing…..just because a color is in or furniture is in, doesnt mean you need to use it. Decorating is personal. If you love a look, stay with it. You do not have to stay up on trends…..its your home, you live there, every day….make it a place you enjoy.
~Sharon