With all the busyness of this season, I thought you might enjoy taking a night off to enjoy a holiday movie…here are a few of my favorites.
Don't let yourself get caught up in the seasonal frantic pace…..I think the whole point of this time of year is to stop and enjoy family and friends. Keep in mind, in January your friends will still be there and you can still see them then, lol
Elf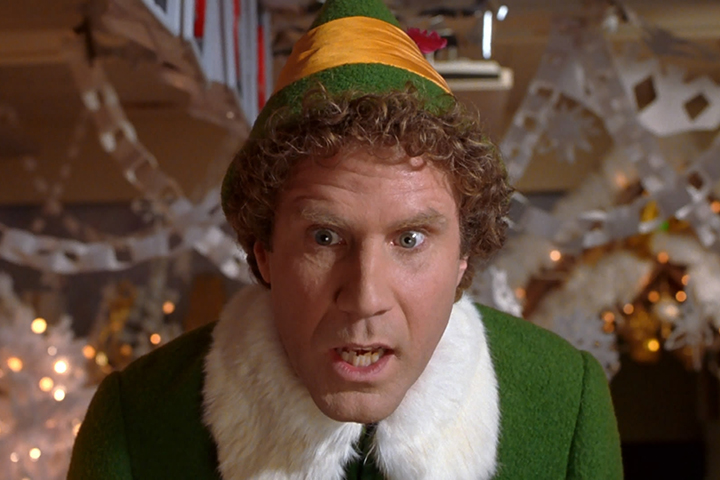 The Polar Express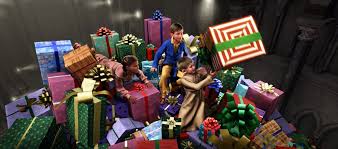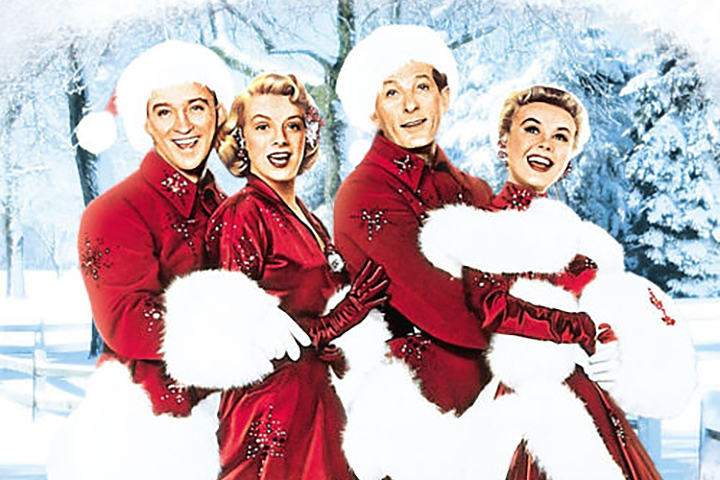 Bolshoi Ballet: The Nutcracker
Love Actually
National Lampoon's Christmas Vacation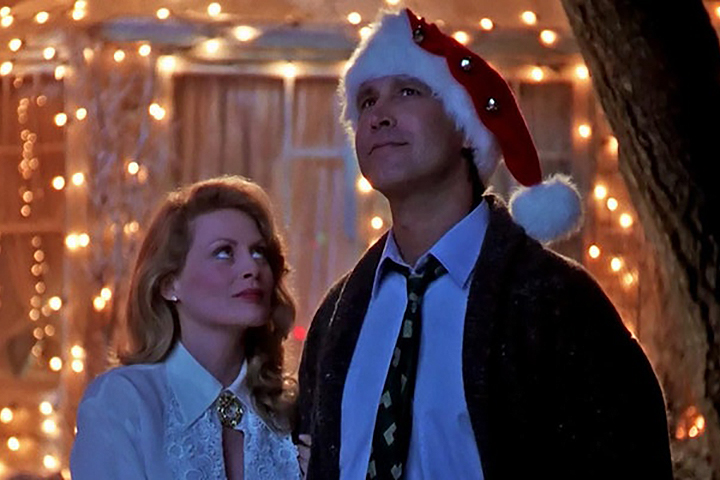 Rudolph the Red-Nosed Reindeer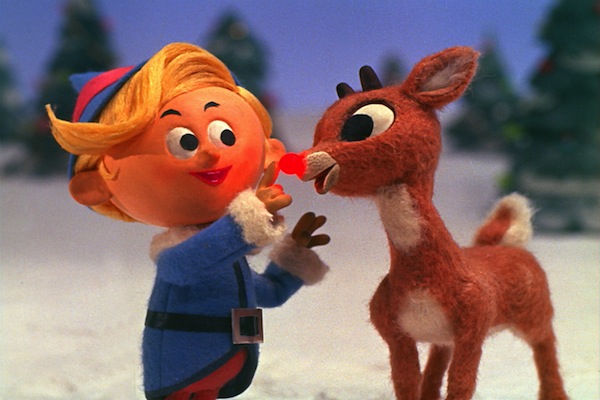 Home Alone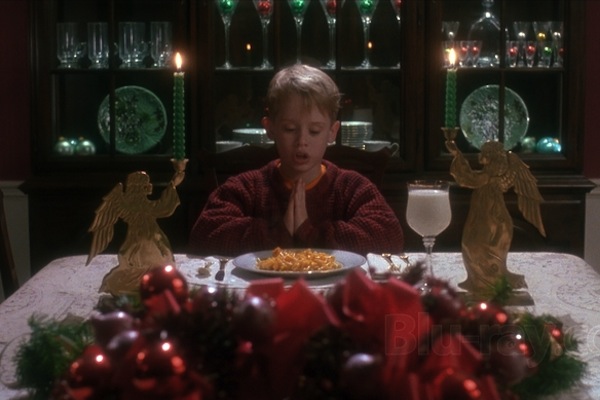 A Charlie Brown Christmas (worth viewing just to hear the soundtrack)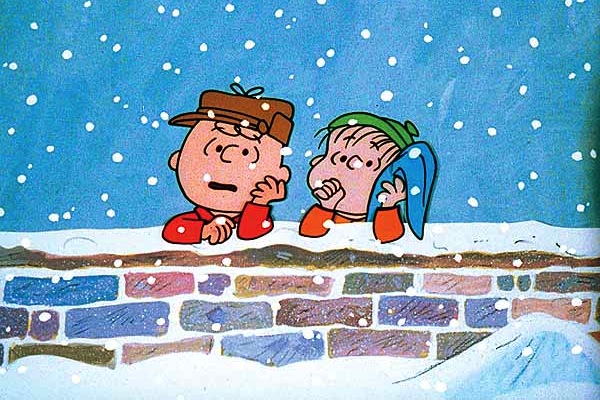 ch
Joyeux Noël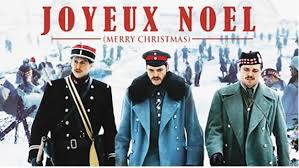 8 Women
Gremlins
A Very Harold & Kumar Christmas
How the Grinch Stole Christmas (2000)
Babes in Toyland (1961)
The Holiday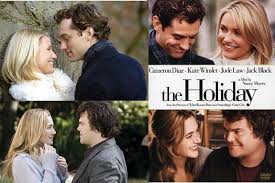 I know there are a lot I left off this list…some classics, but we all know what they are.
Enjoy and Happy Holidays!
~Sharon