Oh how we love our dogs! And like me, I am pretty sure there are times that you don't want to leave your pups sitting home alone after you have put in a full day at work away from them. (those eyes, guilt us out) Wouldn't you love to find a place to take our sweet dogs out to eat and shop .
The Triangle named to one of the Top Pet Friendly areas in the country,(Realtor.com) I have some suggestions for you.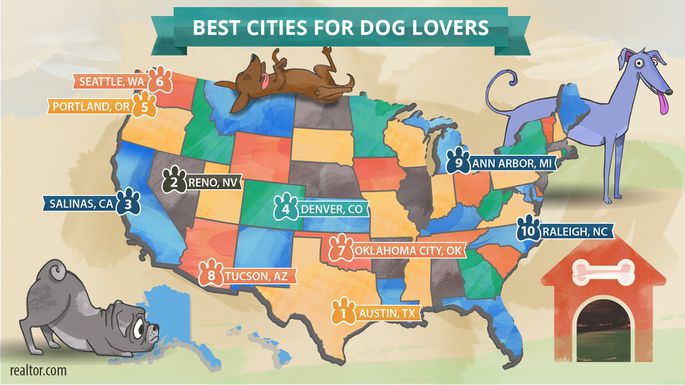 Picture courtesy of Realtor.com
Keep in mind, its Patio only dining when you bring the pooch! Please call ahead to make sure they are still letting our four legged friends on the patios.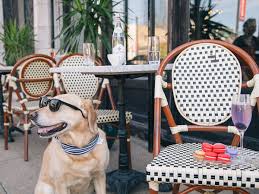 Tupelo Honey in Raleigh 425 Oberlin Rd
Most of the outdoor breakfast areas, just call in advance.
Enrigo's, Waverly Place, Cary
Bad Daddys Burger Bar, 111 Seaboard Station Raleigh
The Cardinal Bar, 713 N West, Raleigh
The Station, 701 N Person, Raleigh
Trophy Brewing, 827 WMorgan, Raleigh
State of Beer, 401 Hillsborough, Raleigh
Toast, Waverly Place, Cary
The Morning Times, 10 E Hargett
Plates Neighborhood Kitchen 301 Glenwood
Chuys, 4020 N Market, North Hills Raleigh
Relish Craft Kitchen & Bourbon Bar, 5625 Creedmoor
Salt and Lime Cabo Grill, 6006 Falls of Neuse Rd
LaFarm, Cary Parkway and High House.Cary
Deja Brew Coffee House, 5001 Falls of Neuse, Raleigh
Fortnight Brewery
Zoes Kitchen, North Hills and Csry (Park West Village)
Panera Bread, most locations, patio only
Chapel Hill, outdoor at Meadowmont including
Brixx, Carolina Cafe, Five Guys
Ruckus in Park West Village, Cary
Mojoes, 621 Glenwood, Raleigh
The Borough, 317 W Morgan, Raleigh
Durham
Fosters Market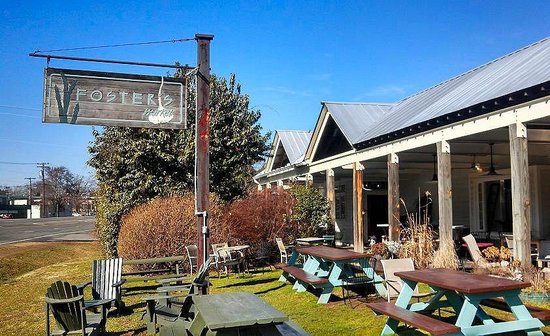 Parker and Otis
Tylers Taproom
The Federal
Fullsteam Brewery
Geer Street Garden
The Blue Note Grill
Bull Craft Bottle Shop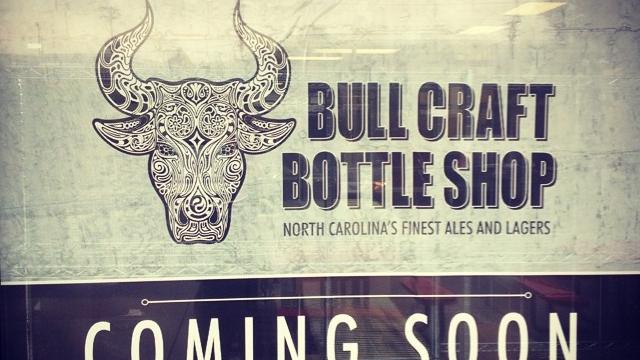 Devines Restaurant and Sports Grill
Bull City Burger and Brewery
Burger Bach
NanaTaco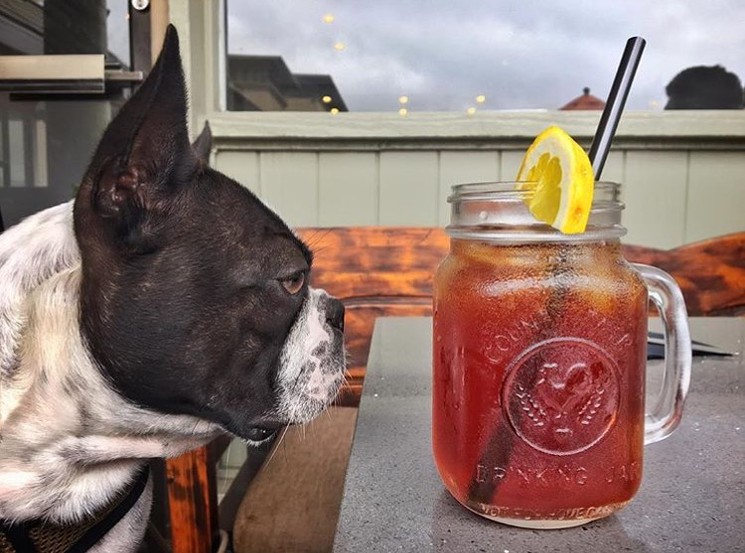 Matti B's Public House
Bean Traders Gourmet Coffee
Kokyu Na'Mean
Nos
El Rodeo
….and of course Puppicino's on the patio at Starbucks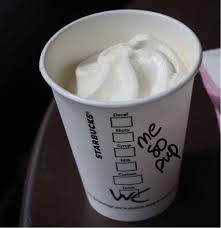 There are more dog friendly patios in this area that didn't make this list. When you find that patio, in Durham,Chapel Hlll, Cary,Raleigh,Wake Forest, Apex, Holly Springs, please share.
'Bone' Appetit
Sharon