Happy December, My Friends
I can't believe we are in the last month of this year. Its flown past. I hope you had a good year. Its definitely been an interesting one .
Latest Housing Market Trends
Let's take a look at the latest news on the housing market in the Triangle area.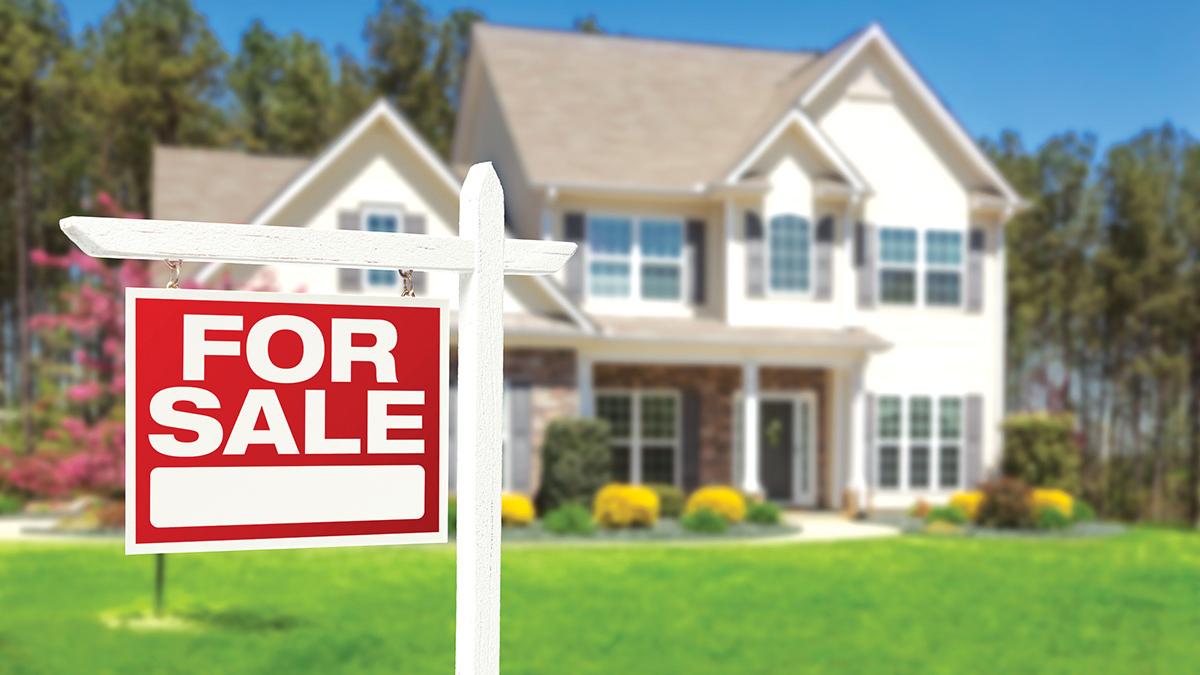 Historically in the cooler fall months, inventory levels shrink, as there are not as many buyers. One of the reasons, is buyers don't want to move while their children are in the middle of the school year. Others simply want to remain home for the holidays. Despite the slower traditional time in housing, our market is steady. Really depends on the price point though. Lets take a look at :
What is going on in the Wake County Market.
MLS stats for Wake County for October 2017
Closed Sales increased 3.6% to 3108 sales
Listings Decreased 0.08 to 3800
Sales up 12.8% percent to 3126, Inventory fell 11.7 % to 8353 units.
Median sales price increased 8.7 % to 249,900
Days on Market DOWN 8.9% to 41 days.
Now remember, Wake County is a large area, it includes, Cary, Apex, Wake Forest, Holly Springs, Fuquay Varina etc.
If you want to know what the markets are doing in Durham, Orange, Franklin or other nearby counties, call me. I am very familiar with those areas (having lived there) and happy to supply you with the latest stats as well as show you homes.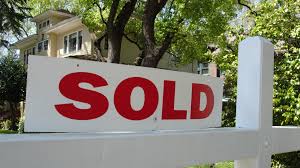 When you are ready to buy or sell, kindly give us a call 919 561 0411 and let us help you find a great place to call 'home'!
Sharon Lewis
Keller Williams Realty
Sharon Lewis Homes LLC 919 561 0411
Let's Get You Moving! (R)