October means pumpkins, fall leaves, apple cider and Halloween, which means ghost stories. Boo!
If you just want the thrill of being scared, here are some 'Haunted Houses' in and around the Triangle or read farther about some alleged 'real' haunted places.
Haunted Forest at Panic Point Durham
Tobacco Road Tour has ghost tours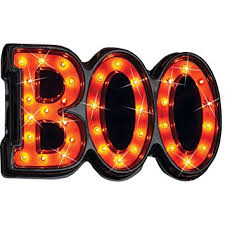 Cabe Lands Cemetery in Durham
The Eno River is a magical place for many of us, as we can picnic there or hike or even play in the river. With miles of trails you can go for quite some time without running into someone else,depending on the trail you take.
If you are into haunted experiences, head to the Cabeland cemetery, where the Cabe family were laid to 'rest' or non rest according to some visitors.
Visitors have reported hearing the voices of a man, woman and a child speaking!
Here are a few other places that are supposed to be haunted!
Crybaby Lane is off of Bilyeu Street in Raleigh.
When in Raleigh drive down Western Boulevard headed downtown. When you see the convenience store that stands on the edge of Pullen Park on your left, take the next right on to Bilyeu.
Pass the State House apartments where Bilyeu turns to gravel and ends, park there and walk up the hill. This is Crybaby Lane.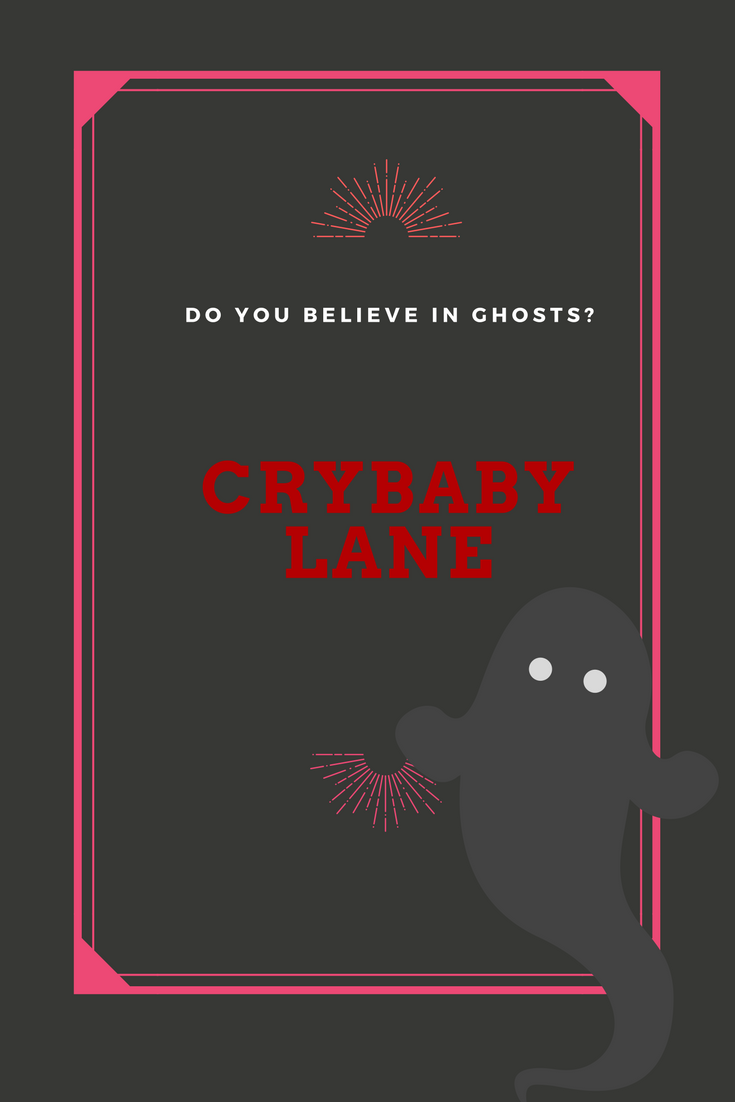 Even months after the fire, when everything had been torn down, complaints were received by the city from neighbors who lived nearby asking if there was a fire because they could smell smoke! We read that there were people who would 'choke' from the smoke (that wasn't really there) as they walked into the field…..and…..some people even heard voices of children crying.
More places in Raleigh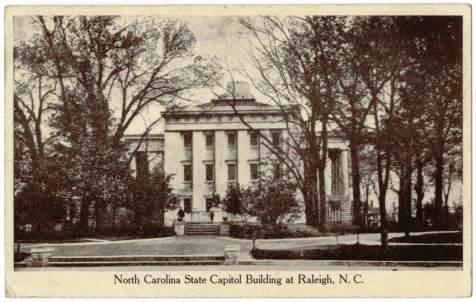 North Carolina's State Capitol Building in Raleigh built 1840. Visitors and employees have heard footsteps, books falling,doors slamming, some have even seen ghostly figures. Some have 'felt' a presence. The building is open to the public
Millbrook High School
There have been reports of a ghost backstage. The rumor is an aspiring actor who died in a motorcycle accident, has taken up residence in the school's backstage area.
The North Carolina Executive Mansion
The Executive Mansion is where North Carolina's Governor lives. The story here is that former governor Bob Scott replaced the bed that then Govenor David Fowle died in.even in the after life, Fowle missed the bed so started his haunting. 44 years later, the rumors continue about the mansion being haunted. Executive Mansion is at 210 North Blount Street in downtown Raleigh.
The Mordecai House
The Mordecai House was built in 1785 by Joel Lane. His first wife, Mary, believed that ghost was in the house. She heard it playing the piano and apparently when there were workers in the house, it made its appearance as well. You can go and see, the house is open to the public, some of whom have stated they have heard ghosts. Mordecai House -1 Mimosa Street in Raleigh.
Carolina Inn, Chapel Hill
Dr William Jacocks made Room 252 (now known as Room 256) his home from 1948 until his death in 1965 and apparently he still calls it 'home' Apparently he was quite kind so only likes to play pranks on visitors. Opening and closing curtains, turning door knobs, you know, the usual fun stuff from a ghost!
Horace Williams House, Chapel Hill
Open to the public
Visitors have seen items moving around, rocking chairs rocking with no one in them (inside the home) and toilets flushing. Some people have even claimed to have chatted with the Williams' ghost.
The Gimghoul Castel, Chapel Hill
UNC's best-known ghost story is about two boys having a duel on campus over a girl. Peter who lost was buried by paniced classmates underneath a boulder called Dromgoole Rock. The subject of the duel, Fannie died in the summer apparently from heartbreak. Its been reported the shadows of the two have been seen in the woods in that area.Now, after his untimely passing, the Order of Gimghoul was created in his honor by his friends. Allegedly, there is even a secret society that exists in the shadows at UNC, Gimghoul is known as invitation only.