Reality Check Your …..TIMELINE
Construction projects have a well founded reputation for going longer than expected. Don't believe me, ask your friends who have experienced renovation nightmares. Just like in buying a home, there are so many dynamics that could de-rail your reno like weather, accessing materials work time, so build in a time buffer
You Get What You Pay For…..Really
Here's what you might get if you go with more inexpensive materials, woods that warp, rough saw cuts, products that don't stand up over time, products that change color, and so much more.
You don't have to go with higher end products, just go with a medium priced product and ask the experts, do your research. And buy overage, in case you break tiles…have a few left over that match the dye lot, same with carpet, backsplash, paint. Spend time pricing materials, appliances, fixtures and flooring before you start spending money so you have a big picture of the project. My contractors say you should have at least a 15-20 overage in your budge, just-in-case! Wouldn't it be great to finish the project and have some extra money you can spend on something else?
Do Your HomeWork, Prepwork

Sometimes a project looks so simple, you might jump ahead and jump in…..don't….do your home work/ prep work- no matter how easy it looks. I am a 'get it done' person' and have to rope myself in when I paint and remind myself to tape it off before the brush hits the paint…..it takes a little longer but the paint job looks perfect when I am done. Take the time to prep.

Measure, Measure, Measure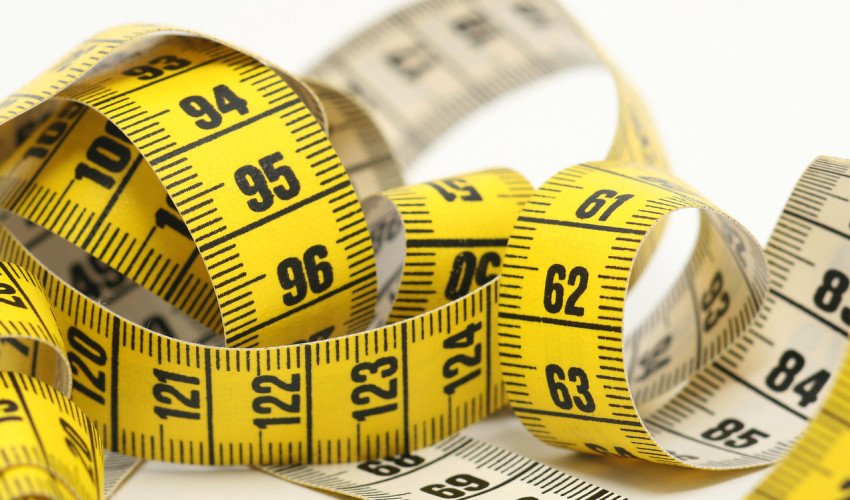 Do it three times…..and maybe one more for good luck. Bad measurements lead to additional costs. Or pay to have someone come in and measure for you. Side bar, when you are doing your kitchen, prior to cabinets, choose your appliances, so you KNOW their measurements in advance…and don't forget to measure the doors those appliances need to come through. That last statement is pretty self explanatory … right?
Would You Take a Trip Without Planning?
Same with a project, create a plan, live with it and then execute it. I am a big believer in talking with the pro's. Go to the big box stores and ask their opinion….you may have overlooked something.
Big ONE Building Codes and Permits
Don't Forget to pull permits. Seeing if a homeowner pulled permits is SO easy today. Most cities and town keep good records. Pay for a permit or you could be paying thousands to do a re-do. With our MLS system, we can easily go back and see what most homes looked like 'before' As as Realtor, if I see things changed….I generally ask, was a permit pulled? Or I simply go to the permits website and see if it was. If it wasn't I ask the sellers to retro-permit .
Don't Start Something Unless You Can Finish
We have all seen that TV show, where they come in to finish a 'do it yourselfers, not completed job' Don't start your project unless you KNOW you have time to finish. I pulled the carpet from my stairs 8 months ago…..my husband promised to finish the wood on the stairs……its been 8 months. I just hired a contractor to come in and finish. Make sure you have the time and energy.
Get Ready for Dust, Dirt, Noise and Chaos!
Expect it, its not going to be pretty so plan in advance. If its a huge project will you stay in the house or camp out somewhere else. Take the weather into account too. You are redoing a kitchen and plan to cook outside all the time….weather happens,have a back up plan. Put plastic over doorways to try to control the dust, covercloths over furniture (or store it until the project is done) Change your air filters often when you are doing heavy construction to try to control the dust that gets into the HVAC system
You May Have to Sell That Home……so stay on the neutral side
I cannot tell you how many homes I have walked into where the home seller has made a choice that has the buyer cringing. Look walls can be re-painted,but when you tile your floors in black with a matching tiled ceiling and make other changes you like, well, it could cost you down the road as buyers won't like it. Stay mainstream in your choices, buyers do NOT want to come in and have to renovate. Remember to match the style of your home as well. Be tre
You Are Only As Good as Your Tools
Don't 'cheap out' on tools, if you can't afford the best, rent . That could mean bringing in a contractor….which is why I started this entire blog with…..do your homework, cost analysis.
We Love Green and So Does the Public
Our buyers today are starting to pay attention to green products…its still not making a dollar change in their mind though so don't go crazy spending more money however if you can be more eco-centric, go for it.
Storage, Storage, Storage
Hey, when you are creating your masterpiece, if you can, try to add more storage. Our buyers love storage. Great places for storage, under the stairs for wine cabinet space or closet or pull out drawers. Check Pinterest, they have some great ideas. My favorite in the pantry- a floor to ceiling lazy susan.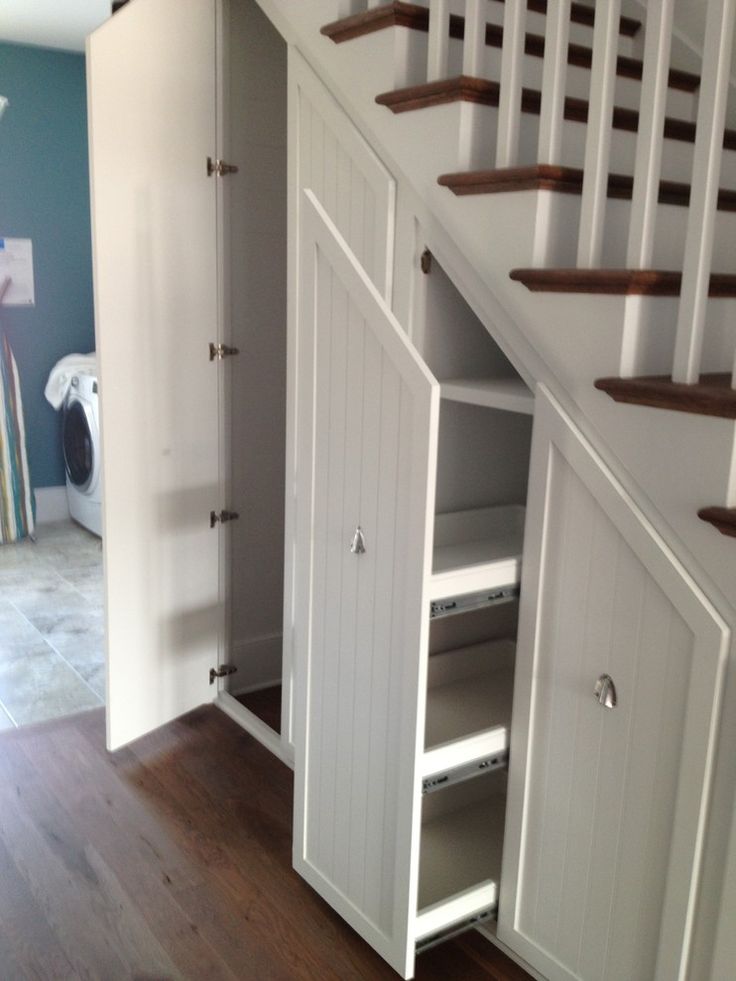 Look Both Ways B4 You Cross the Street-SAFETY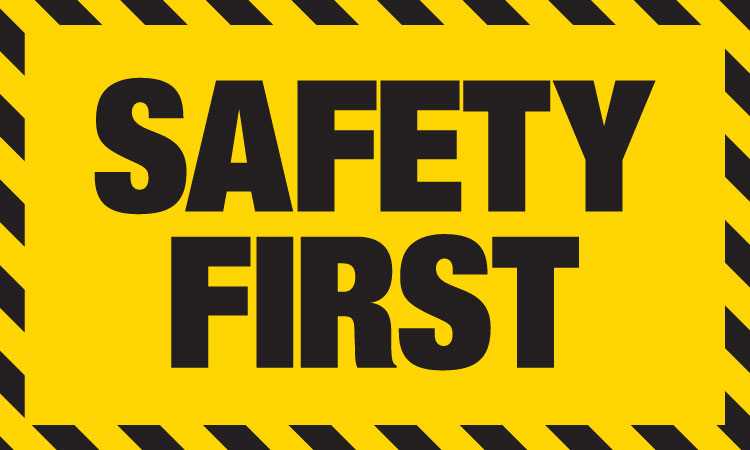 I think those 'safety glasses' look cool. And did you want to go through the rest of your life without a finger? If you are on the roof, (why are you there?) wear a harness. Bring in an electrician, they have gone to school and studied it, Be smart, stay safe.
You Paid Them Up Front and They Vanished
With so many websites available to research sub contractors why hire without doing some kind of background check. Talk to your Realtor too, we have a long list of 'tried and true' contractors. Ask your friends who they used and then don't be a novice and hire the cheapest guy…..you get what you pay for…..or sometimes you dont get what you paid for because they don't show up after they cashed your advance check. Get multiple bids, ask to see their previous work, check with the Better Business Bureau, google their name, see what comes up.
Don't Overprice Your Home Out of the Market with Upgrades
Look around your community, you know what the homes are priced at. Don;t spend thousands more than your home is worth…you may not be able to get that money back. Renovated/Build to match the community. Don't go modern on the exterior of your home when everyone else is traditional. Remember this, you will probably NOT get 100% of your update/upgrades back when you sell the home. You are doing this to enjoy your home. So if you buy quartz counter tops, unless the homes around you are million dollar homes, go for level 1 or 2, not 5
FINAL TIPS
Write it all down, plan it in advance, do a budget. You might be able to get an Equity Loan or even qualify for a Renovation Mortgage, ask your lender.
12 Months Before Starting Project
Whats your Goal here, for re-sale or enjoyment and then down the line re-sale. 10 years from now, that renovation could be passe. Plan for the future.
Start saving for the renovation
Do your homework| research
Breath….be logical, think linear and be patient to avoid mistakes.
7-9 Months Before Start
Like Santa, make a list and check it twice (three times)
Start putting together costs analysis of the project.
Start researching contractors, designers etc
6 Months Out
START GETTING QUOTES
Talk to your bank or mortgage company about financing options You need to know how much this is going to cost….really going to cost. Review your list and itemize what is important, medium important and just not important. Base your costs on that.
5 Months From Project Start
REVIEW the bids, ask more questions, do your research.
Double check that contractor information. Please check their references. Some of my clients even do background checks! Why not, you have strangers and their subcontractors with free access to your home. By the way, do put/hide your jewelry and medicine away during the time these people are in your house. Or have an area literally locked off from them
4 Months Away
This is when you have already created your timeline, you know how long the project will last and you are ready to sign your contracts to get this underway….exciting!
2-3 Months From Launch
Time to get those permits ready. Make sure you have approval from the town/city and permits. Get the credit card out, and order the materials you will need. Make sure that lot numbers match,pay attention to the details, it can save you headaches down the line.
1 Month to Go-Yikes
Get the house ready for reno……put away jewellry, cash, get everything in place so you can pin the plastic up on doors etc How do you plan to live while this reno is underway…think it through.
1-2 Weeks Prior To Project
What needs to be put away or re arranged? Do it now.
Call the companies that are delivering your order…..what day will it come. No mistakes now, you want it to be delivered on time so you don't have people standing around waiting to work. Make space in the garage for materials that can live in unheated, uncooled spaces. Put aside food if the kitchen is being redone, put a frig in the garage if needed. Put dishes in an area you can get to. Store things in air tight containers if its food.
SHOWTIME!
You did it, you got here with all your preparations in order….hurray. If you hired professionals, let them work…..don't get in the way.
Be realistic about your renovations. No need to spend the bank.Here's the thing, when I show homes, most of my buyers don't care you have a thousand dollar toilet or that you spent $$'s on THE best paint on the market or carpet for that matter. Most buyers are simply not sophisticated enough in the differences. So do buy what you want but don't expect that overpriced toilet to translate into more dollars when you sell, same with granite, cabinets etc. The average consumer just does not know about quality of updates and even if you spell it out to them, they don't care. A granite countertop is just that, granite whether its a level 1 or level 5.
Good Luck, call me when its done, would love to see it or call me in advance, I would be happy to give you my real estate opinion.
Sharon Lewis, Keller Williams Realty 919 561 0411
Let's Get You Moving!