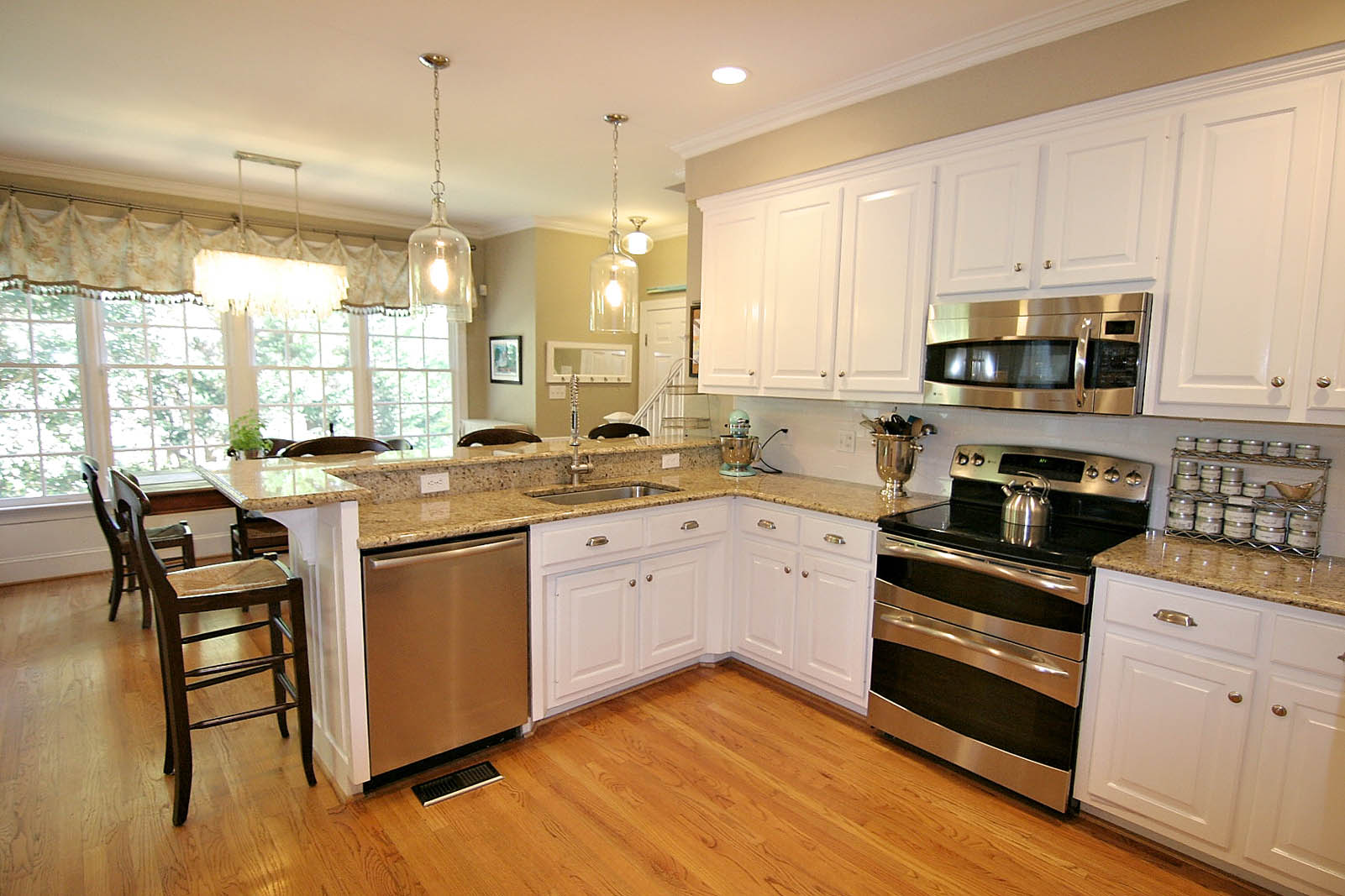 Why Add a Home Warranty as a Seller or Buyer?
What is a home warranty and why would you need one. Doesn't home insurance do the same thing? Well, not quite, a home warranty is purchased by either a seller or buyer. The seller can add it to the sale of their home as a kind of 'bonus'. A buyer may request one in their purchase terms to feel more at ease knowing a number of items, will be taken care of if they break for a small service fee. A home warranty typically helps cover the cost of repairs or replacement for home appliances and systems like water heater, HVAC system.
Home Warranty companies offer different types of coverage and pricing, please refer to each companies brochure. Generally you might get coverage such as:
Refrigerators
Washers & Dryers
Some Electrical systems
Plumbing
HVAC systems
Water heaters
Buyers who choose a warranty, generally try to negotiate it into the contract or if not, purchase one just prior to closing. Some Home Warranty companies will allow a buyer to purchase a new warranty shortly after closing. Check with the home warranty company prior to closing. Sellers add it as an added bonus to purchase or to help a buyer feel more comfortable about the purchase knowing a warranty is in place.
Please note, there are many companies that offer home warranties. Every home warranty company is different. For specifics please read each companies brochure for costs and coverage.

Are you ready to get started with your home search ? Contact Sharon Lewis Homes, serving Raleigh, Cary, Durham, Chapel Hill, Apex, Holly Springs, Wake Forest areas of North Carolina and allow us to take care of your real estate needs.
Let's Get You Moving! (r)