We all have heard that 'Location is key.
I have seen two similar homes in the same community sell for thousands of dollars in difference, one with all a buyer's 'bells and whistles' while the other one, with no updates. There are many things that can affect your home sale, here 5 items that often get overlooked when buying that can impact the sale of your home.
Street Name- There are some pretty ridiculous names out there and then in a smaller way the actual name- Street, Ave, Parkway. Most buyers will overlook the 'silly street' name, especially in a Seller's Market where there isn't a lot of inventory. However you probably don't want to live on a Parkway, as it suggests that now or in the future, the street will be just that, a busy thoroughfare, which could affect value. Buyer's also tend to prefer a 'name' instead of a number.
House Number- I have worked with some buyers that will take an address and use Numerology to find out if it is a good fit, for example 4351 Maple Ave. Add those numbers together, you get two digits, add that together to arrive at the number 4. In Numerology that is supposed to be good for investments and security but bad for adventure and excitement. Even though this type of house numerology may be passed off as a superstition,occasionally I run into buyers who subscribe to this theory and will not look at a home. Same with the Feng-shui of a home. Hey, you can't please everyone!
Trees & Landscaping- It's so sad to see a community scraped of trees, developers do this because its cost efficient when building. Mature trees and landscaping do enhance property values. When you buy a home, put this on your 'to-do' list, if you don't have tree or landscaping on your property. Head to your local nursery and make a plan to plant. Watch the roots, you don't want trees growing into your house.That could cost you thousands of dollars in repairs.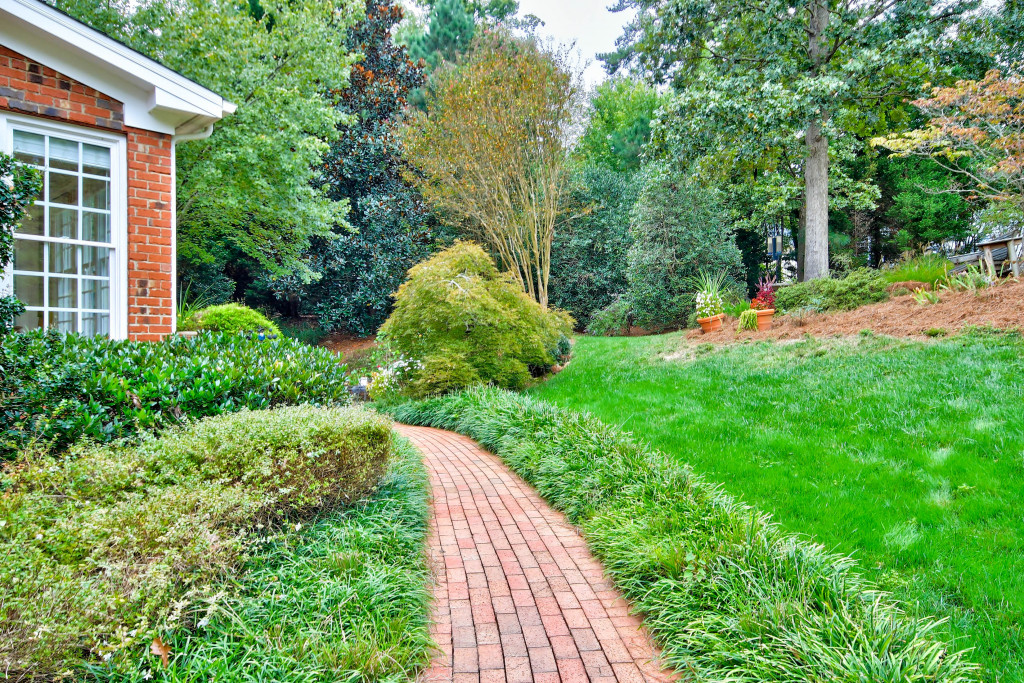 Whole Foods, Starbucks, Trader Joes. Living within a mile or two of these three can affect your sale price. Studies have been done showing homes in near these have increased in value…however the type of market you are in (buyer's market as opposed to a sellers market) will affect these figures. Ask your agent to check the numbers. I do have clients who are happy about the prospect of living near these stores. Not too near though..you don't want to hear the trucks unloading at 3 am!
Crown molding Crown Molding adds a finished look to a room, especially on the main level in dining, living, family rooms. So do consider adding them.
When searching for the right home or looking to sell your property, get in touch with us, we can help sell your home or help you buy anywhere in the world through our network of agents. If you have any real estate questions don't be shy about calling. We are always happy to help.
~Sharon
Let's Get You Moving! (r)
Contact Sharon Lewis serving Cary, Raleigh, Durham, Apex, Holly Springs and Wake Forest of North Carolina to get started today!